Camping games
---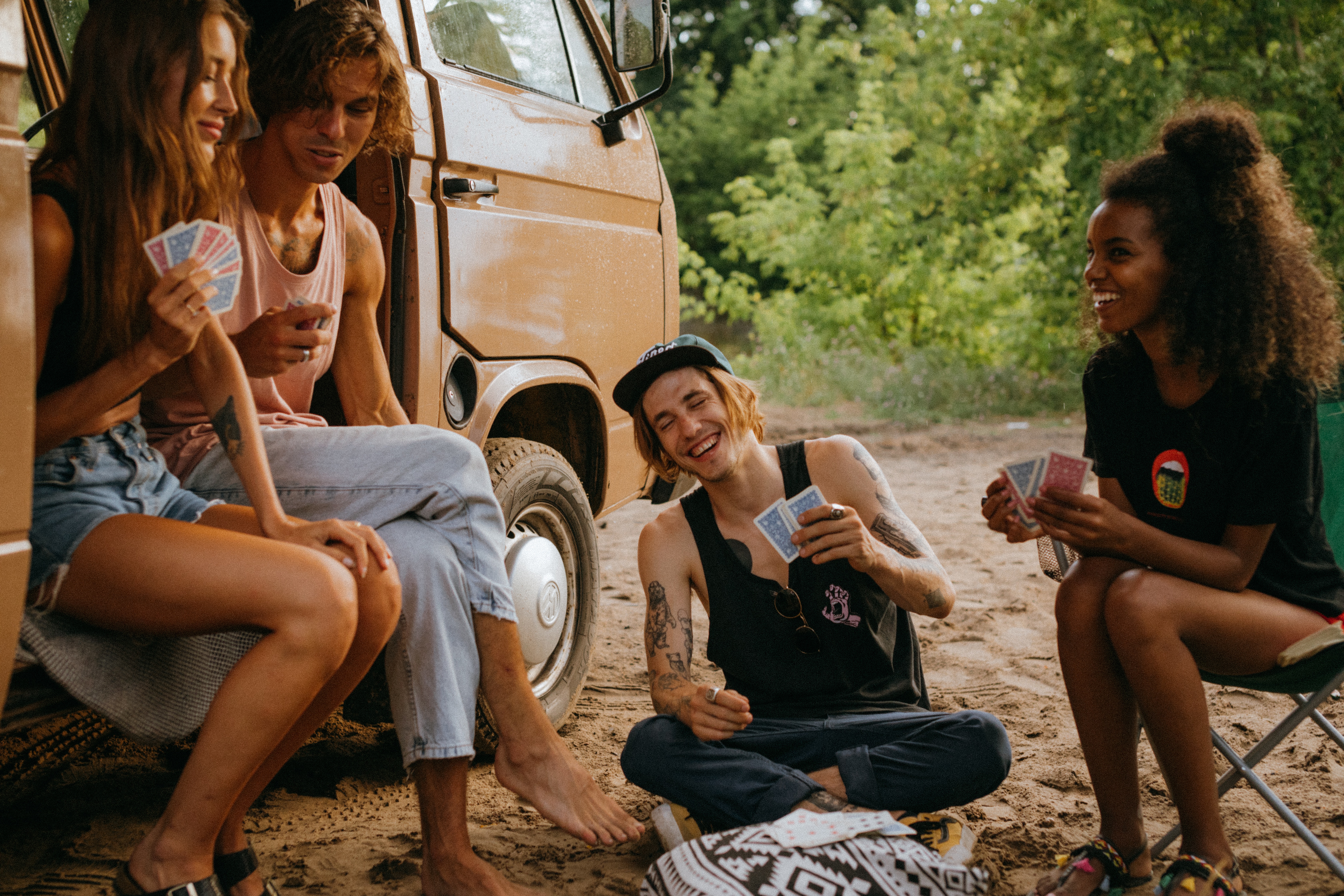 Ah! Going on vacation...It's time to relax with the gang and get out of town to enjoy the fresh air! A little camping trip, anyone?
We offer you small games that are easy to carry between your sleeping bag and your burner or to accompany your evenings around the fire, or simply to have fun during the day!
1. Tibom / Top-Top Games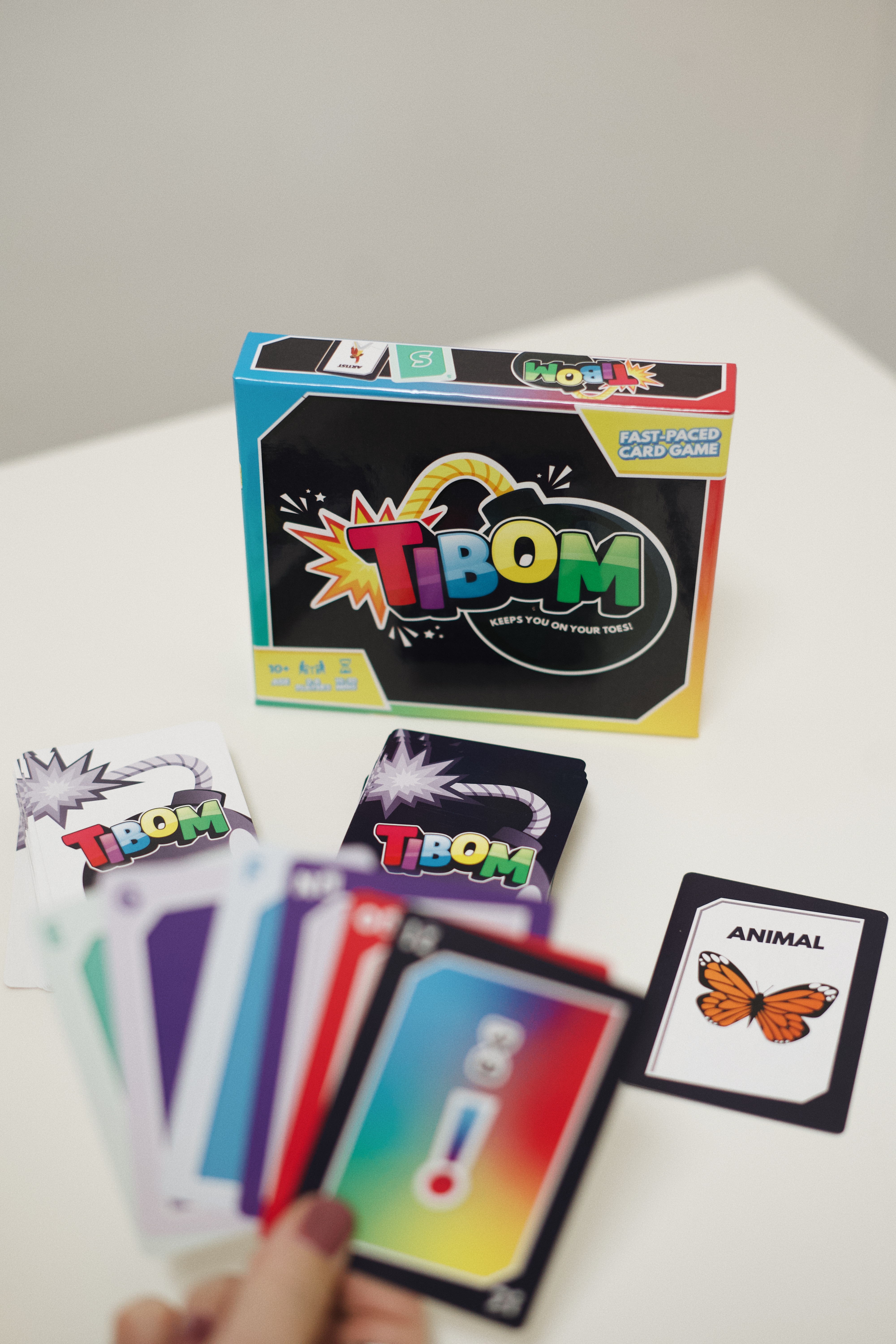 2 to 8 players / 10+ / 30 min
Tibom is a fun and fast-paced game where you have to get rid of all your letter cards by matching them to the category on the table quicker than everyone else.
Make other players draw cards by winning duels and playing special cards and be careful with the Time Bomb !
-Fast pace
-Easy to play
-Perfect for any occasion
-Extremely fun!
2. Rumble in the House / Flatilines Games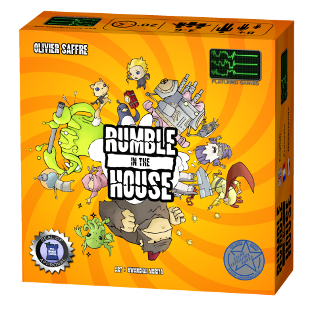 3 to 6 players / 8+ / 20 min
Rumble in the House is a game of bluffing and deduction for the whole family.
Each player secretly "owns" two of the twelve characters in the house, and each character starts in a different room of the house.
On a turn, a player either moves any character that is alone in a room into an adjacent room or starts a fight in a room that contains at least two characters. Well, it's not much of a fight really, as the player removes one character from the room and places it in a line with other removed characters.
Once a single character remains, the round ends. The first two characters removed are worth zero points, while the third through eleventh characters are worth 1-9 points; the character that remains in the house is worth ten points. Each player collects points only for his most valuable character.
The player with the most points after three rounds wins.
3. Forest - Pocket Game / Helvetiq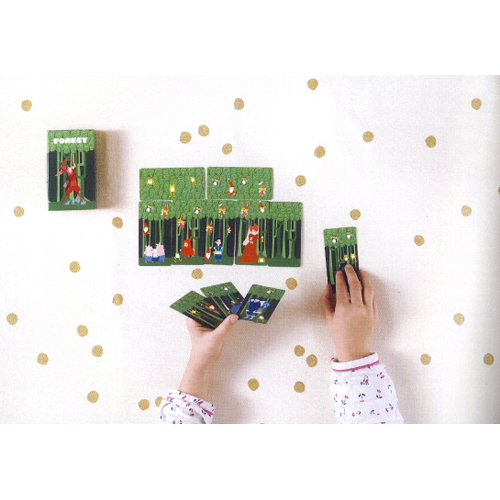 2 to 5 players / 6+ / 15 min
A magical game for the whole family. Form infinite landscapes using whimsical cards.
Forest is a game of observation, counting and tactics.
4. Kamon - abstract game / Cosmoludo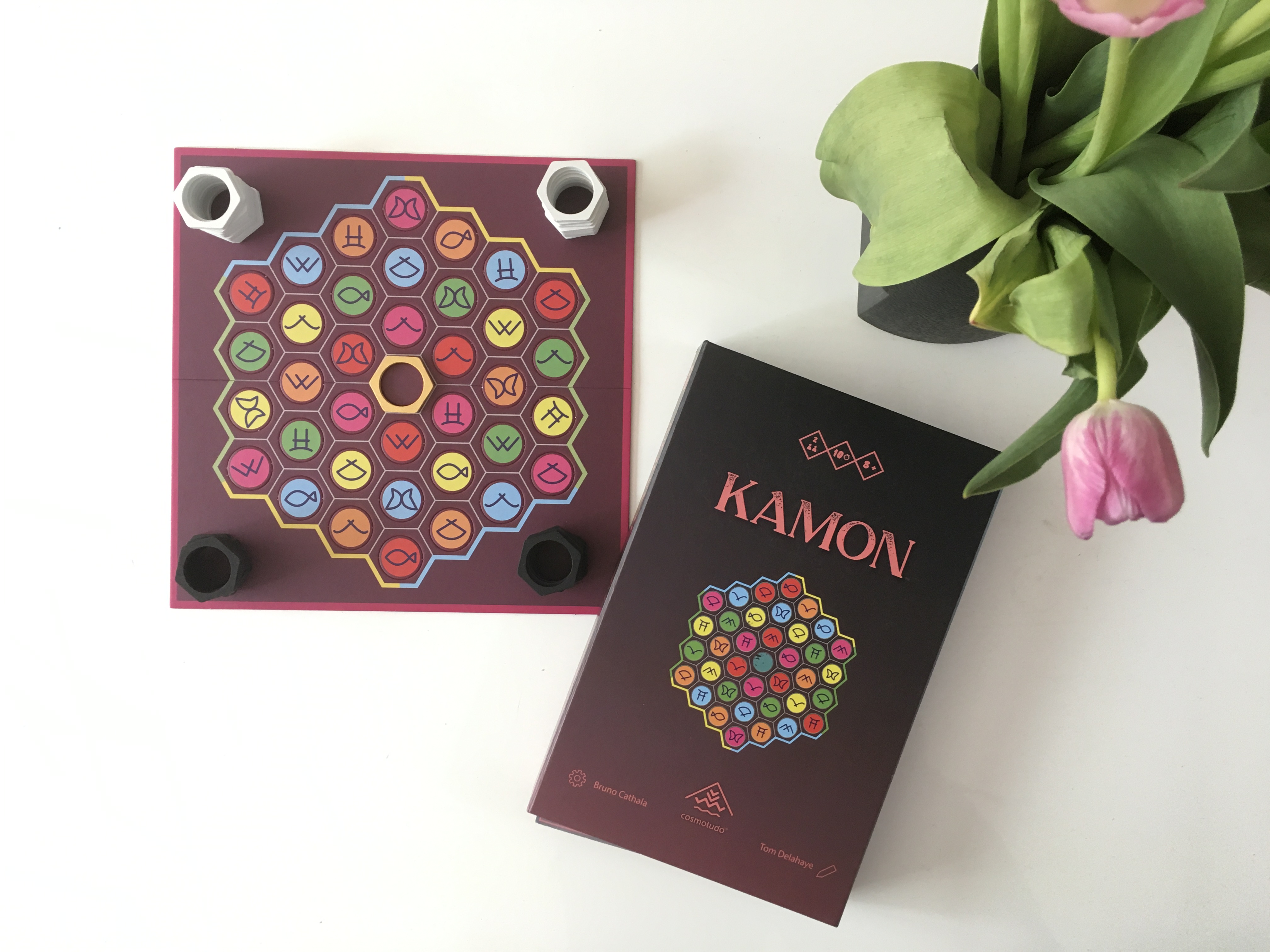 2 players / 8+ / 10 min
An interactive strategy game where you will take an ever-growing pleasure in combining logic, finesse and reflection.
Use the symbols and colours as a compass to guide your strategy or get around the traps set by your opponents.
To win, connect two edges of the board, circle or block your opponent. Develop your strategy within the constraints of the Kamons.