Valentine's Day special: our games for the little ones
---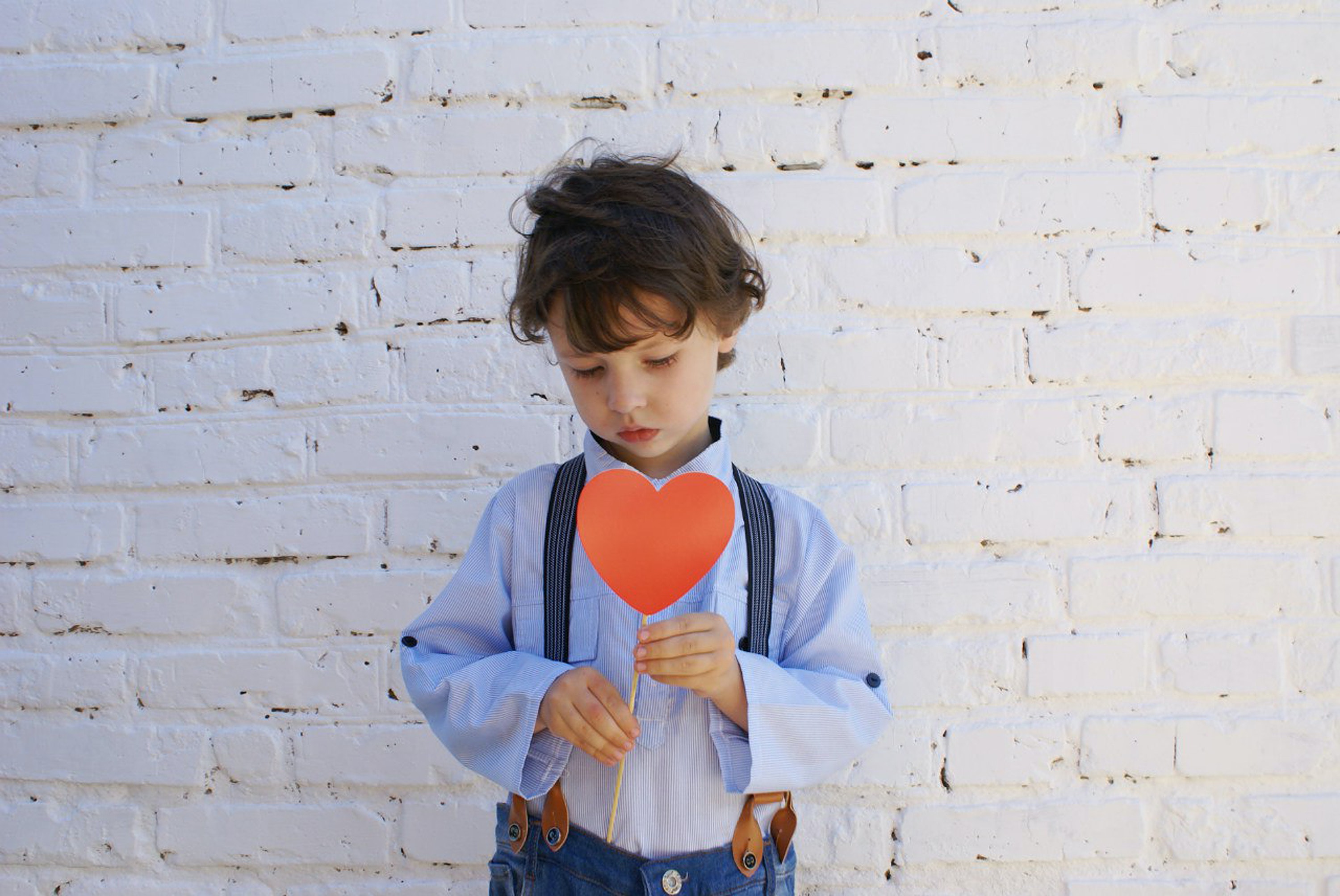 When we think of Valentine's Day, as parents, we often think of spoiling our cocos with tons of chocolate and candies.
At ÎLO, this year, we're offering you a slightly different formula: why not spoil your little ones with games, activities and little "goodies" that they can keep with them?
Here are 5 suggestions for games and activities to do for Valentine's Day with your minis.
Bisous Dodo / DJECO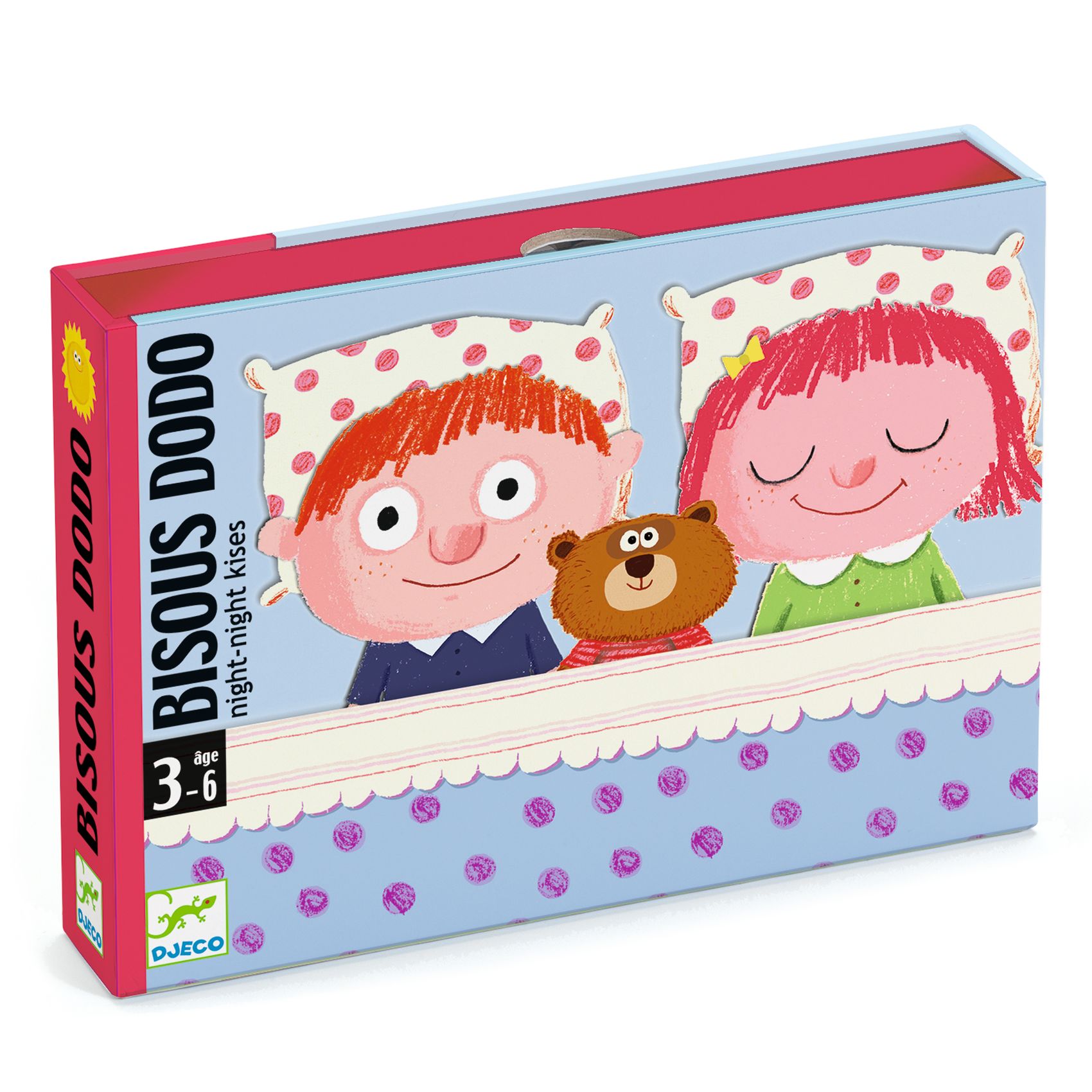 3+ / 10 minutes
A bedtime ritual game for the little ones from 3 years old.
Before going to sleep, place the character of your choice (boy or girl) at the bottom of the box which becomes a bed with its small mattress.
To successfully fall asleep, you have to find the pillow, the blanket and the cuddly toy among the cards. The game ends when these 3 cards are combined.
The "action" cards that have been turned over during the game are then to be carried out: hugs, tickles, kisses, little songs.
Puzzle Duo - Mom & Baby / DJECO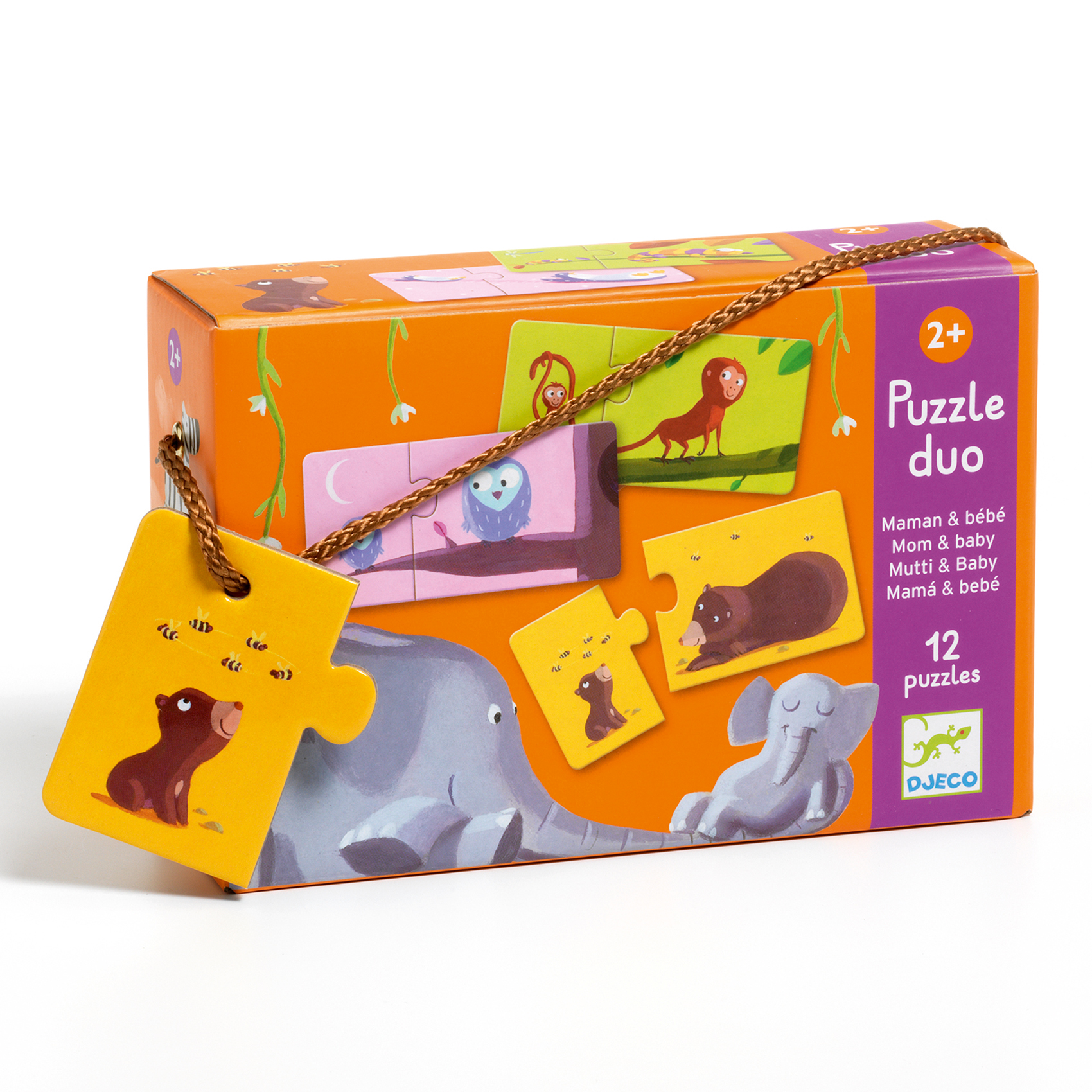 2+
6 puzzles of 2 pieces where your child must associate the mother with her baby.
Autocollants / DJECO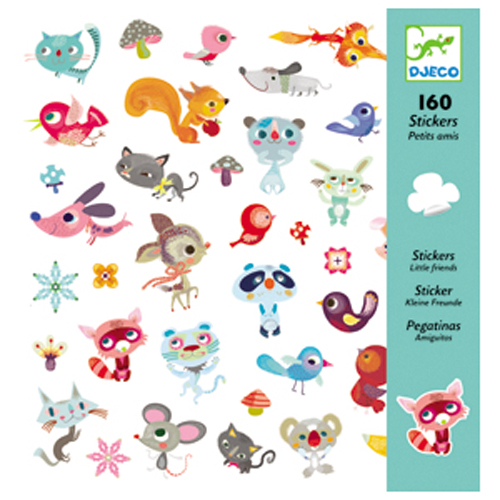 4+
Stickers for all tastes and occasions. Each sheet contains 160 stickers (2 sheets X 2).
Artistic Patch / DJECO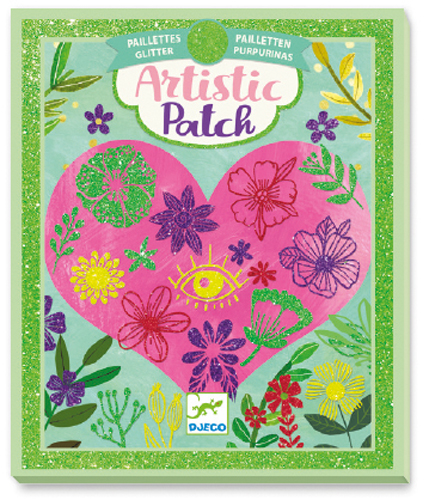 7+
A creation in 2 steps: apply the glue then deposit the material.
An original and entertaining activity without putting them everywhere with a storage pouch to carry them!
The Lovely Paper Collection / DJECO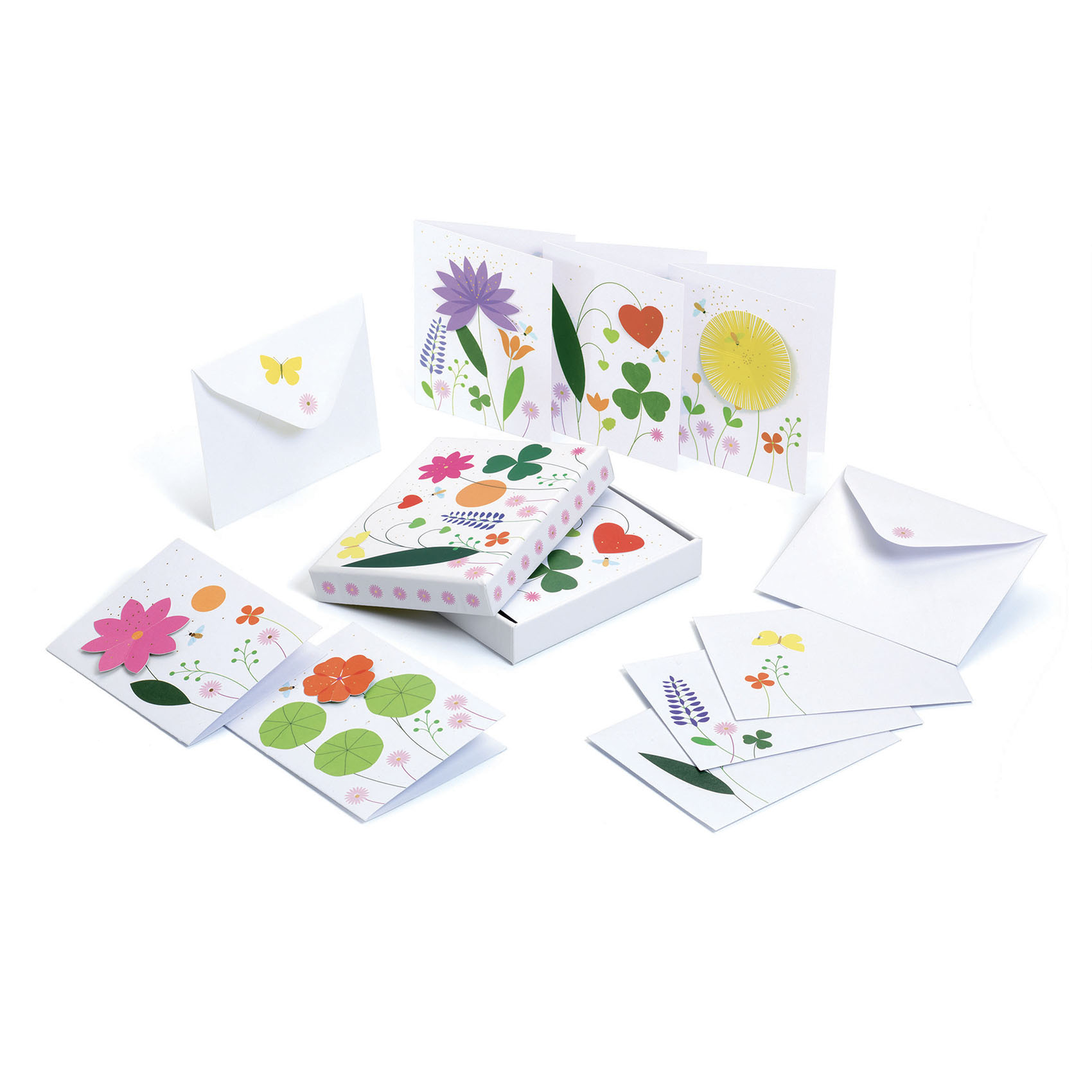 The Lovely Paper range by DJECO contains sketchbooks, writing sets, pen sets, and more! Perfect for making Valentine's Day cards for all family and friends.