September's new releases - kids edition
---
September's new releases have arrived!
On the menu: taxi rides, sea trips, geometry and ice cream!
Enjoy the game!
Loki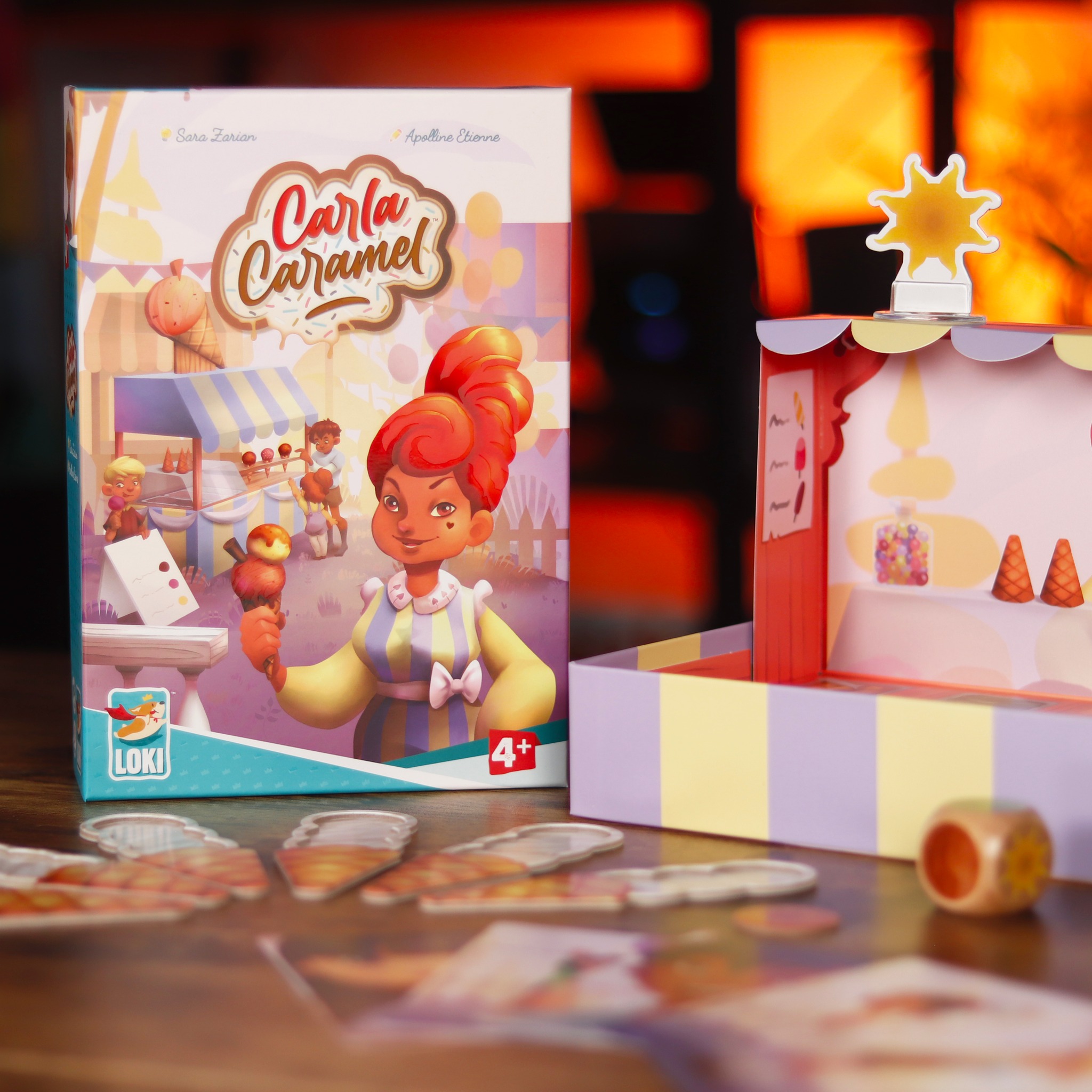 1 to 6 players / 4+ / 10 min
It's hot today! Caramel, strawberry, vanilla or pistachio, distribute your ice cream cones to the children at the carnival. But don't delay, the sun could melt your beautiful creations!
Carla Caramel is a cooperative game in which you have to help the ice cream seller satisfy the children queuing in front of her stand.
2. FUNNY LINES
MJ Games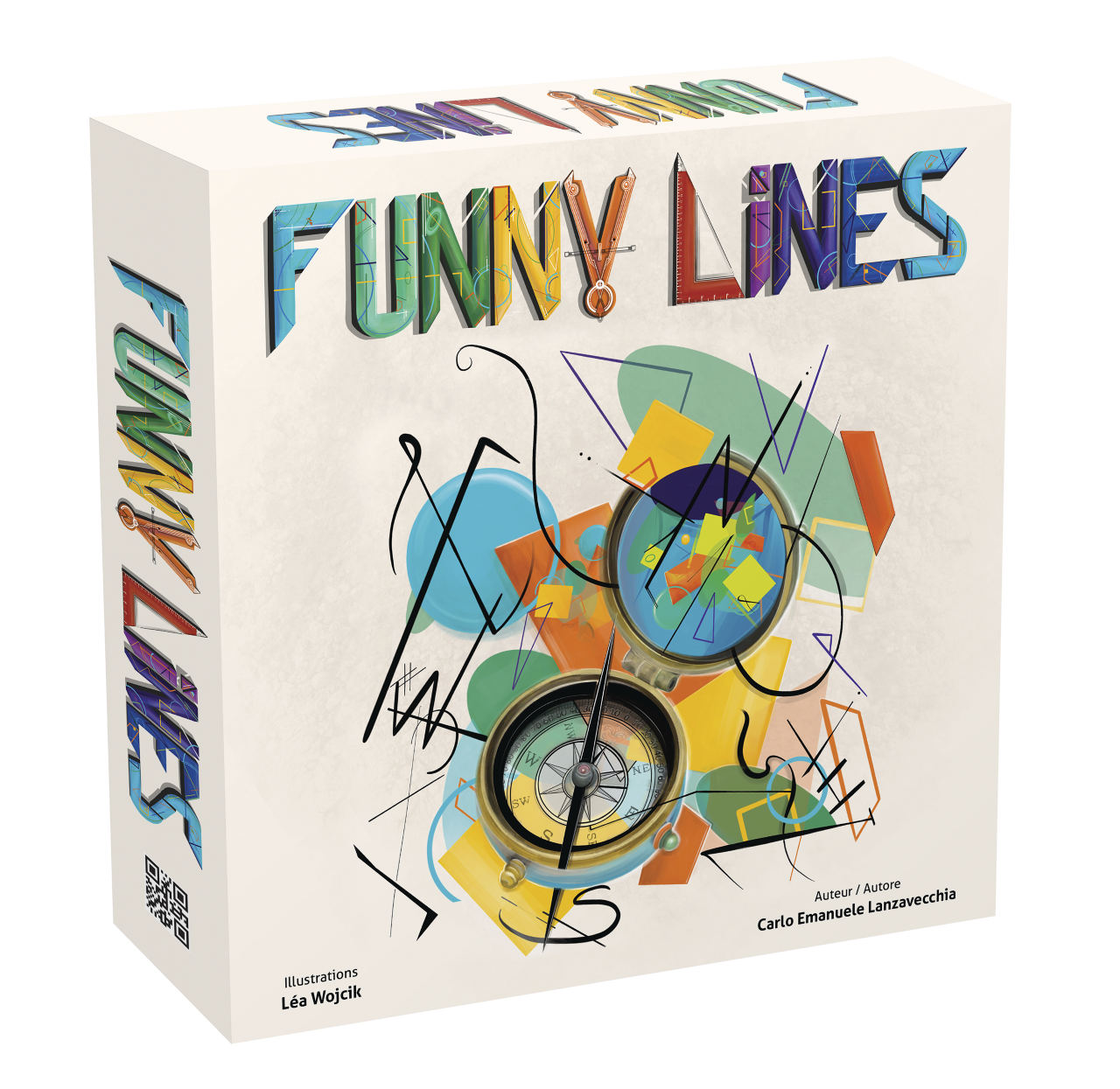 3 players and more / 7+ / 30 min
Funny Lines is a super fun party game! Buy clues that will gradually reveal the hidden picture. Be faster than the others, but be careful not to waste your precious Fricos. Suspense and laughter are guaranteed!
3. FISH'N FLIPS by Fun By Nature
Helvetiq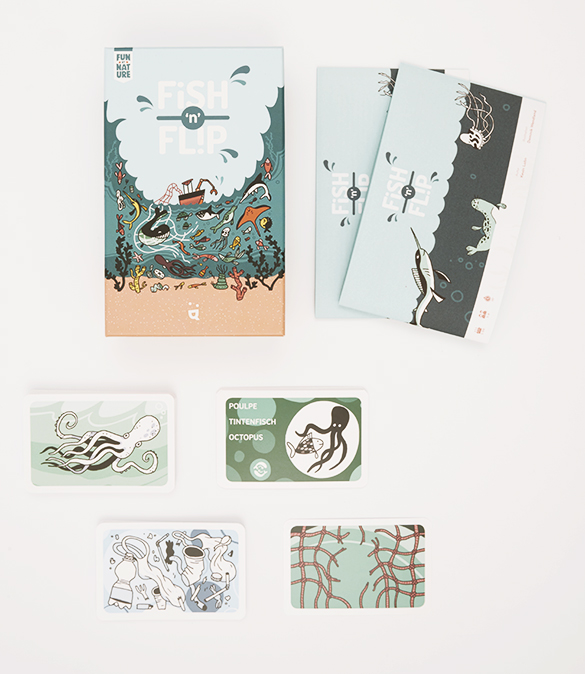 1 to 4 players / 7+ / 20 min
Cooperate to cut the nets!
Rescue sea animals from fishing nets. The more the nets are empty at the end of the game, the better your score will be!
In Fish'n Flips, play together to free as many animals as possible before the end of the game.
4. Taxi
BOOM Editions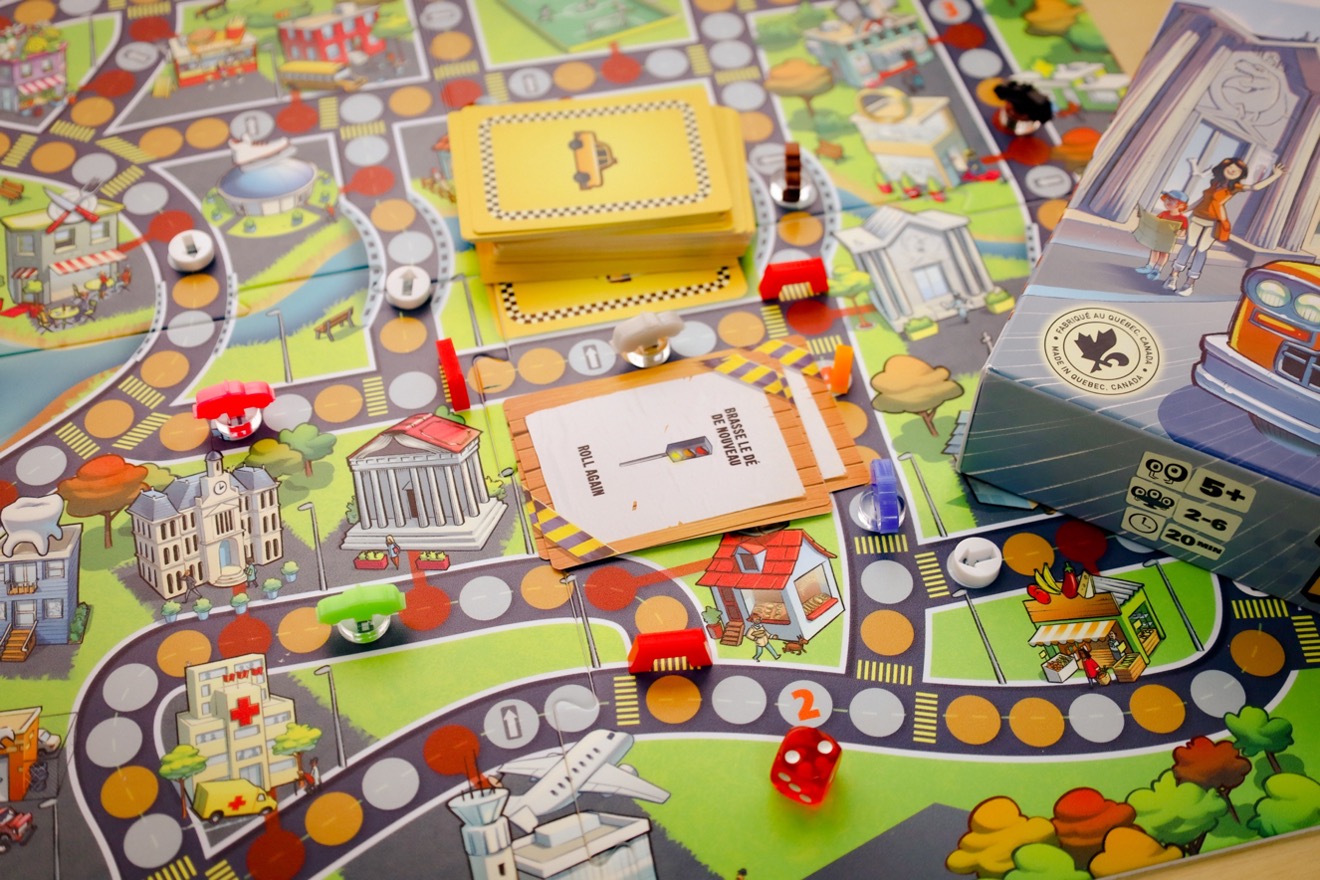 Will you be the first Taxi Driver to drop your passengers at their destinations?
The other drivers will probably try to make your life difficult...
In Taxi, you decide the length of the game. Roll the dice and advance your Taxi piece toward the next destination, or a Taxi space. Play a Taxi card to slow other players or to remove an obstacle. Complete the pre-determined number of destination cards to win the game!