Our classics revisited - Children's edition
---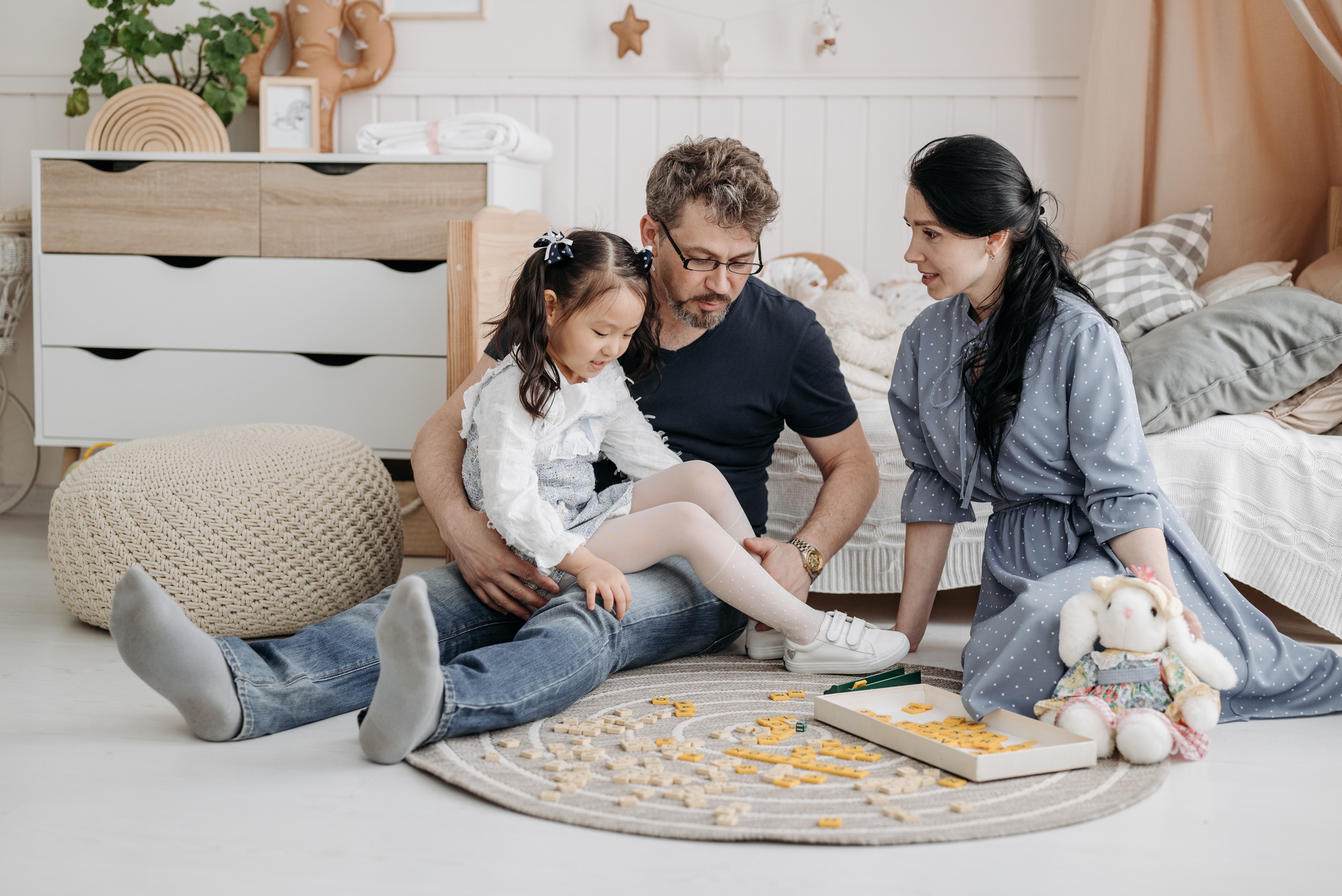 Right now, more than ever, we feel the need to come together and spend quality time with our loved ones.
And what better way to do that than to take a moment on Friday evening with the family to enjoy each other by having a good meal and by organizing an evening of games and fun. This is why ÎLO invites you to go back in time so that you can fully have fun with your kids!
Here are our best classics revisited to start the year on the right foot!
Bandido & Bandida / Helvetiq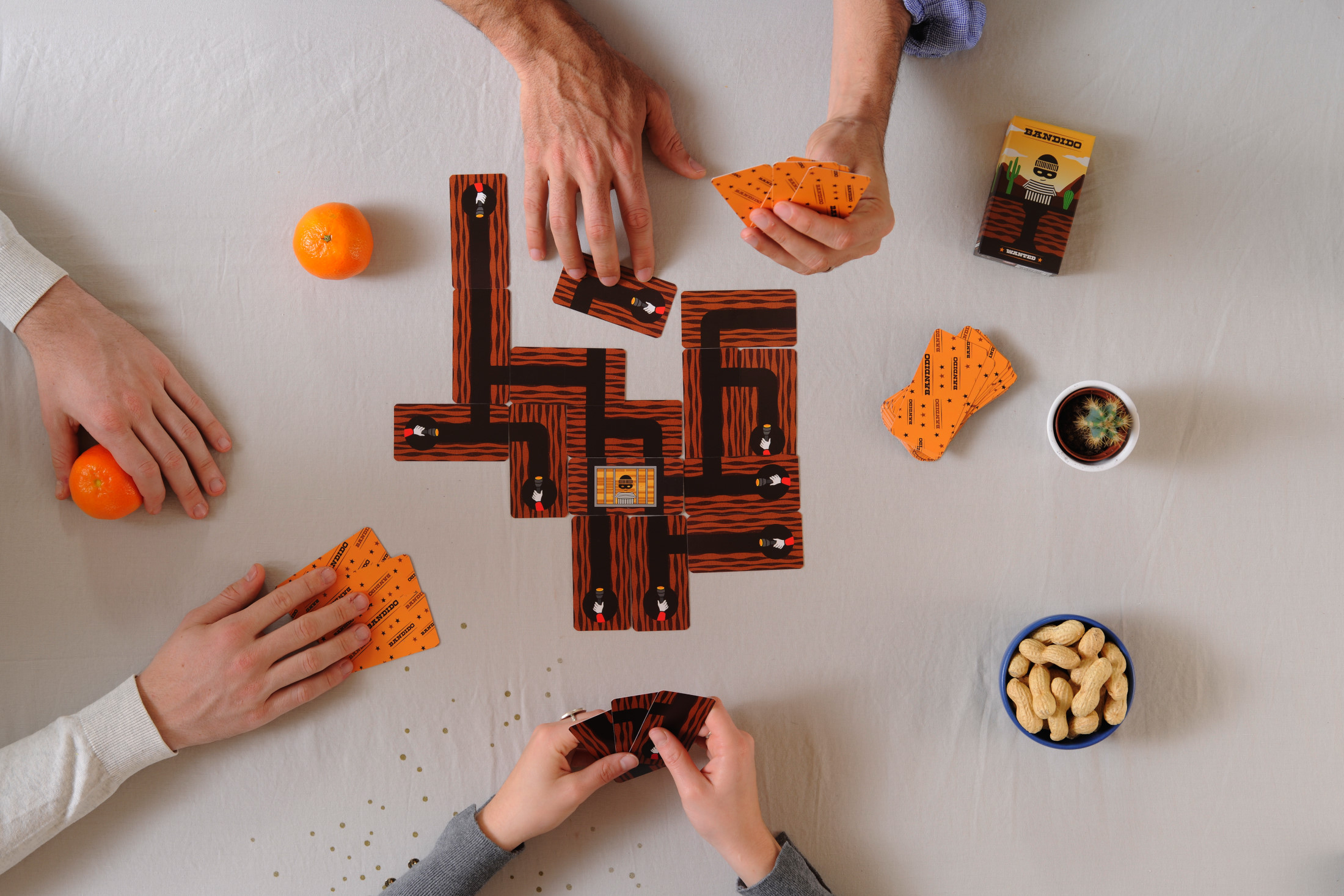 1 to 4 / 6+ / 15 minutes
A light-security prisoner is trying to escape throught tunnels starting underneath his cell. Will you be able to join forces and cards to stop him? Bandido is a cooperative game of strategy and observation for the entire family.
Nature Challenge / Bioviva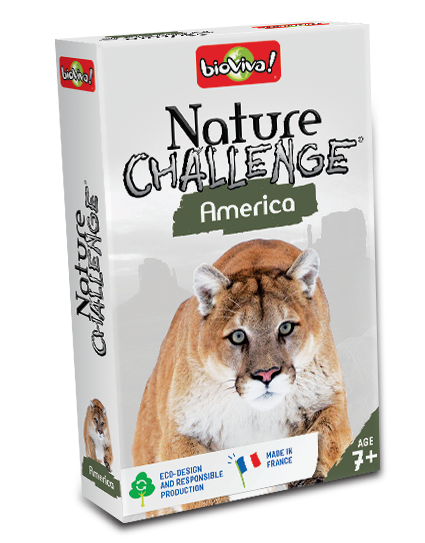 2 to 6 / 7+ / 20 minutes
With the Nature Challenge, bet on the strengths of animals in the different ecosystems of the world and turn the situation around with the help of your endangered species.
The player who, in the end, has the strongest characteristic wins the cards of the other players.
The first to collect all the cards in the game wins the game!
Taxi / Boom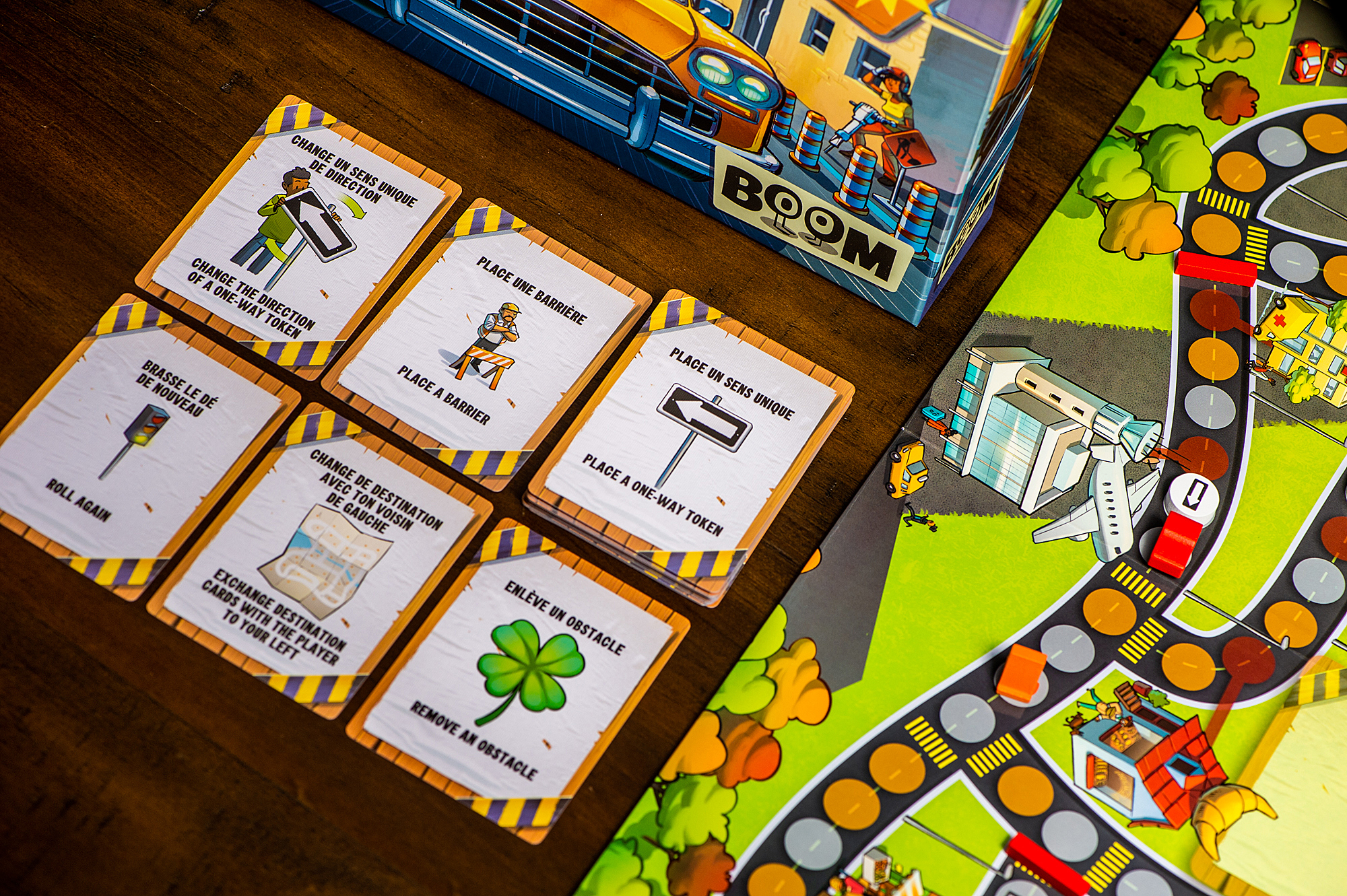 2 to 6 / 5+ / 20 minutes
Will you be the first Taxi Driver to drop your passengers at their destinations?
The other drivers will probably try to make your life difficult... In Taxi, you decide the length of the game.
Roll the dice And advance your Taxi piece toward the next destination, or a Taxi space.
Play a Taxi card To slow other players or to remove an obstacle. Complete The pre-determined number of destination cards to win the game.
Piratatak / Djeco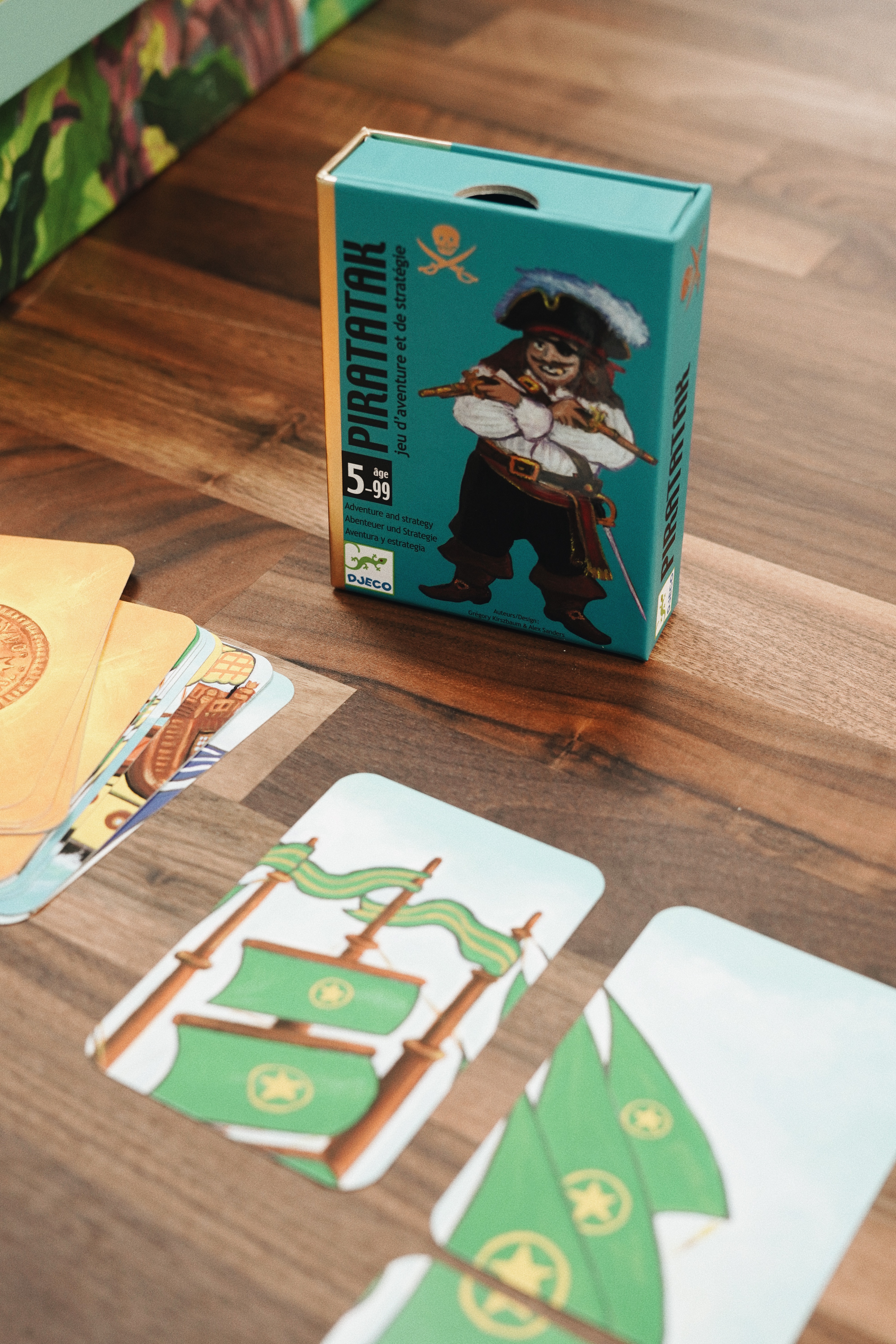 2 to 4 / 5+ / 15 minutes
Piratatak is a tactic card game !
Adventurous or careful, everyone as their own strategy to construct their boat before the pirates attack it!
The Little Games / Djeco
Little games by Djeco are specially designed for children from the age of 2 ½ to 5 years old: endearing, funny animals, very simple rules and shorter game times. A real opportunity for toddlers and parents to communicate and bond!