ÎLO307 becomes ÎLO
---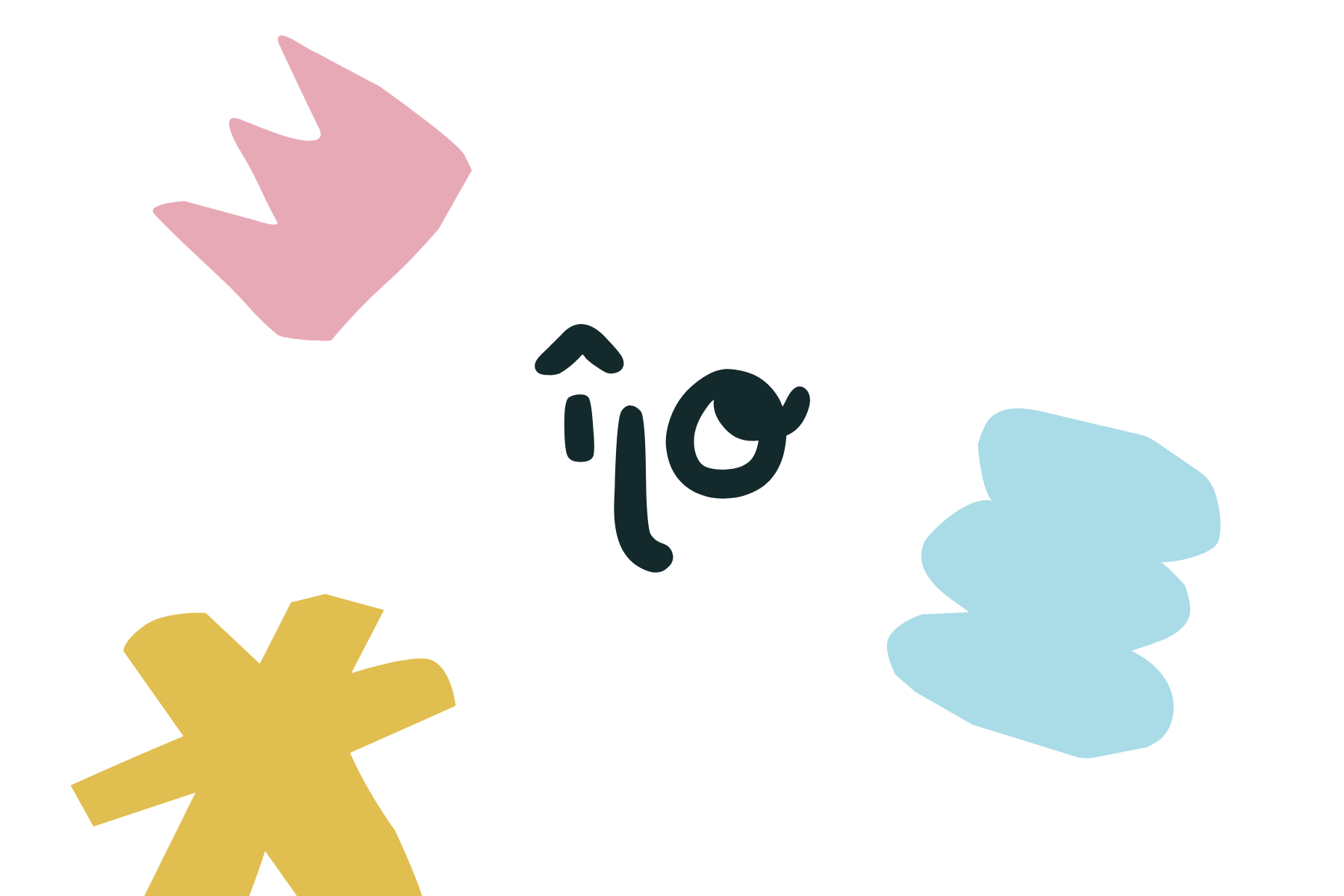 ÎLO307 becomes ÎLO
ÎLO307 changes its name
ÎLO307 officially becomes ÎLO.
We will continue to share the pleasure of playing together, only under a different banner.
Why change visual identity?

We wanted to refresh our brand image to better represent our corporate values: fun, games and people first.

A leader for more than 27 years in the game and toy industry in Canada, we wanted to redecorate the face of île so that it better reflects our company today and is faithful to who we are.
We opted for a vibrant and colourful colour palette to express the diversity of our products as well as the plurality of our consumers (0-100 years old)!
In 2022, ÎLO is human, vibrant and fun!