Family party games
---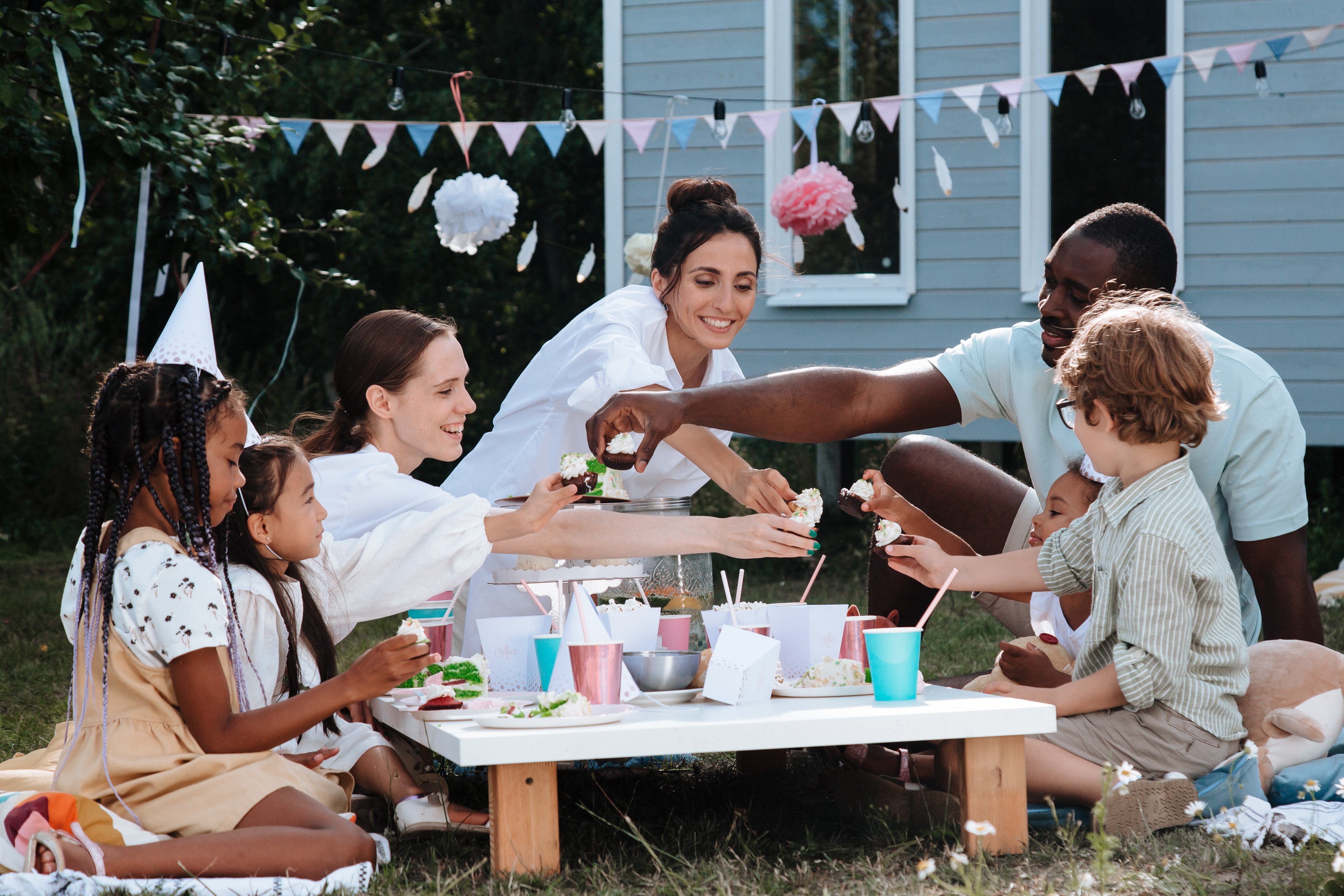 Were you looking forward to finally being able to enjoy parks and terraces?
We, yes! It gives a good excuse to get together with the family and enjoy the outdoors, after several months at home!
In this honour, we have decided to prepare a list of 5 suggestions for the best family party games. Whether in your garden, at the park or the local restaurant, these games will entertain the whole family!
TROLL & DRAGON / Loki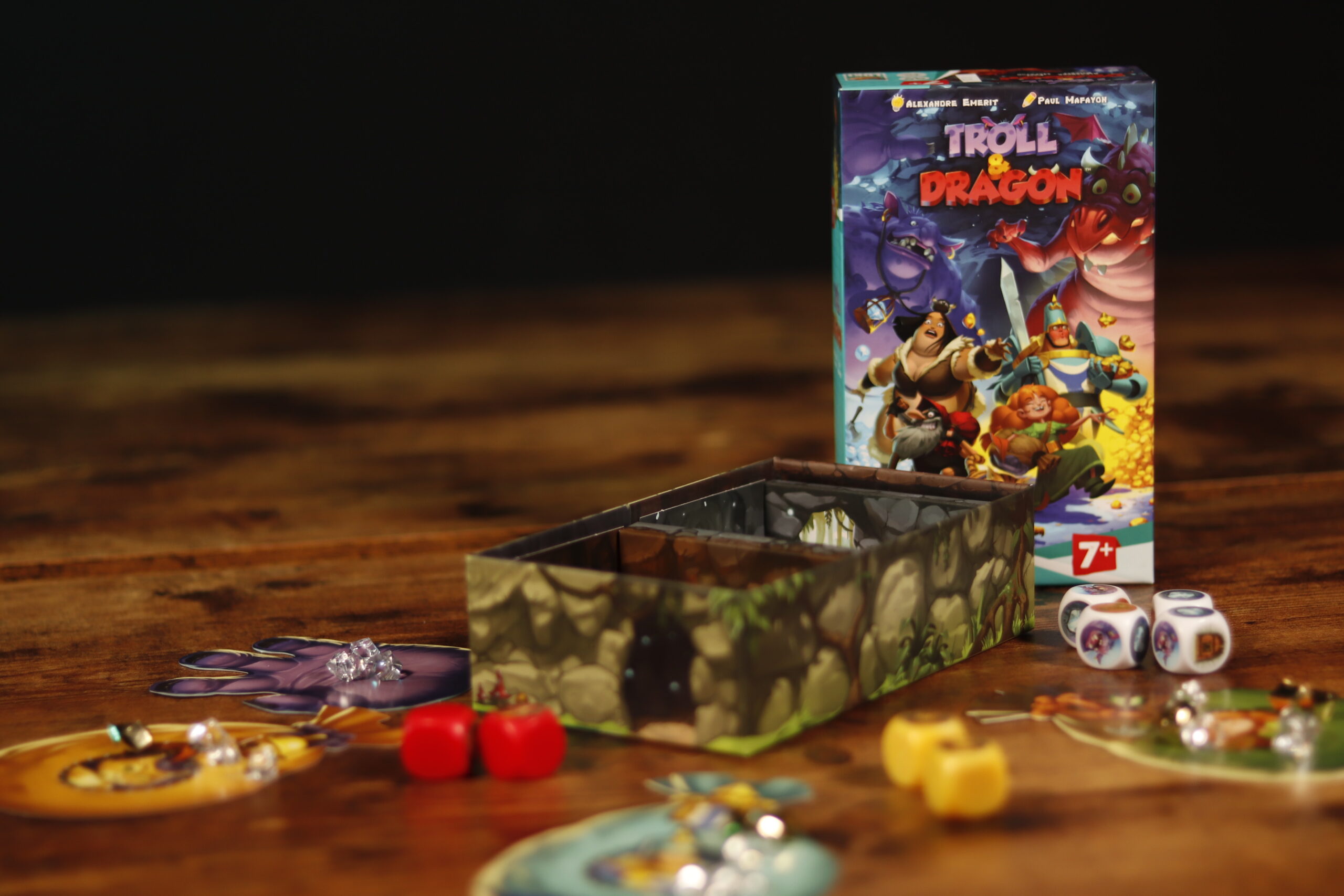 1 to 4 players / 7+ / 30 min
You are Adventurers whose daring reputation was well-known across the land.
The King recruited you to bring him as many Diamonds and Gold Nuggets as possible. Watch out for the Troll who wants to eat you and the Dragon who is guarding his hoard!
TEAM STORY / Loki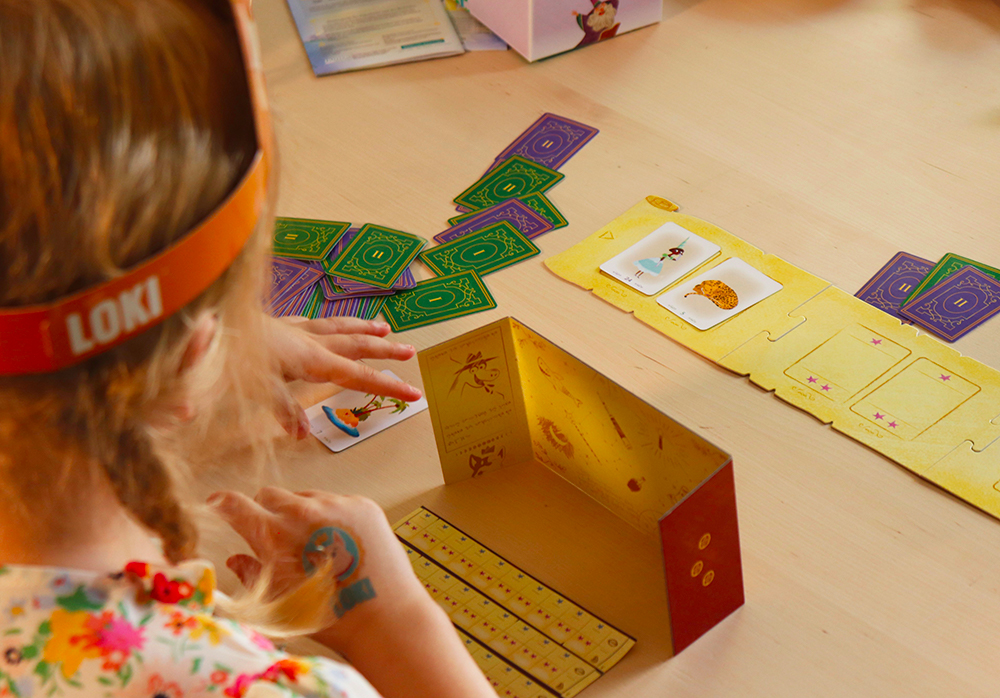 2 to 7 players / 5+ / 25 min
Apprentice magicians, it's up to you!
Become a Storyteller, make up stories and bring back the pages... in the correct order!
In Team Story, players play as storytellers using the images in front of them to invent a story, which is then told to the opponent. The images are then shuffled together! Will the listener be able to find the right images and put them back in the correct order?
PIGASUS / Brain games
2 to 8 players / 7+ / 20 min
Pigasus takes place in a crazy world where the animals appear as combinations of what we know. Is that a giraffe or is that a gorilla? Or is it both?
Pigasus is a quick reaction game where you have to find a pair of cards that are a mix of the same animal but in different combinations.
Have the quickest eye and try to collect the most pairs, all the while trying not to laugh too hard at the weird animals.