May new releases - kids edition
---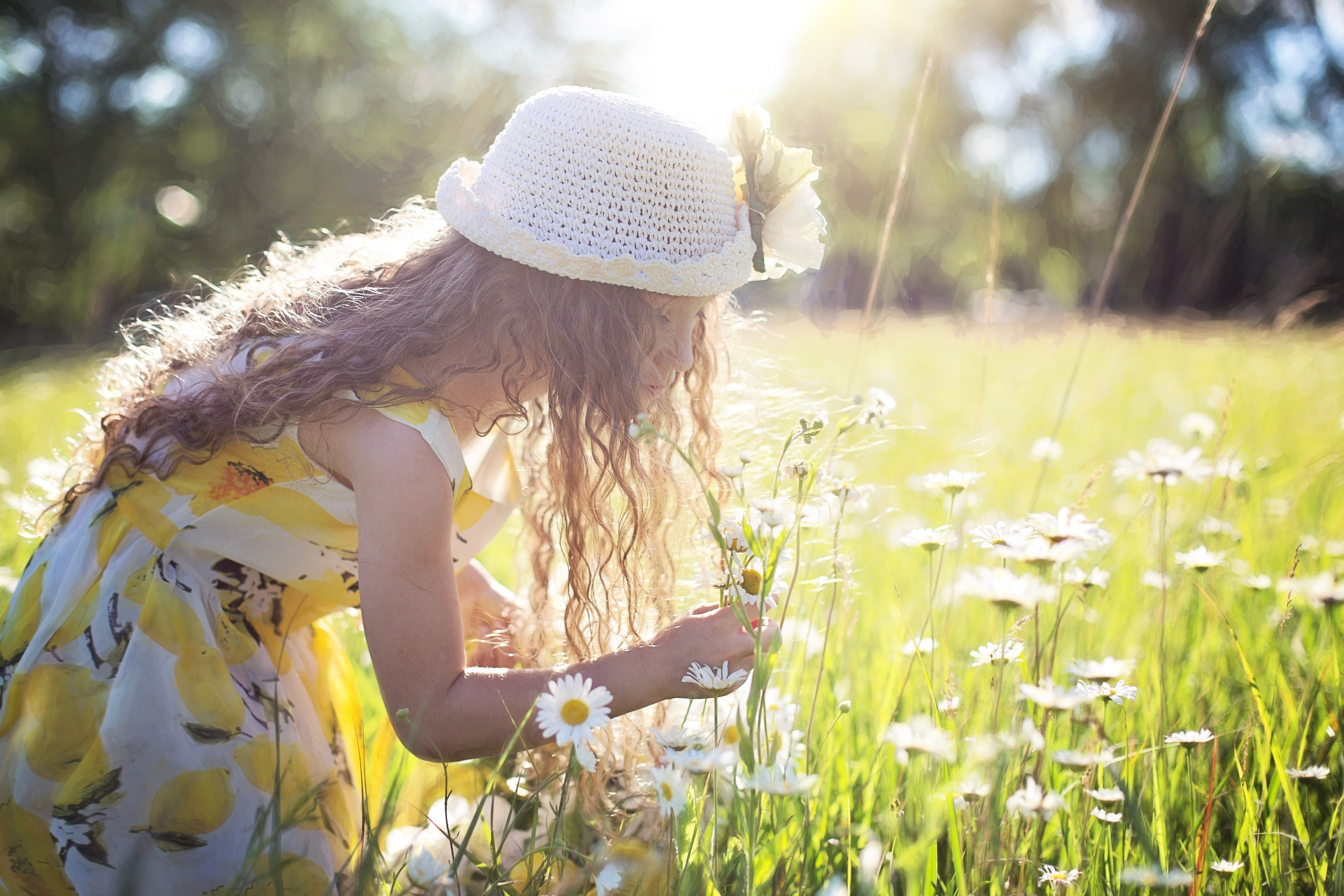 May has finally arrived!
We slowly begin to see the temperature rise, show our toes and admire nature coming back to life.
May is also the month of renewal. And who says renewal says NEWS!
So here is the selection of our favourite new products for the month of May that will amuse young and old alike.
PUZZLE TRIO, TOUT NU ! / Djeco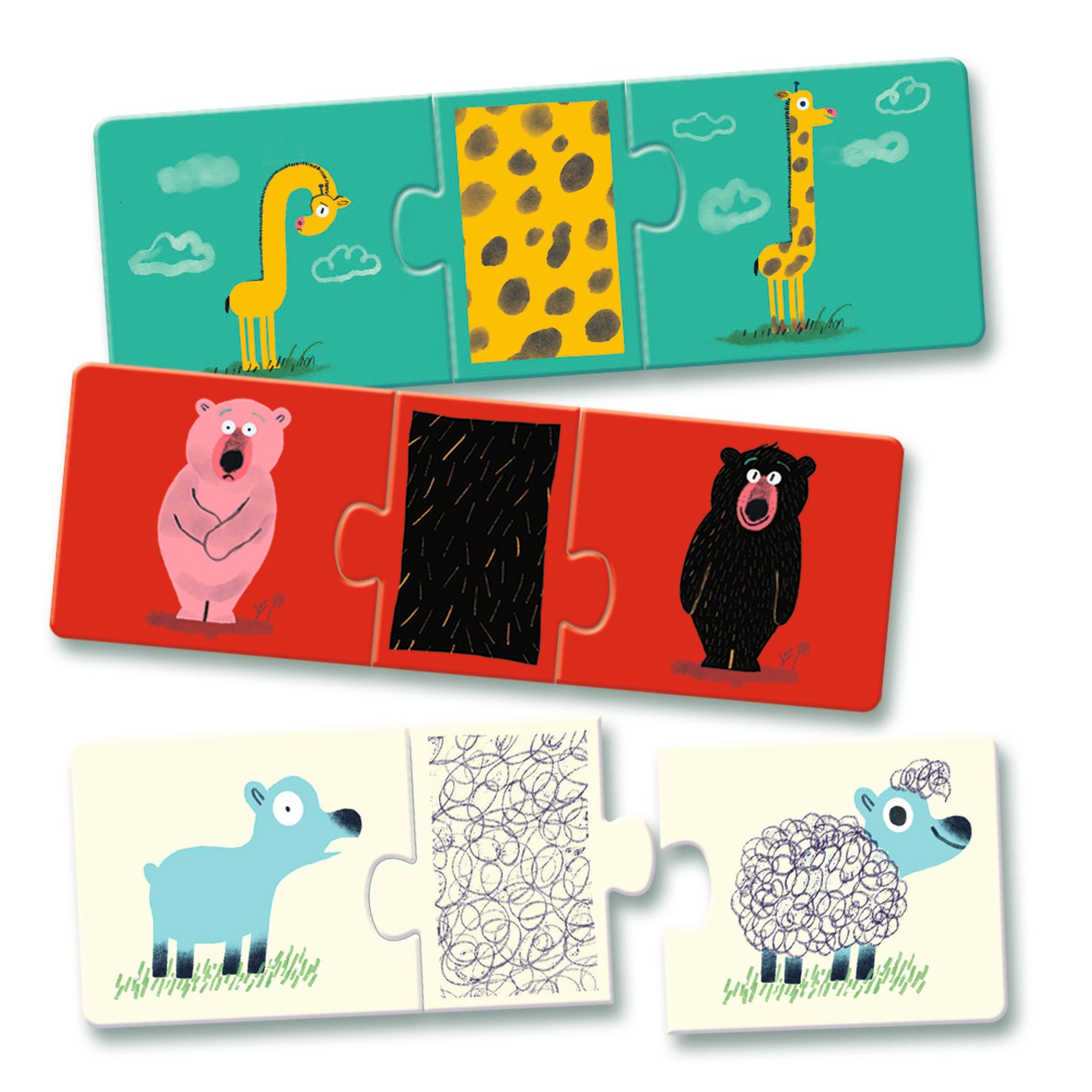 3+
Trio Tout nu ! is a fun puzzle game where children need to match animals "in the nude" with their fur, feathers and markings to get them looking back to normal.
A fun, entertaining and simple introduction to matching games. Perfect for teaching the concepts of cause and effect and sequences of events. Perfect for teaching children about animals' coats.
Self-correcting puzzle: the puzzle can only be completed by putting the pieces in the right order.
Colourful box with a string that makes it fun and easy to carry on the go. FSC® certified paper and card.
SILHOUETTE PUZZLE : COCO THE TOUCAN / Djeco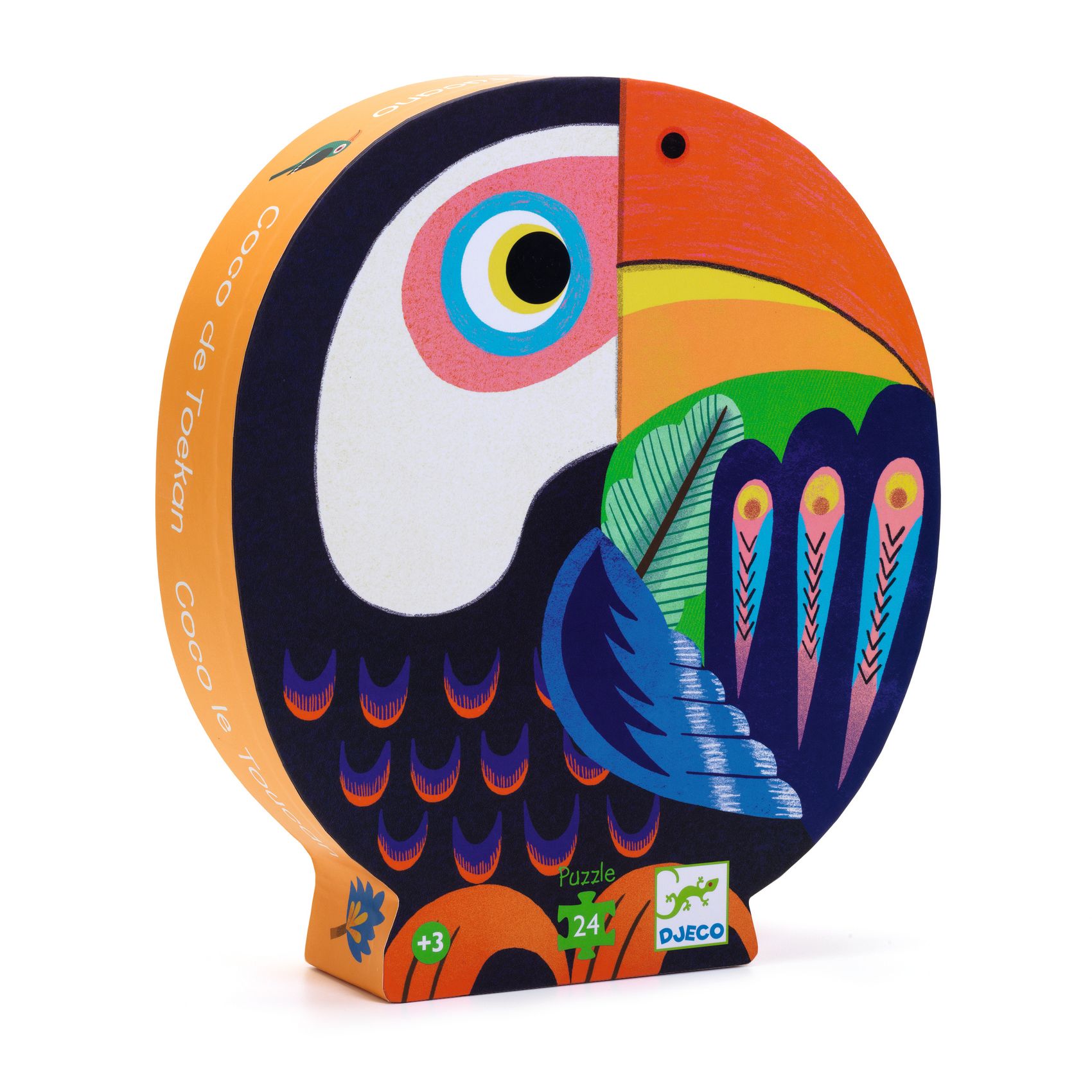 3+
It is a magnificent 24-piece puzzle in a pretty silhouette box in the shape of a toucan that will find its place on the shelf to decorate your darlings' room!
MÉMO LOTO SHOP / Djeco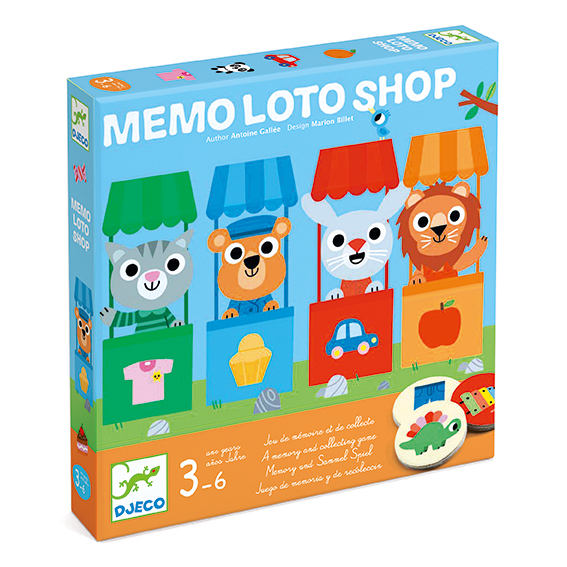 2 to 4 players / 3+ / 10 min
It's time to go shopping!
To retrieve the 4 items on the shopping list, you'll have to visit the different shops and use a bit of memory! An introductory game of memory and chance for young children. • A game of memory and deduction.
• Very simple rules and fast playing time.
COLOR ASSEMBLE PLAY: Farm / Djeco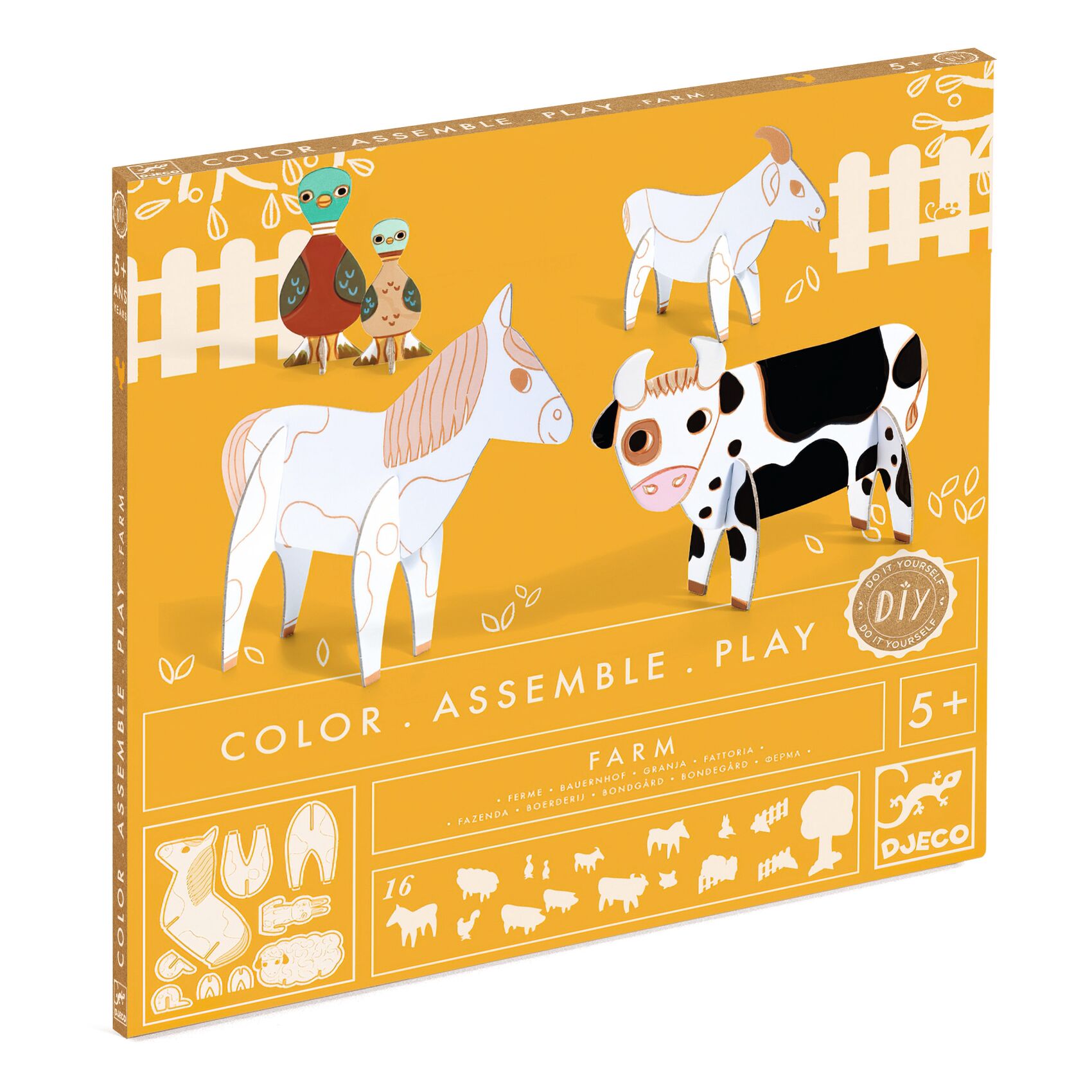 5+
A creative kit with a multitude of cardboard pieces to colour and assemble to create farm animals and scenery.
The child plays with all the elements he or she makes and it's the start of fabulous stories!
• Thick and durable cardboard.
• Colouring templates included in the leaflet.
• An FSC-certified product.
Have fun!