June's new releases - kids edition
---
June has finally arrived!
And to celebrate summer, we show you some of our new products: games full of spirit and adventures that will delight young and old at the end of the school year.
1. Cosmic Race / Iello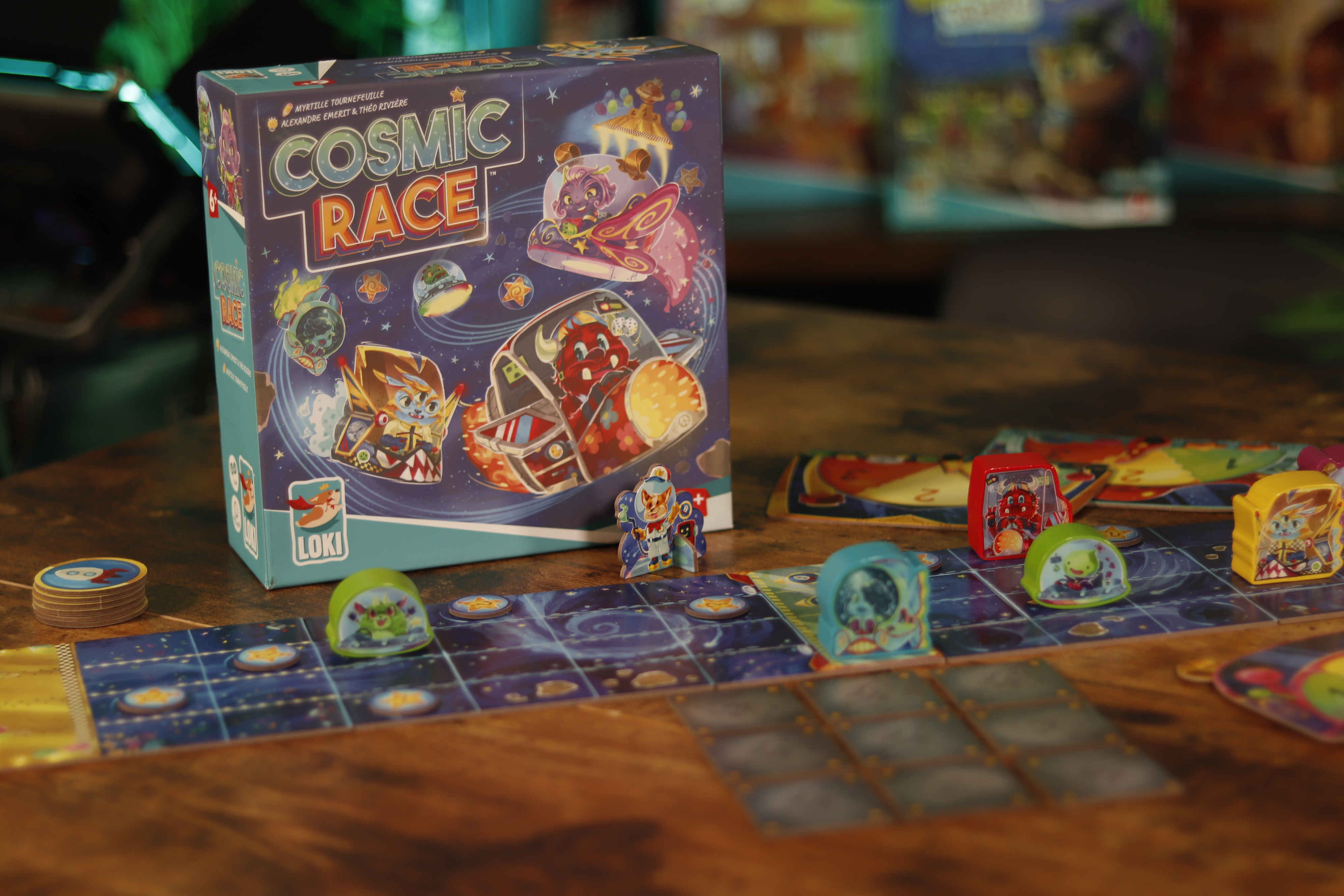 1 to 4 players / 6+ / 20 min
As supersonic pilots, you finally realize your dream: to participate in the Super Space Race! A real pleasure to take the start of this furious race.
But watch out for other space shuttles and obstacles that might just slow you down! Who will manage to cross the finish line the fastest while collecting the most stars?
Plan your best trajectory but beware of other players who won't let you win so easily...
2. Crococroc / Djeco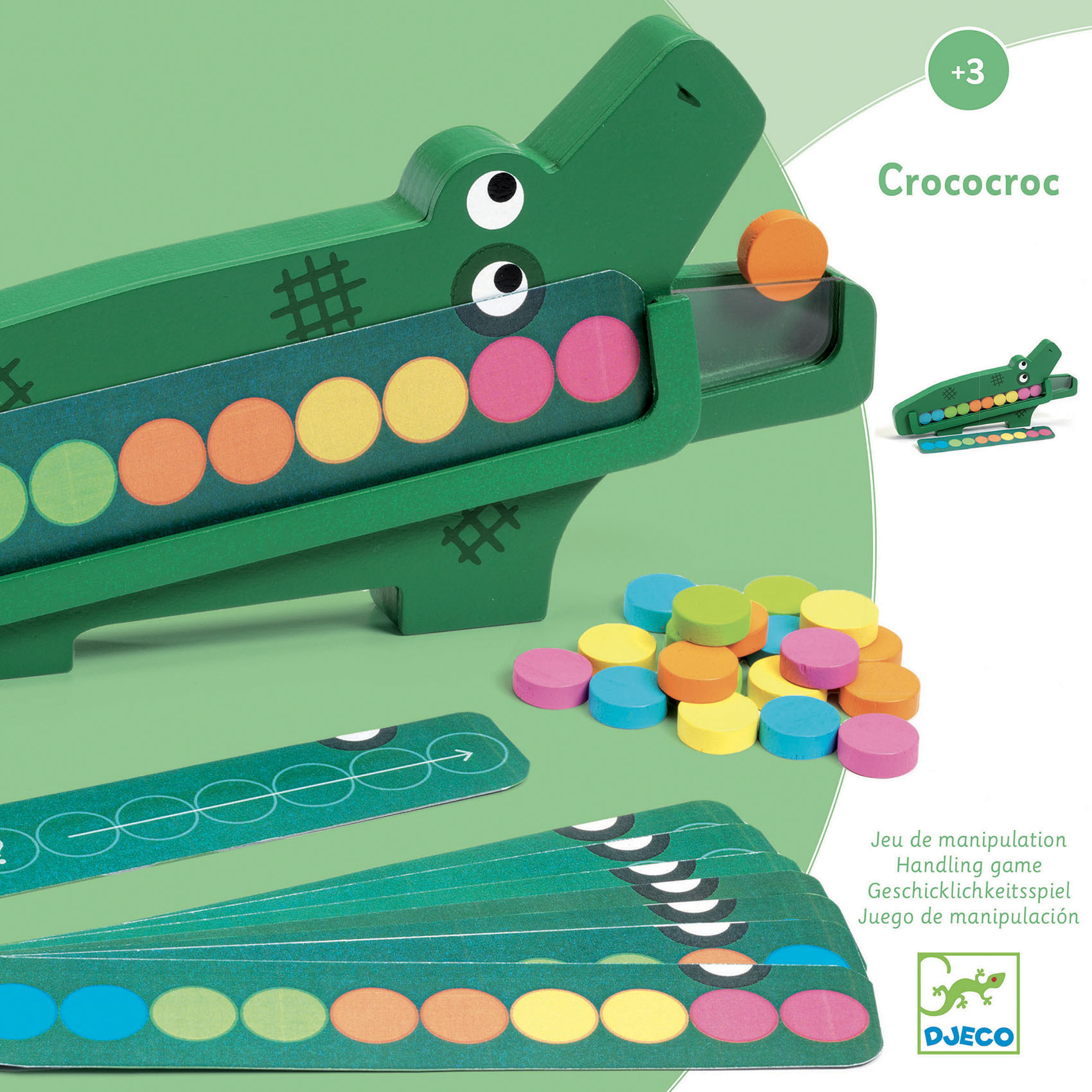 3+
A wooden crocodile devours the coloured pawns.
Your child places the card hiding the croc's belly and then inserts the coloured pieces following the instructions on the card, but blindly!
A great educational game to practice concentration and memorization.
3. Dino Draft / Djeco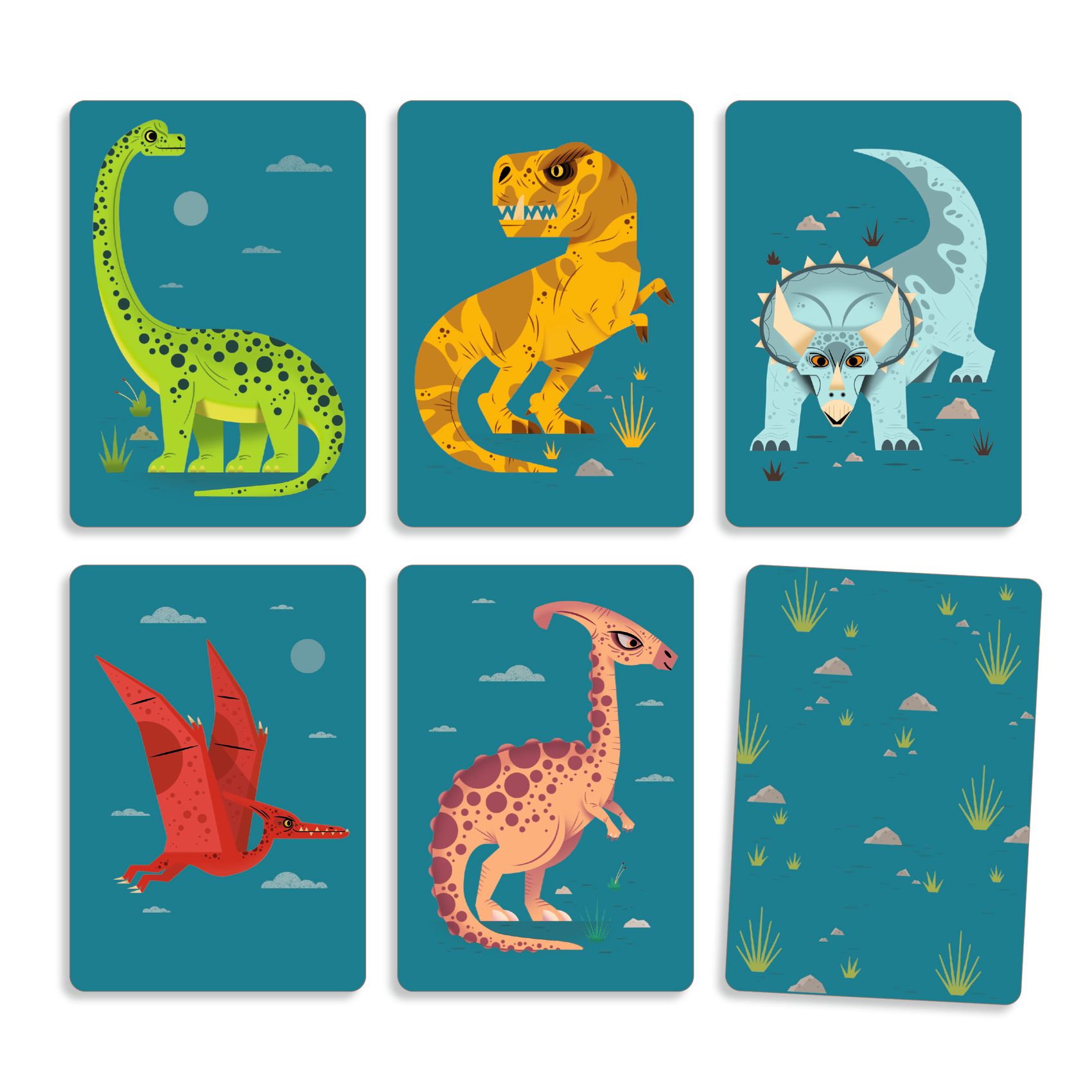 2 to 4 players / 6+ / 10 min
Stegosaurus, Triceratops, Brachiosaurus and Pterodactyls are out in force!
Choose carefully as the cards are passed from player to player, as you can only pick one card each turn.
A strategic card game made of durable, high-quality cards FSC® certified. A great game for learning the mechanics of card drafting!
4. Puzzle - L'Oiseau Étincellant / Djeco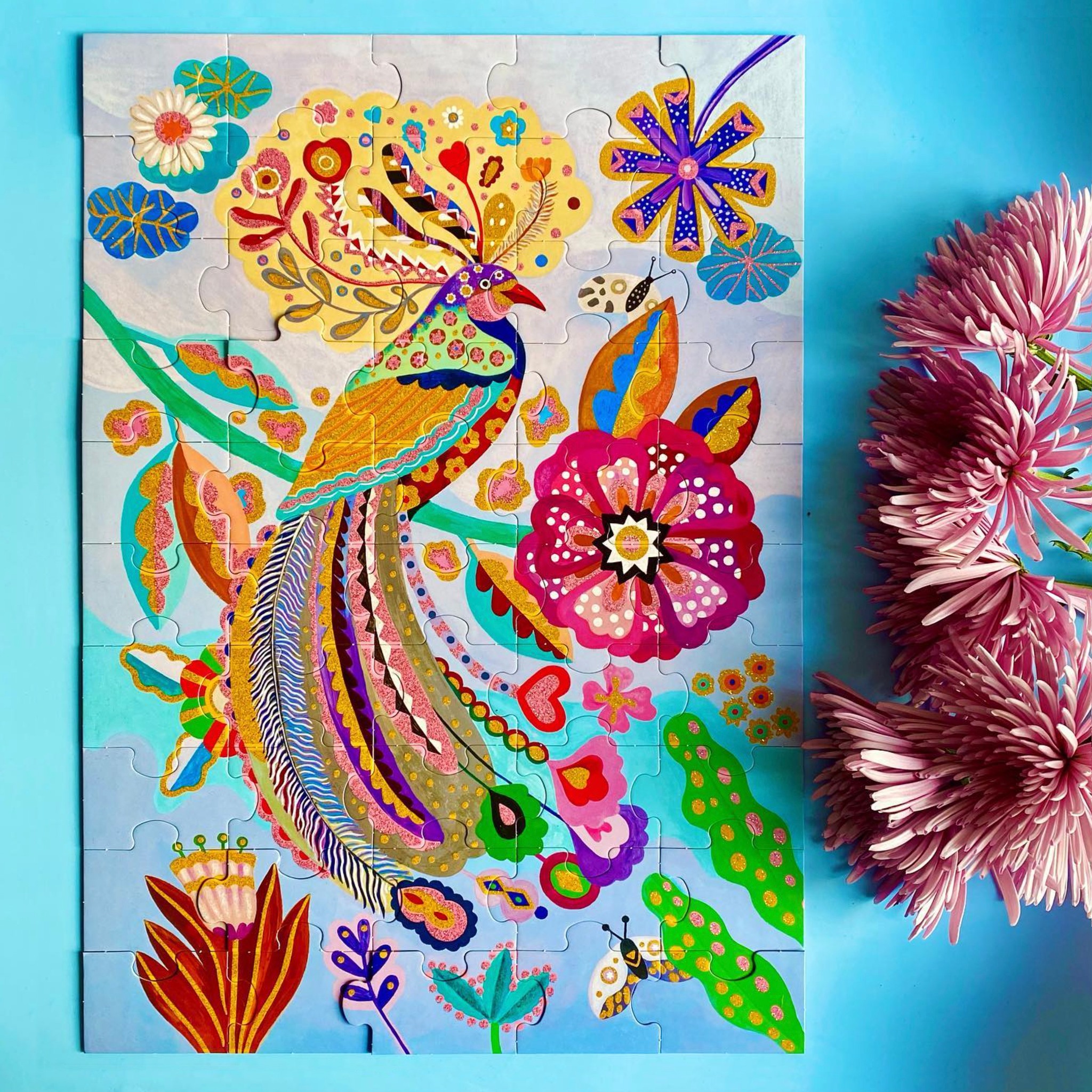 5+
This sparkly bird is a 50-piece puzzle, complete with glitter for a gorgeous shimmery look.
A puzzle that can be enjoyed time and time again, for ages 5 and up.