The most anticipated of 2022 - Children's edition
---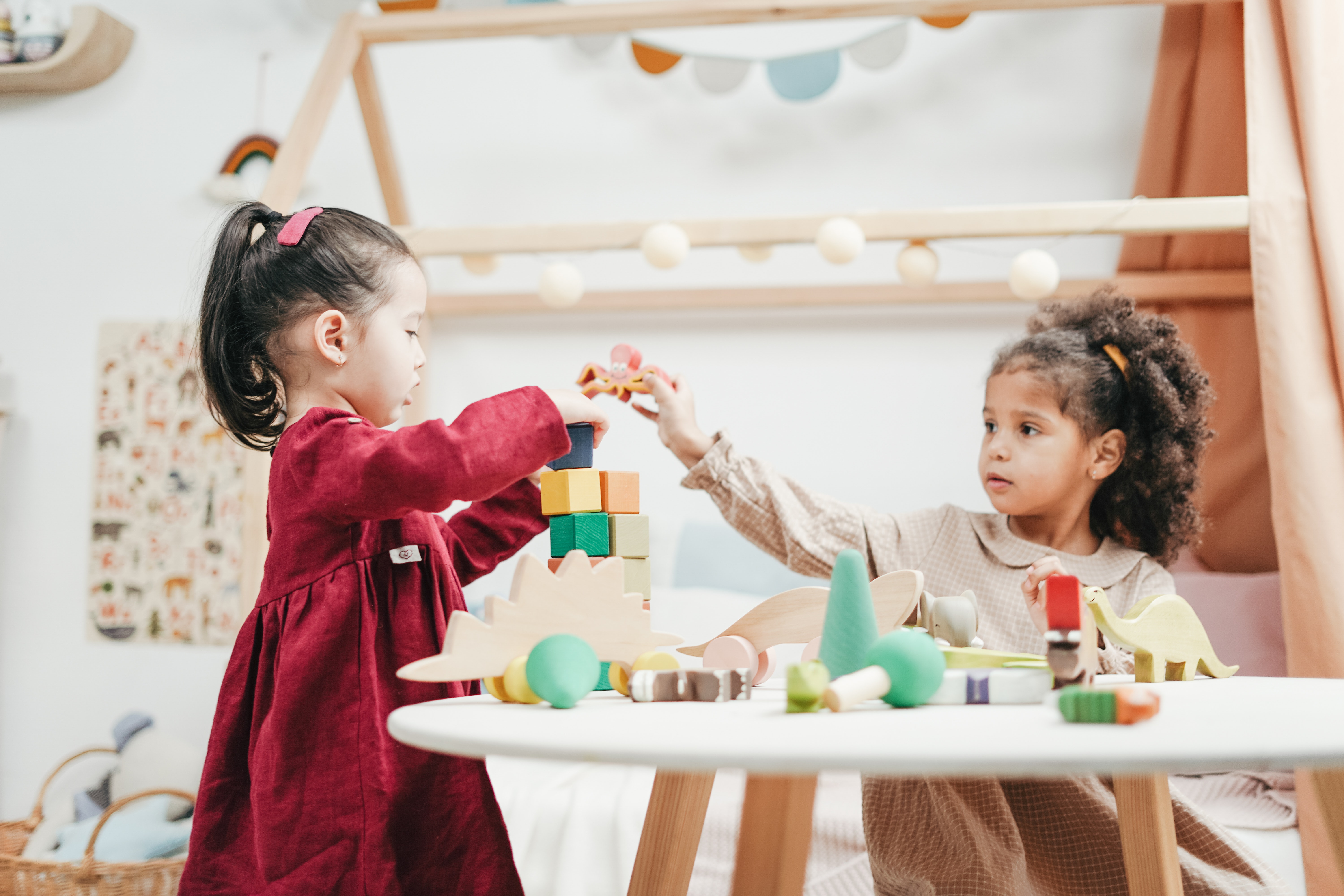 COMING IN 2022
After a huge success over the holiday season in Europe, we can't wait to bring you some new DJECO collections coming soon.
ZE MIRROR
Born out of a challenge to Edouard Manceau, flagship illustrator at DJECO, Djeco's "Ze Mirror" game collection offers you to play with the reflections of a mirror. The goal is simple: to succeed in reproducing images with geometric shapes and a mirror.
You will find that a stick can become a point or a square can turn into a triangle. A collection of 3 boxes for children from 4, 5 and 6 years old.
COLOR. ASSEMBLE. PLAY
Animals from the savannah, from the farm? A doll's house? All the creative fun of coloring that comes with building bulk objects.
This collection offers creative kits with a multitude of cardboard pieces to color and assemble for hours of fun.
Assembly without glue or scissors thanks to the pre-cut elements in thick and resistant cardboard.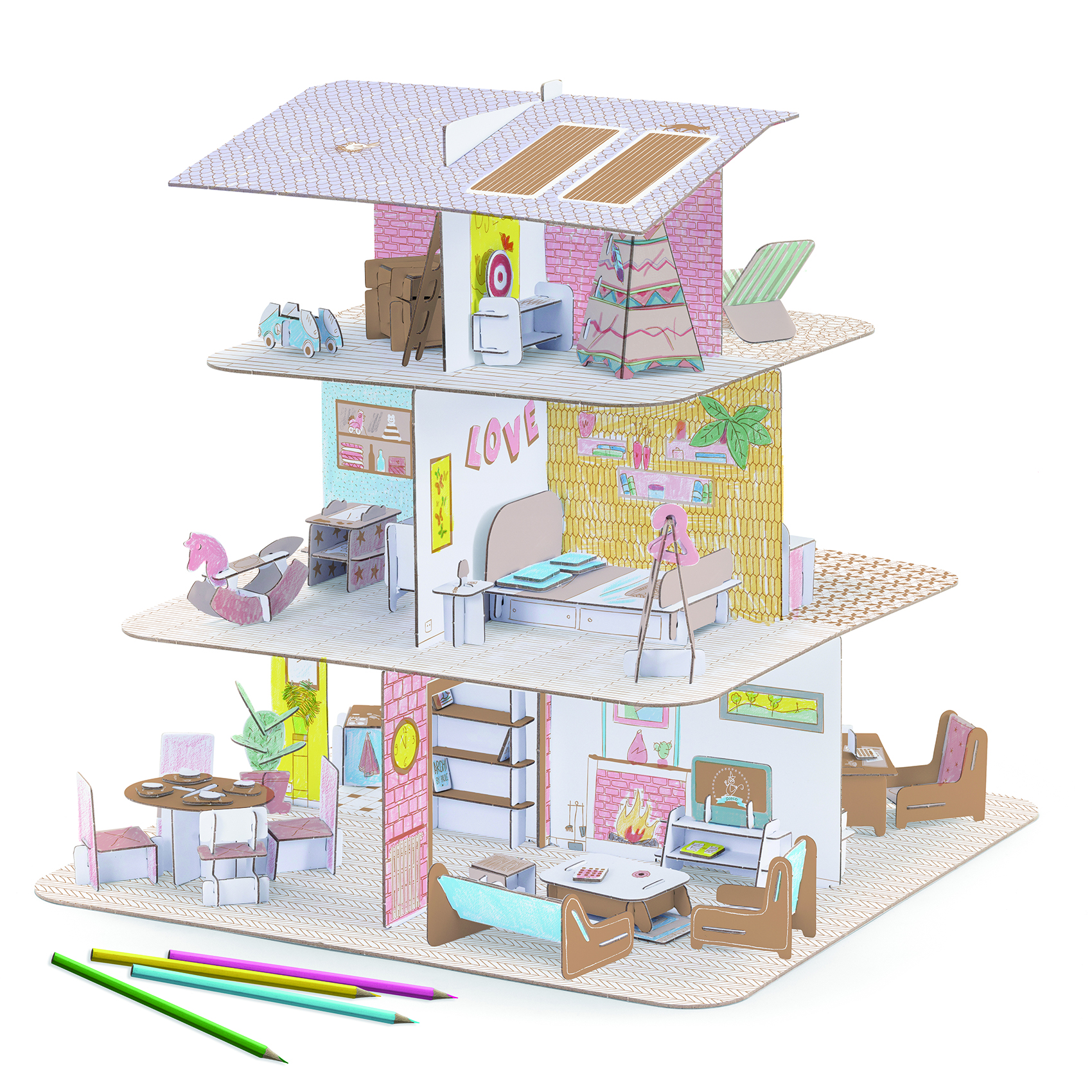 INSPIRED BY
Discover the work of Vincent Van Gogh? Scratch cards that offer to discover the style of Gustav Klimt, great Master of Art Nouveau? A painting activity that offers to discover the style of Paul Gauguin, great post-impressionist master?
Creative activities accessible to as many people as possible to initiate themselves into the world of Art. Illustrators draw inspiration from and bring to light the work of the great masters.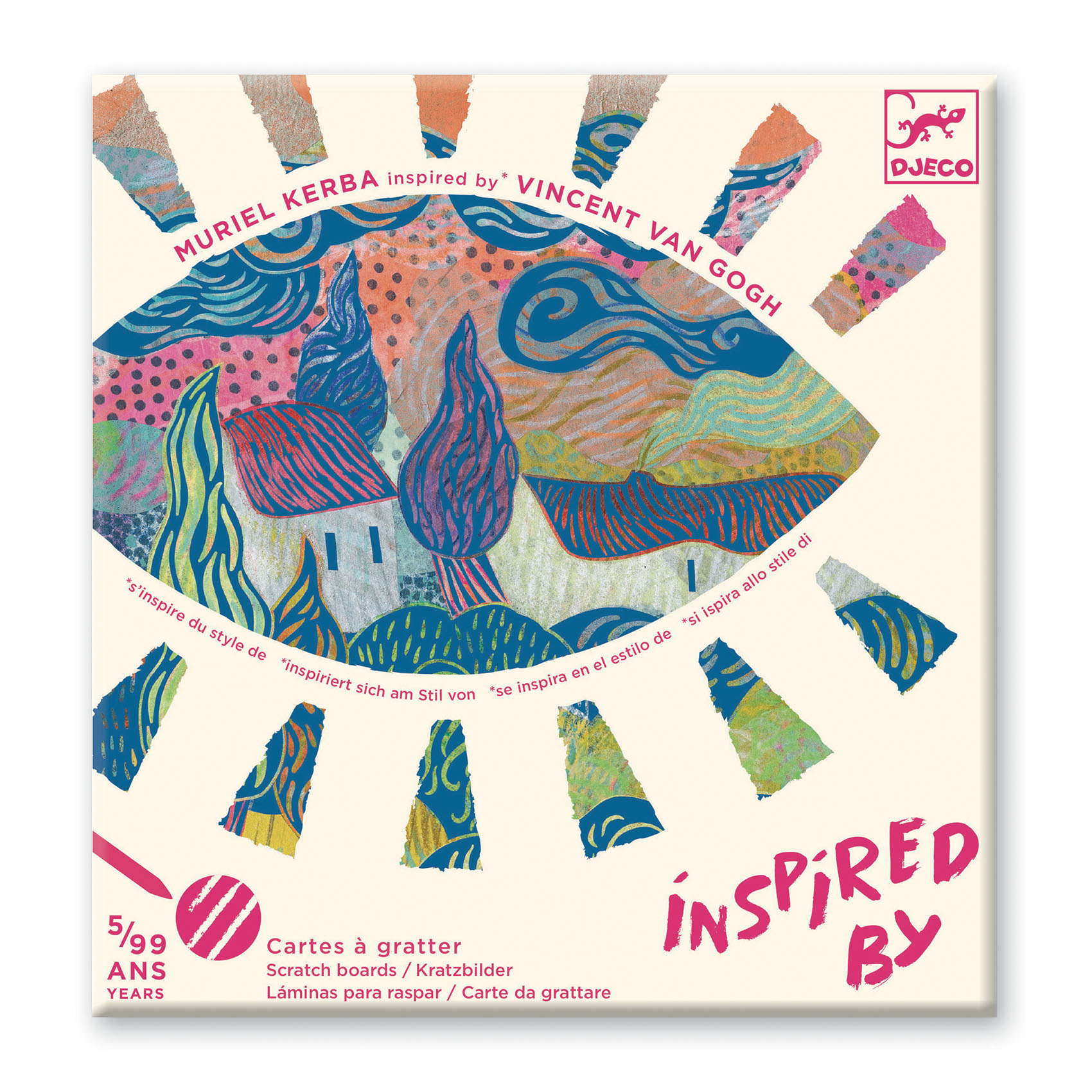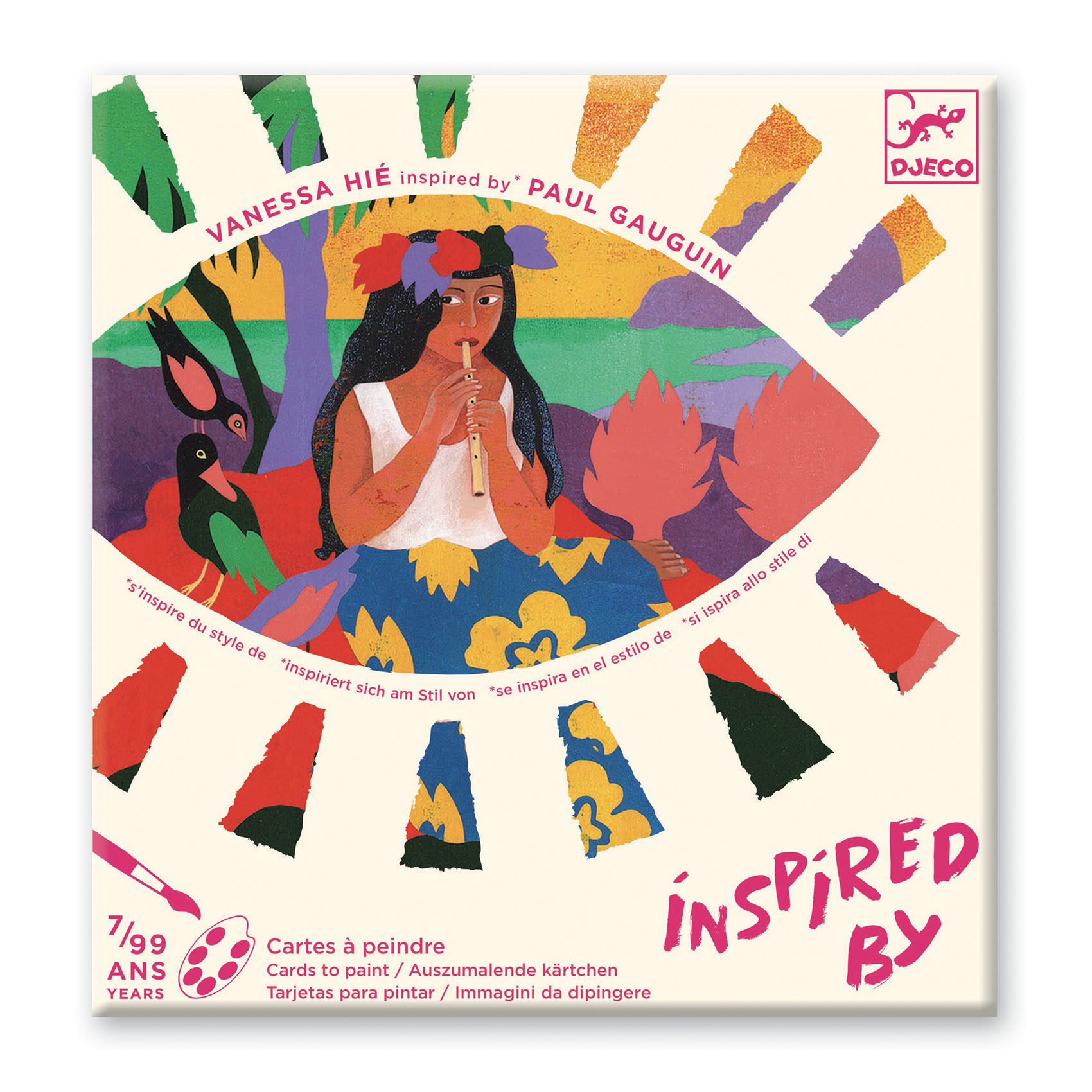 OUR 2022'S CRUSH
A little monster has invaded the house! He's not mean, and he could easily become your best friend. Only, he can't help but eat whatever is lying around, so, of course, his stomach hurts ... Help him find everything he ate!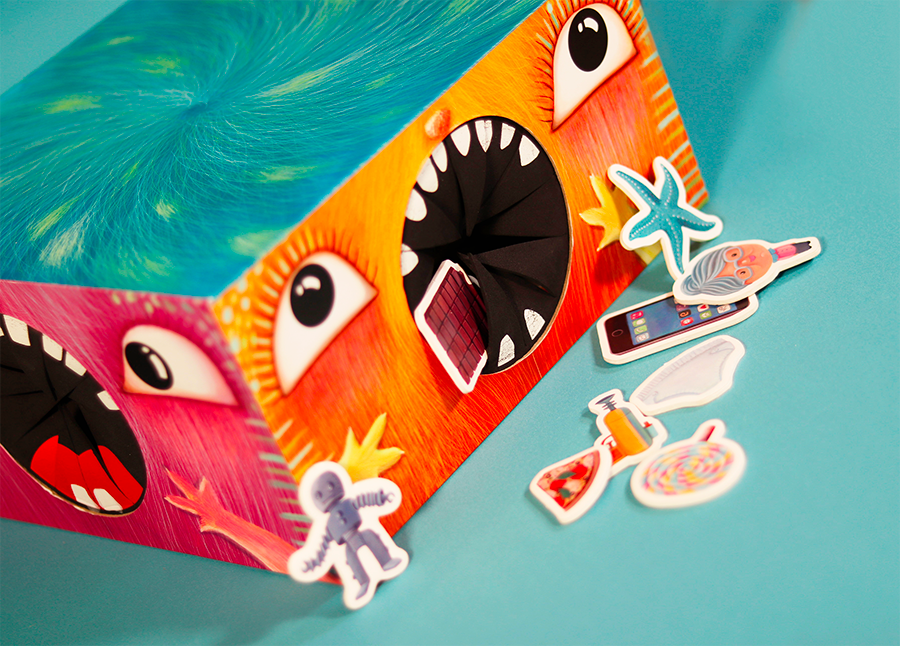 Box Monster is a completely frenetic tactile recognition game in which children must coordinate in order to succeed in a series of challenges.
Simultaneously and in a limited time, the players play together to find the objects swallowed by the monster. To do this, they only use their hands, trying to recognize by touch the objects represented on each Radio card.
When 3 cards have been resolved, the game is over!