The new edition of TAXI 100% made in Quebec
---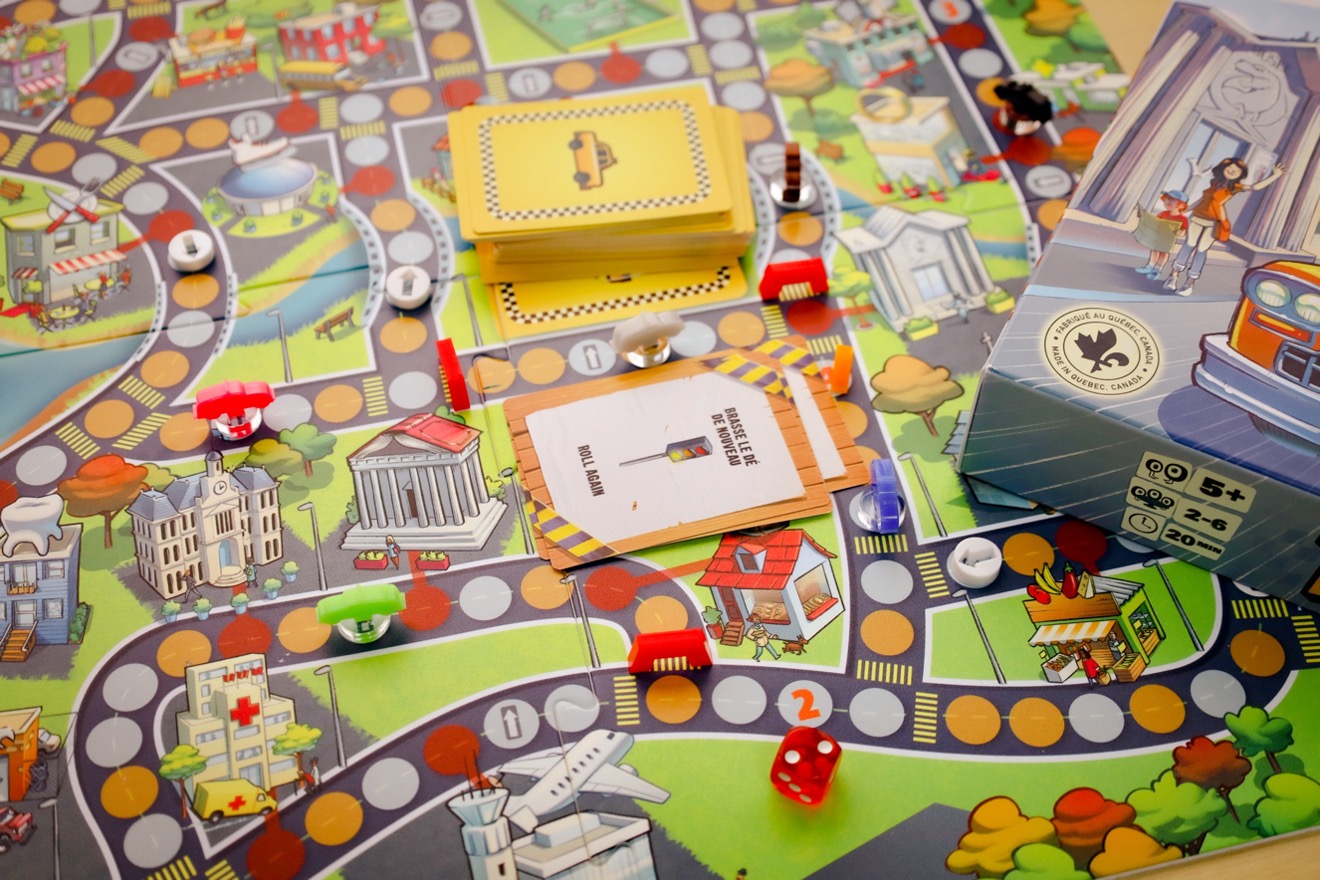 THE NEW EDITION OF TAXI IS COMING TO TOWN!

What has changed?
First, the game was entirely designed and manufactured in Quebec, making it 100% Quebec. We are extremely proud to be able to present Quebec families with a homegrown game for the enjoyment of young and old. TAXI is one of our great pride at îlo, and we are happy to be able to share with you the pleasure of playing together through products that are now 100% made in Quebec.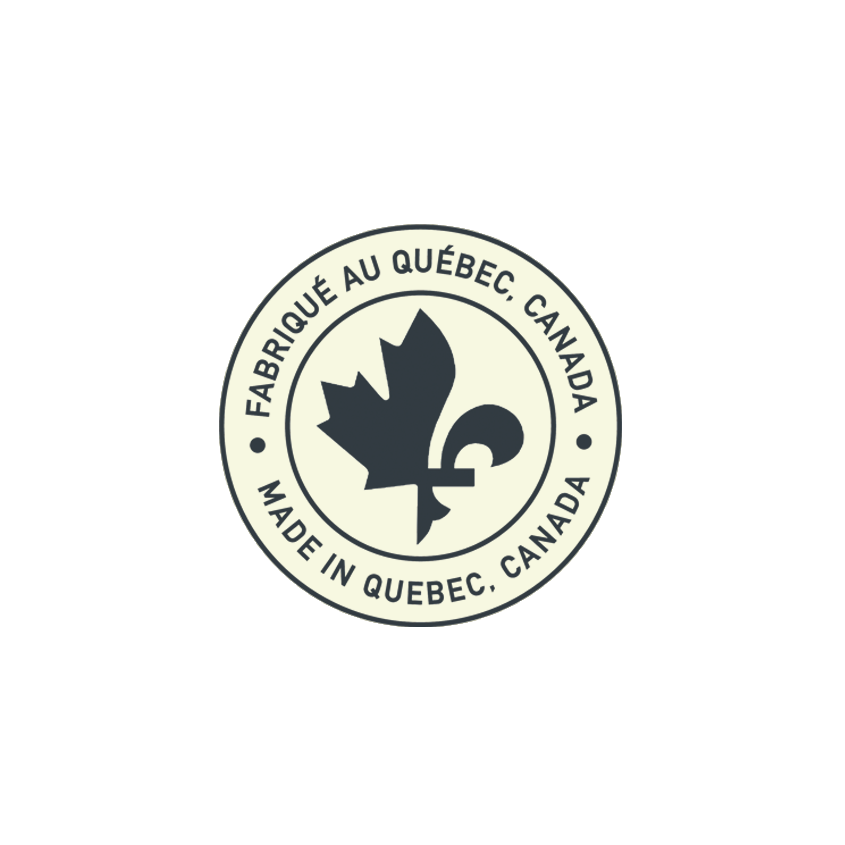 In addition, the game board has also been redesigned for quick setup. Indeed, we have reviewed it so that it becomes a 4-piece puzzle! And yes! It is easy to snap together for the youngest's little hands, making the play experience even more fun!
Also, the game now contains more realistic and easy-to-handle "TAXI" counters for better gameplay and an even more trippy experience!
But for those who don't know it...what is TAXI?
TAXI is a game invented by Eric de Luca, and published by our publishing house at îlo: BOOM Éditions. It is a 2 to 6-player game for ages 5 and up, played in about twenty minutes. You have to be the first Taxi driver to drive all your passengers to their destinations. But beware, although they
know your route, other drivers will try to make it difficult for you by blocking streets, changing one-way streets or even changing
location with you. Will you be like them? Be careful, the pitfalls you place could also harm you!
A fun game with a bit of strategy, to the delight of young and old!
A bit of history on BOOM Editions...
Formerly known as BOOM Toys, BOOM Editions was born in 2020.
Since then, the BOOM team has been working to create fun and playful games for Quebec families to offer you unforgettable moments and laughter!
Finally, we leave you with some images of the new TAXI to make your mouth water!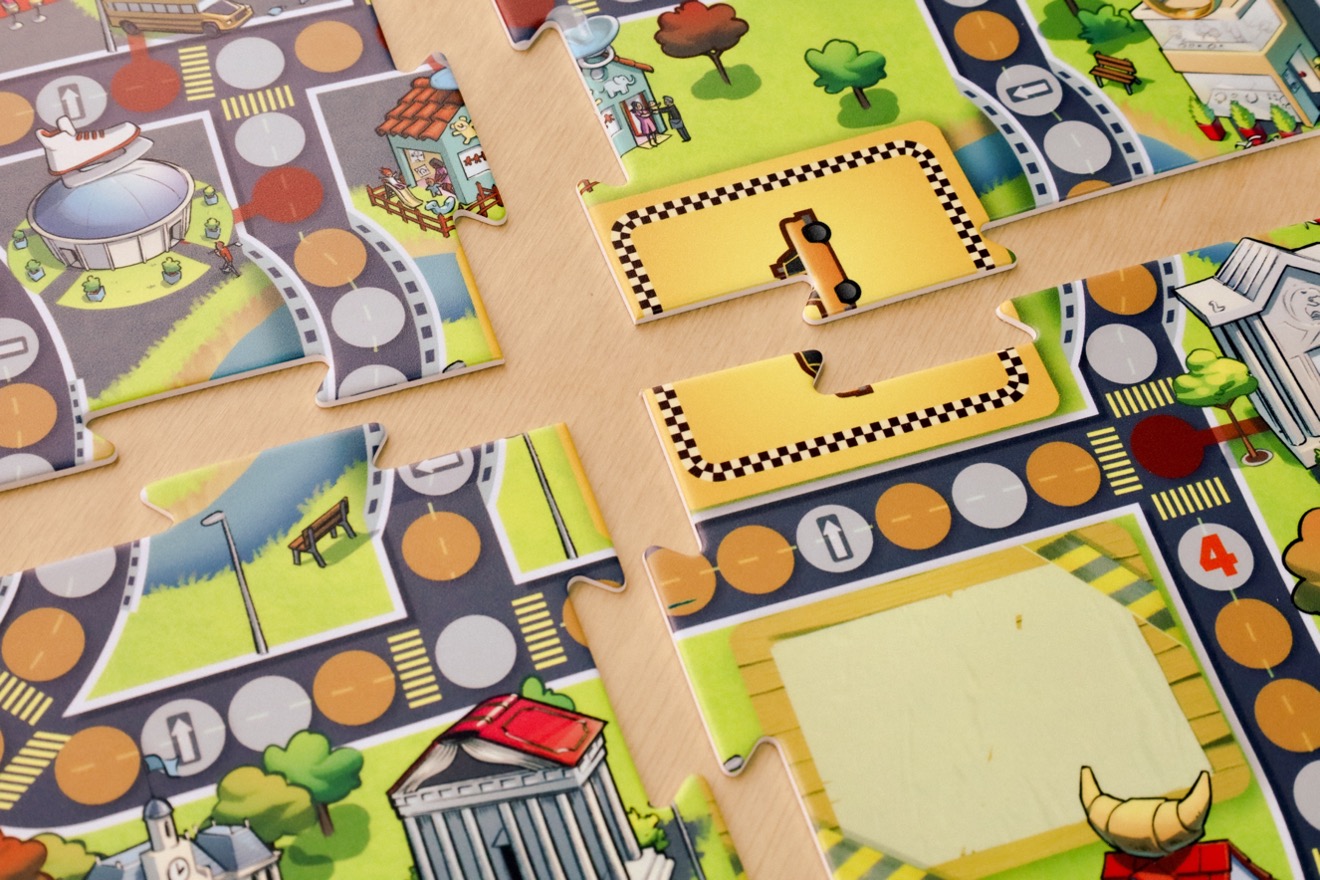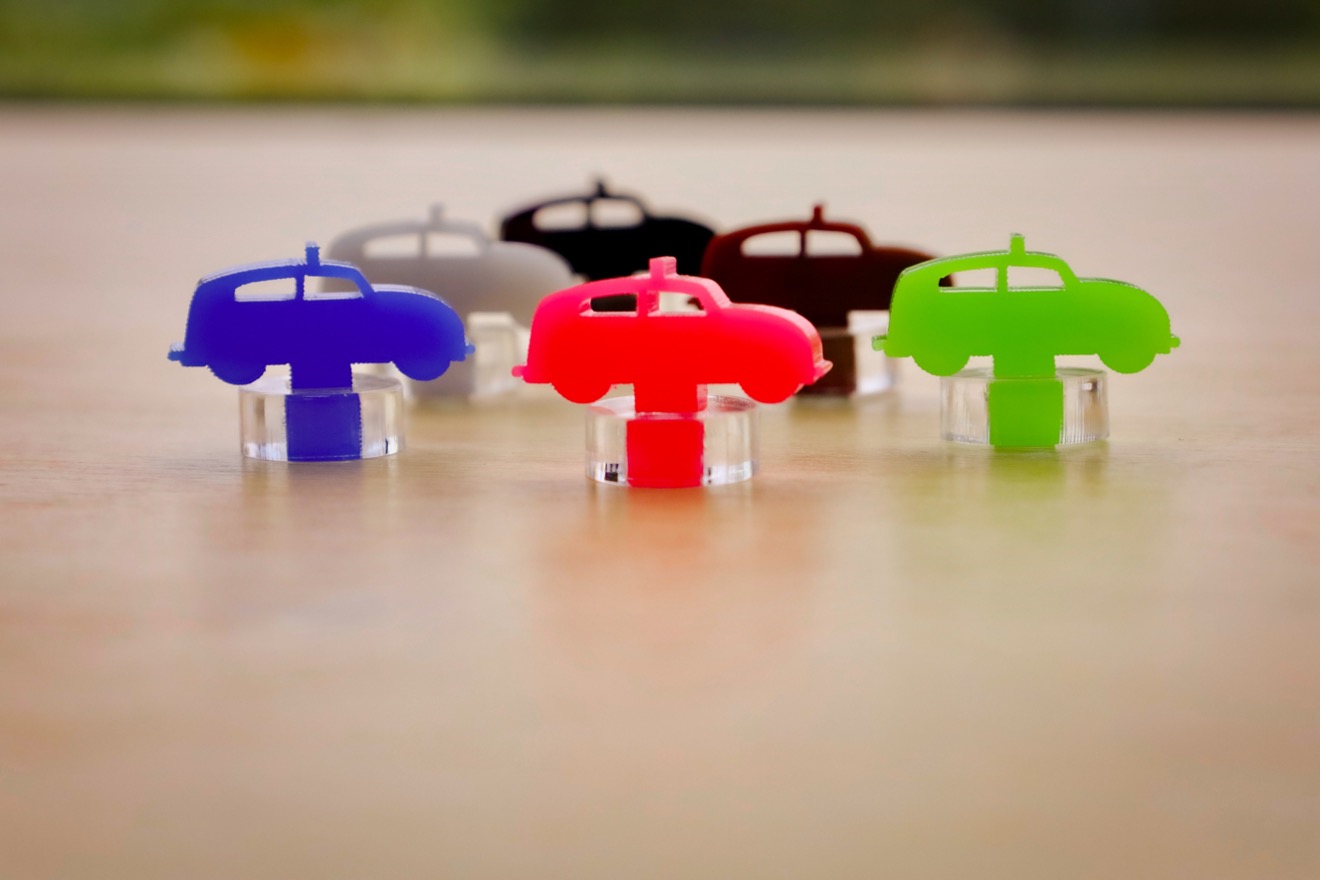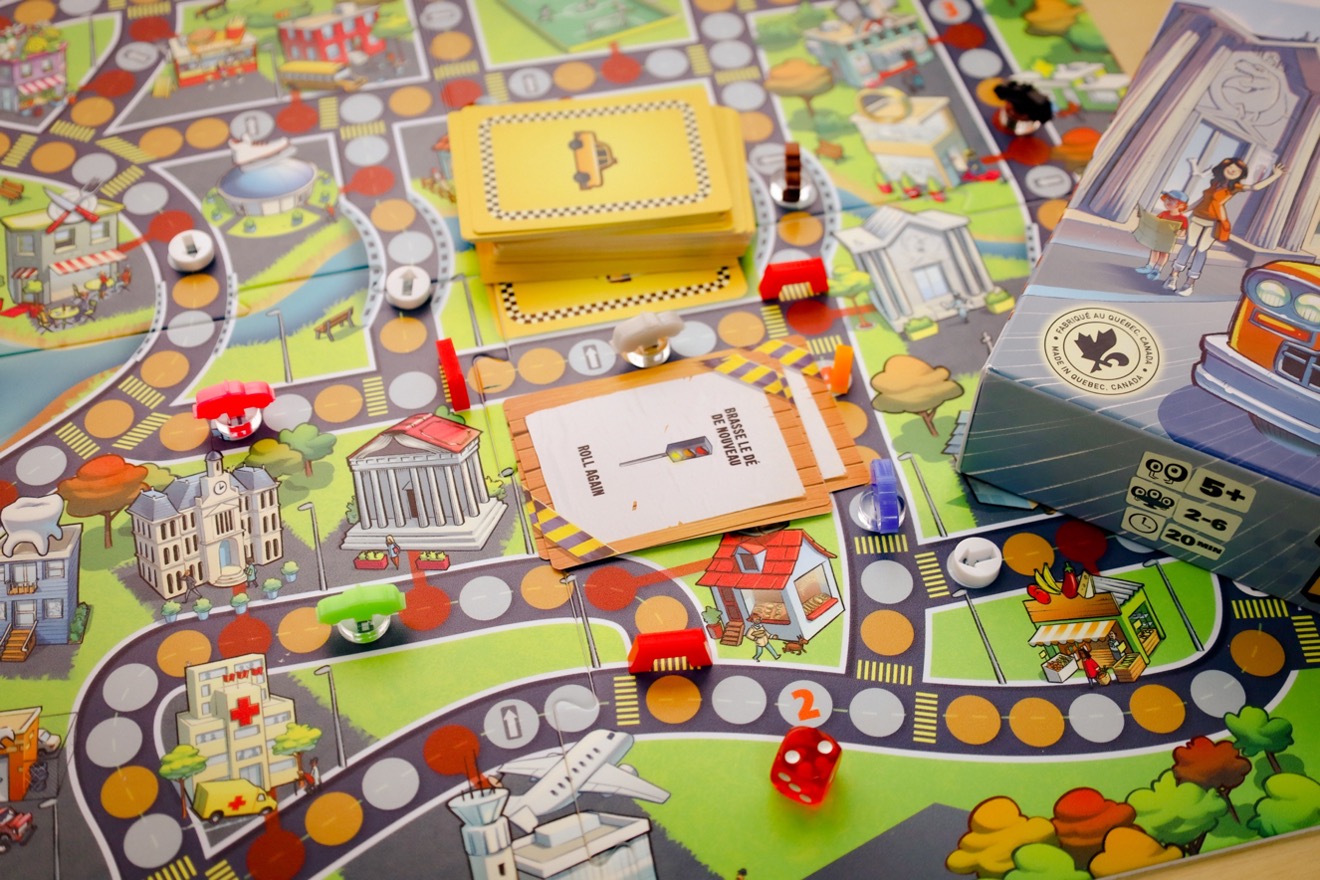 .