A new giant MicroMacro investigation is arriving in Montreal!
---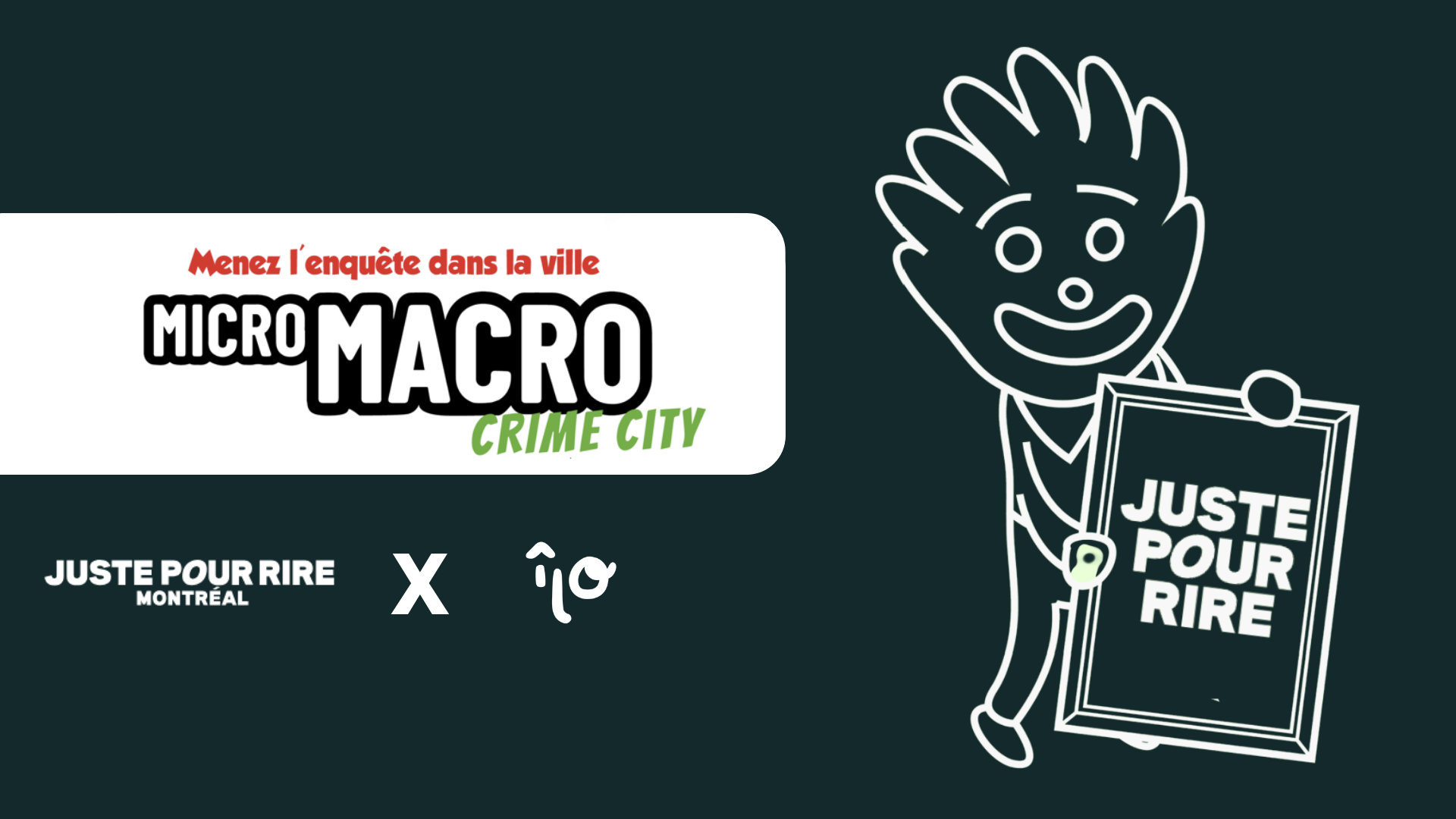 Discover a brand new giant MicroMacro investigation landing in Montreal! Immerse yourself in the captivating world of large-scale investigations from July 20th to 29th, during the JUSTE POUR RIRE festival, at the Quartier des spectacles. Join us for MicroMacro Crime City and help Will solve the mystery of his missing scenic elements by tracking down the hidden white silhouettes on the site.
Don't miss this unique experience that will turn you into an exceptional detective! Prepare to take on the challenges of this thrilling adventure and put your investigative skills to the test. Join forces with other mystery enthusiasts and embark on this extraordinary immersive investigation. Join us now to experience unforgettable moments of excitement and suspense. Get ready to dive into a world full of intriguing and captivating discoveries!
More details on the website of JUSTE POUR RIRE:
from July 20th to July 29th at the Quartier des Spectacles in Montreal.