Kids edition - A tribute to nature
---
The month of March is often synonymous with renewal and change, but above all, it announces the return of warm weather and the awakening of nature.
This is why the ÎLO team offers you 4 games and activities that pay homage to nature so that you can fully enjoy the joys of this beautiful season with your family.
Bioviva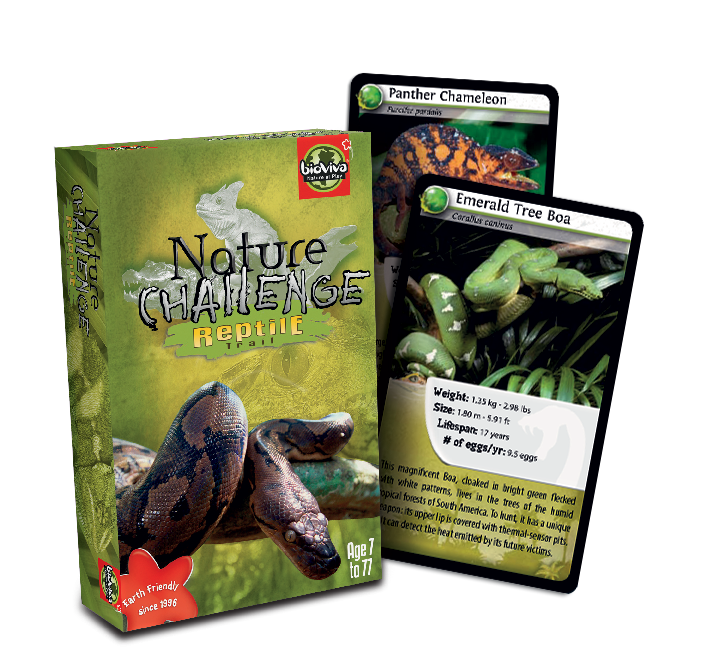 2 to 6 players / 7+ / 20 min
The range of Nature Challenges takes you to meet animals from all over the world!
Discover the species to preserve, then bet on the strengths of your animals to collect all the cards in the game and win the game.
So, ready to take up the challenge?
2. DIY / Photobooth / La fiesta des animaux
Djeco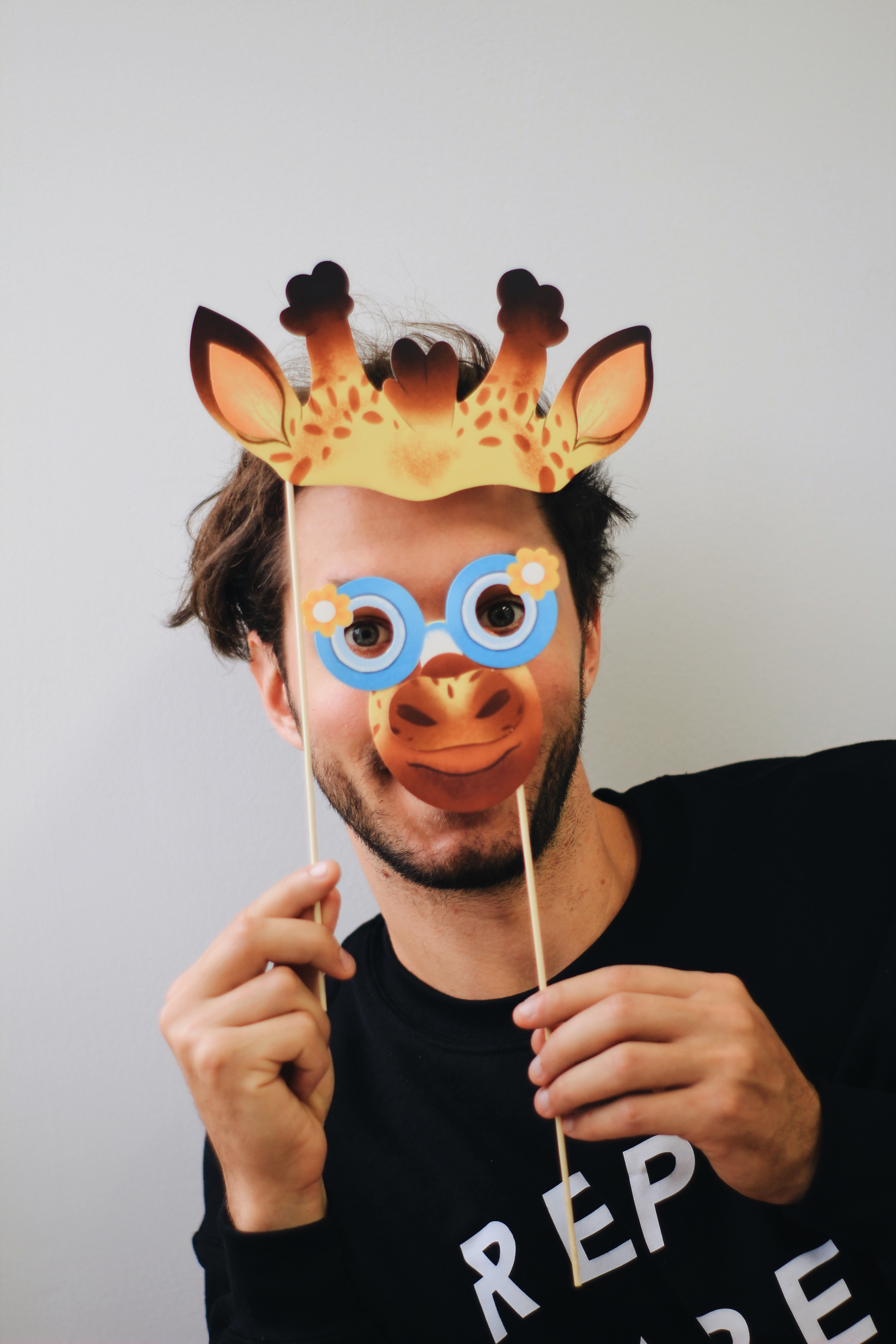 4+
Discover the photobooth set to create La fiesta des animaux from Djeco's Do It Yourself collection : a creative set to dress up at will and animate souvenir photos.
Glasses, hats, mustaches, smiles, bow ties...everything you need to have fun and take pictures!
The set includes 8 animal bases, 2 festive accessories, 27 wooden rods and self-adhesive foam cubes.
3. Coffrets multi-activités / Les animaux et leurs maisons
Djeco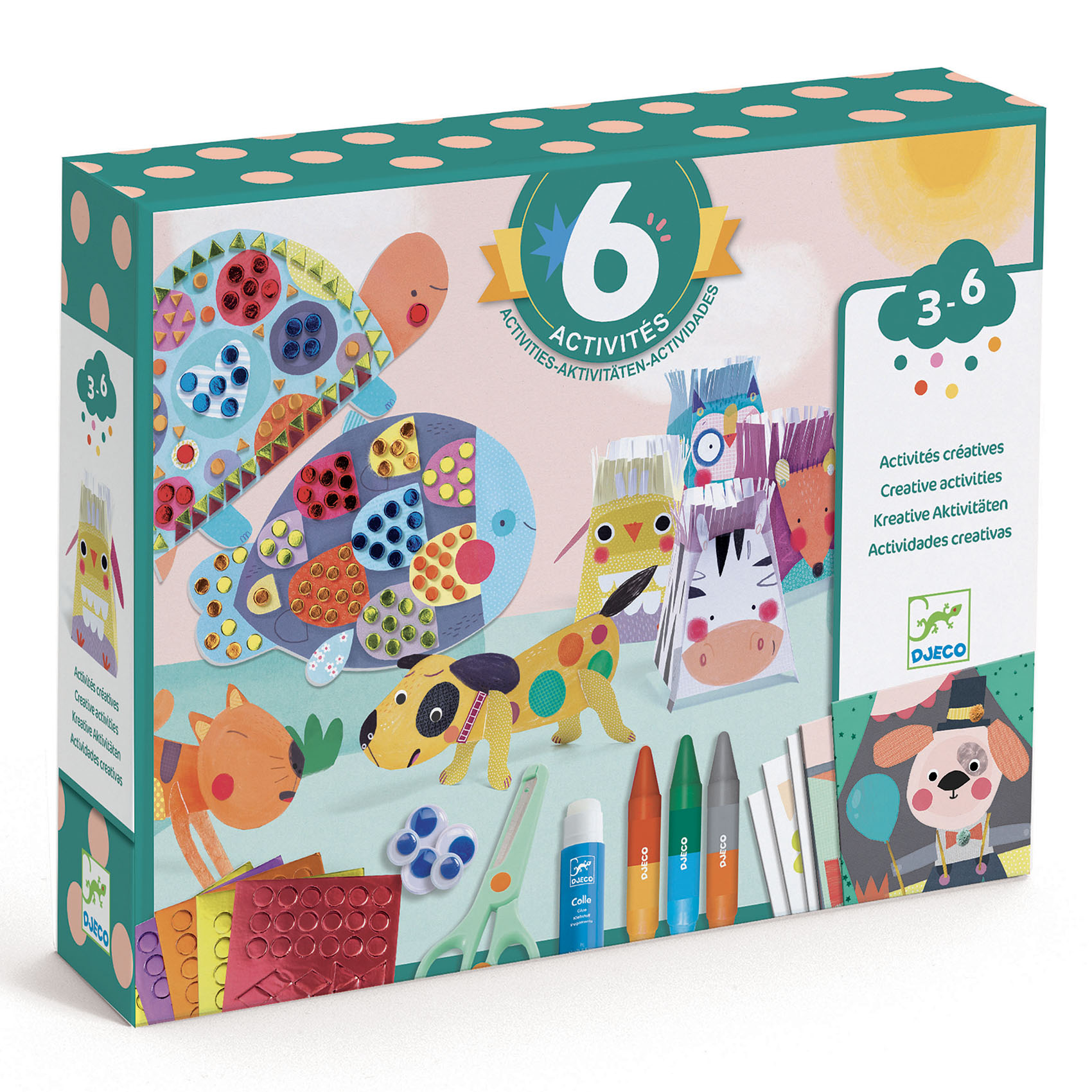 3+
The multi-activity kit / Animal Houses offers 6 creative activities and many projects on the theme of animals and their homes: collage, colouring, mosaics, cutting, assembly, transfers... There is something for everyone. !
Hours of manual activities to discover different creative techniques. All the accessories are provided so that the child can carry out each of the activities at the pace of his desires and his curiosity.
The booklet detailing step by step each of the achievements will guide him in his creations
4. Puzzle Observation / Jeux au jardin
Djeco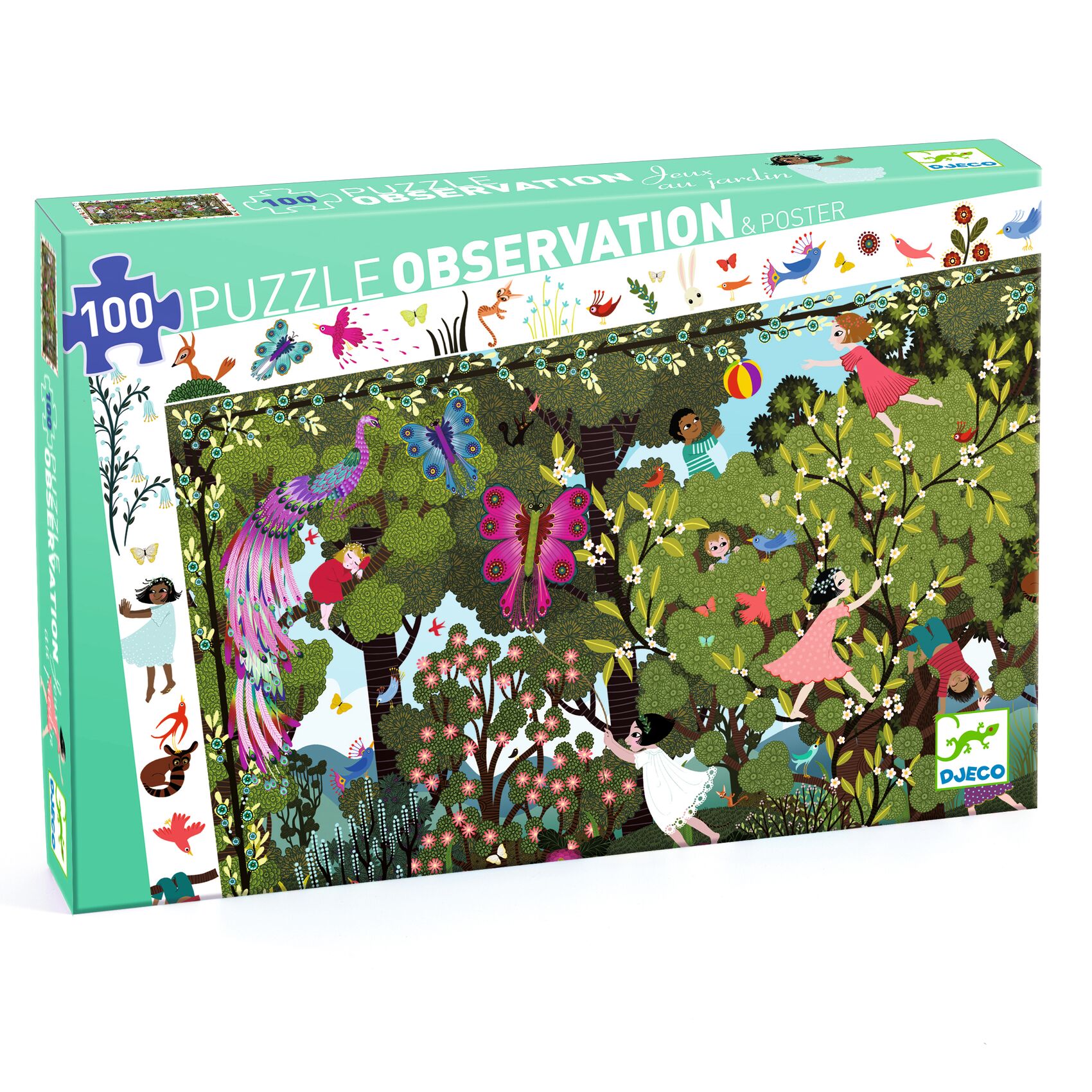 5+
From the Observation Puzzles range, the 100-piece Garden playtime puzzle introduces your friends to a lush garden, a playground with many surprises.
Once the puzzle is complete, your children can have fun finding the elements of the board in the picture of the puzzle!