May new releases
---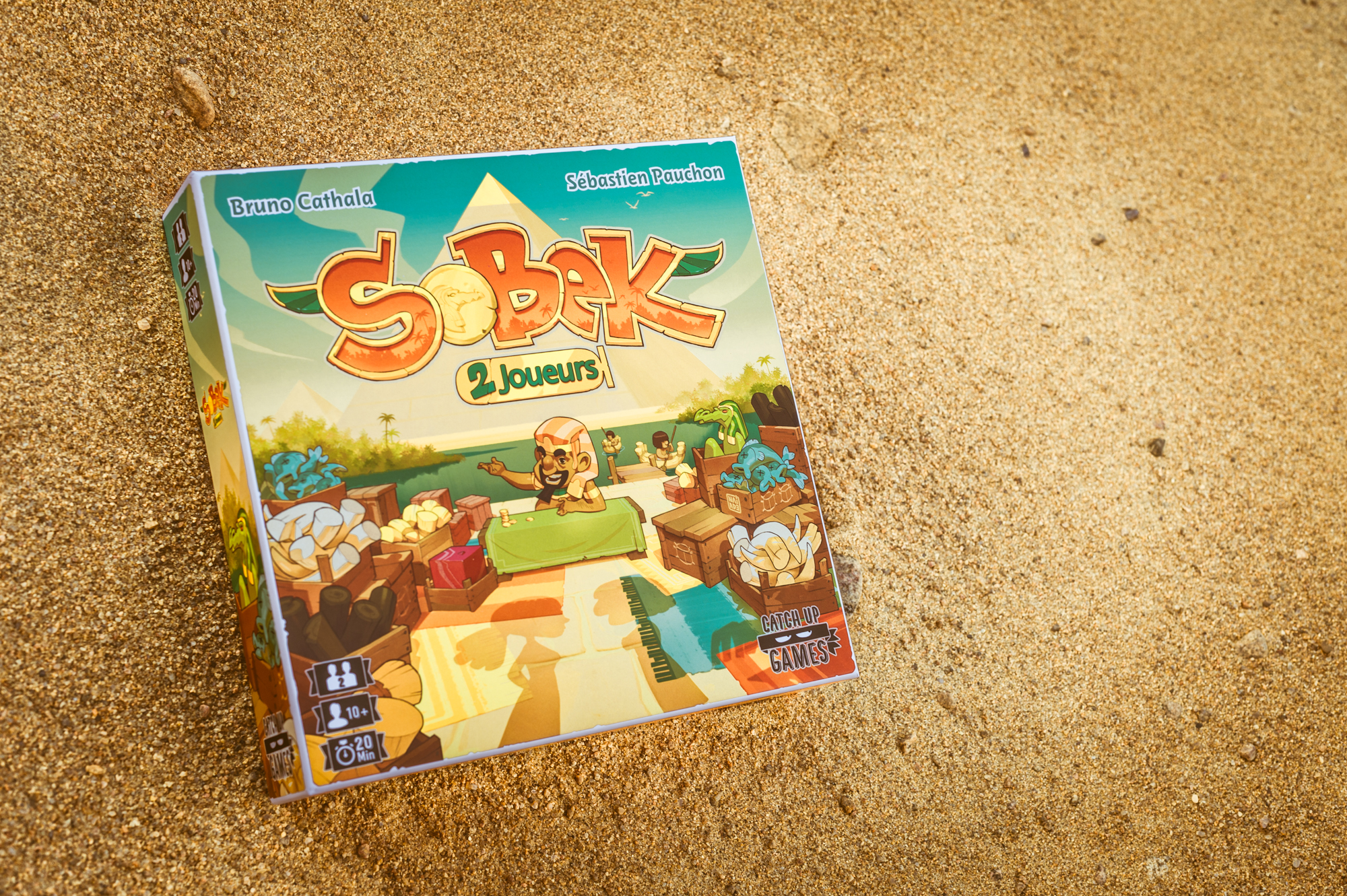 May has finally arrived!
We slowly begin to take off layers, show our toes and admire nature coming back to life.
But May is also the month of renewal. And who says renewal says NEW RELEASES!
So here is our selection of the hottest new releases for May that will entertain you.
RELOAD / Matagot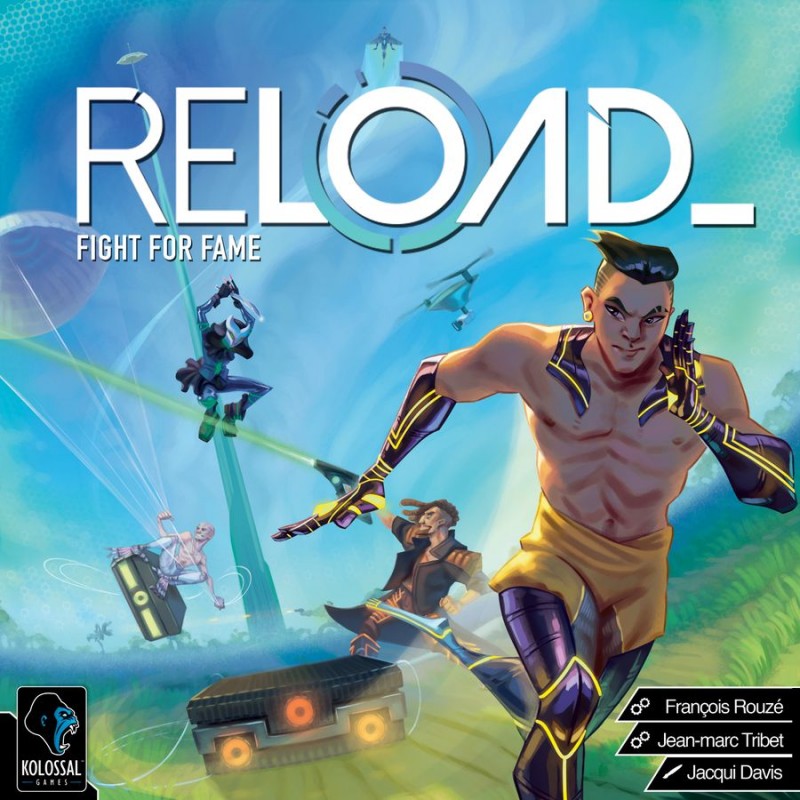 2 to 4 player / 12+ / 60 min
Drawing inspiration from battle royale and first-person shooter video games, RELOAD is a fast-paced action game that offers intense feelings of tension.
Compete as a team or against each other to earn glory and the adoration of the crowd.
Collect equipment, set traps and build walls. Players can adapt their strategy to the style of play they prefer.
ABSTRACT GAMES / Cosmoludo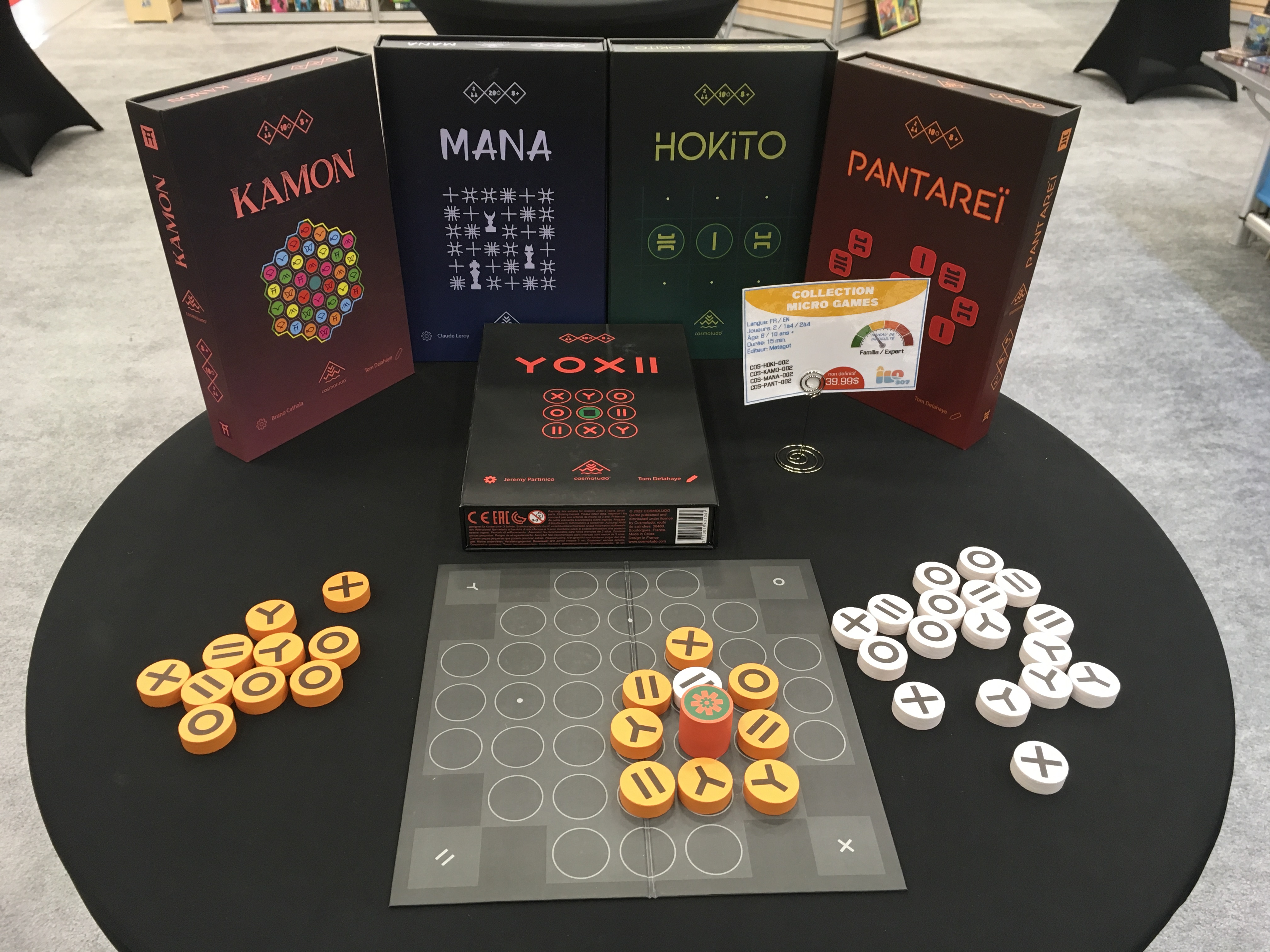 2 players / 8+ / 10 min
The Cosmoludo range of games offers you abstract strategy games with powerful mechanics that will put a good dose of adrenaline in your neurons. The simple-to-understand rules will give you endless gaming fun. These games are distinguished not only by their timeless design but also by their accessibility to all. We love!
FJORDS / Matagot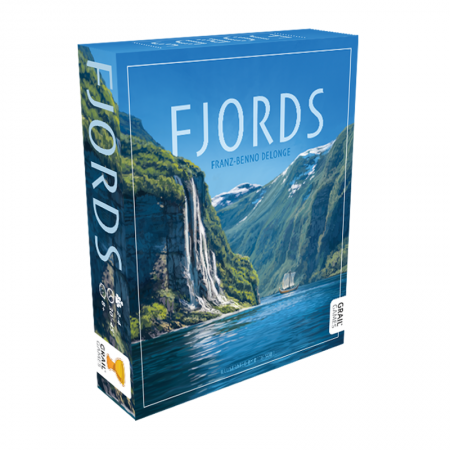 2 to 4 players / 8+ / 45 min
A tile-laying and area-claiming game.
During the first half of the game, players will explore the land by adding tiles to the play area and placing their longhouses upon them. Then the game shifts and players will spread out from their longhouses, using their Vikings to claim the land.
Claim the most to win!
HIDDEN LEADERS / Matagot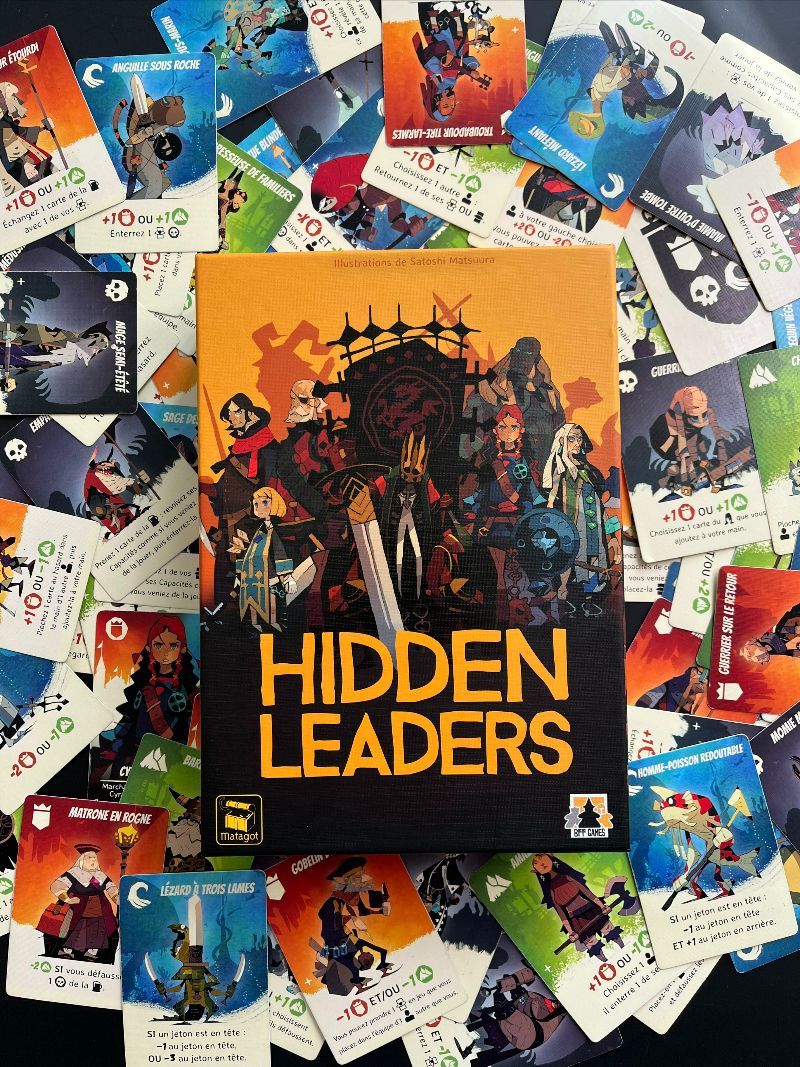 2 to 6 players / 10+ / 40 min
The island of Oshra is in turmoil.
Following the death of the Emperor, the conflict between the Hill Tribes and the Imperial Army escalated.
While the Water Folk tries to maintain the balance between the old rivals, the Undead aims to escalate the war. All hope rests on the six children of the Emperor: Who of them will claim the throne?
Decide which faction your hidden Leader supports. Play Heroes to influence the struggle for power and use special abilities to outsmart your friends.
An unusual deduction game Hidden Leaders is a quick, light strategy card game with direct player interaction. It combines tableau building and deduction elements with its unique winning mechanism.
KROM EVOLUTION / MJ Games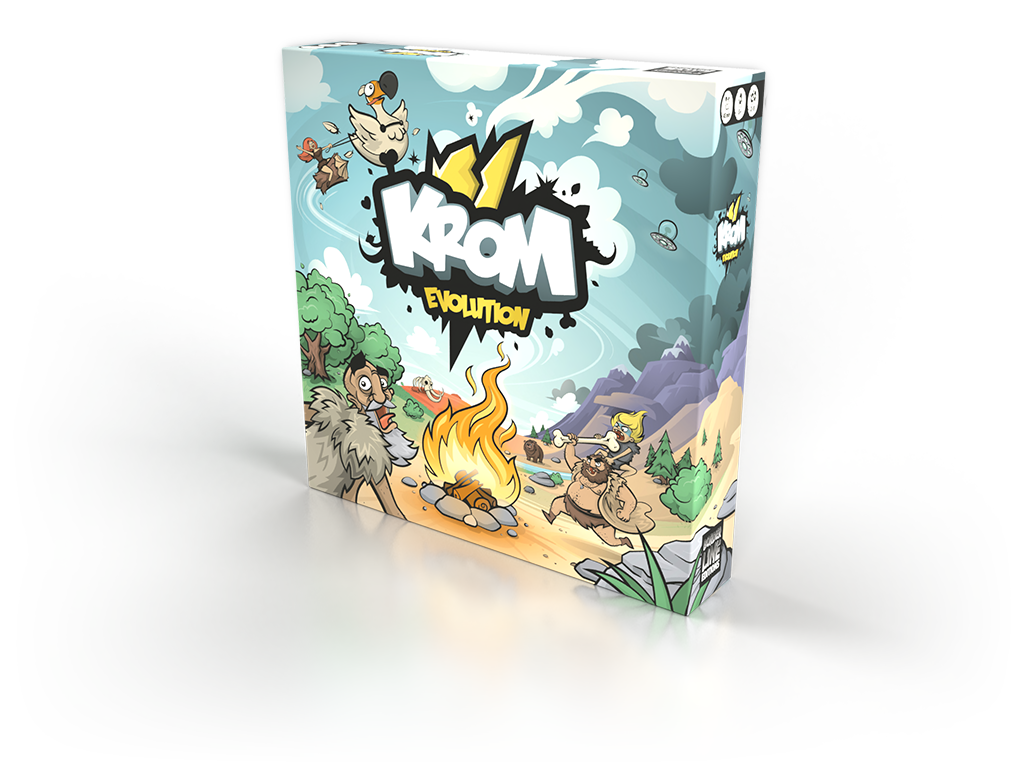 2 to 6 players / 7+ / 40 min
Krom tells prehistory that is not at all serious! It's a board game that's family-friendly, strategic and ... a little crazy.
Resource management, placement, a bit of fighting and a pinch of bluffing will allow the most resourceful to win! Climb the mountain, go foraging in the forest, hunt wild creatures in the savannah or rest in the cave.
Collect resources that will allow you to create unlikely inventions and win.
Good game!