Our gift ideas for Christmas stockings for the little ones !
---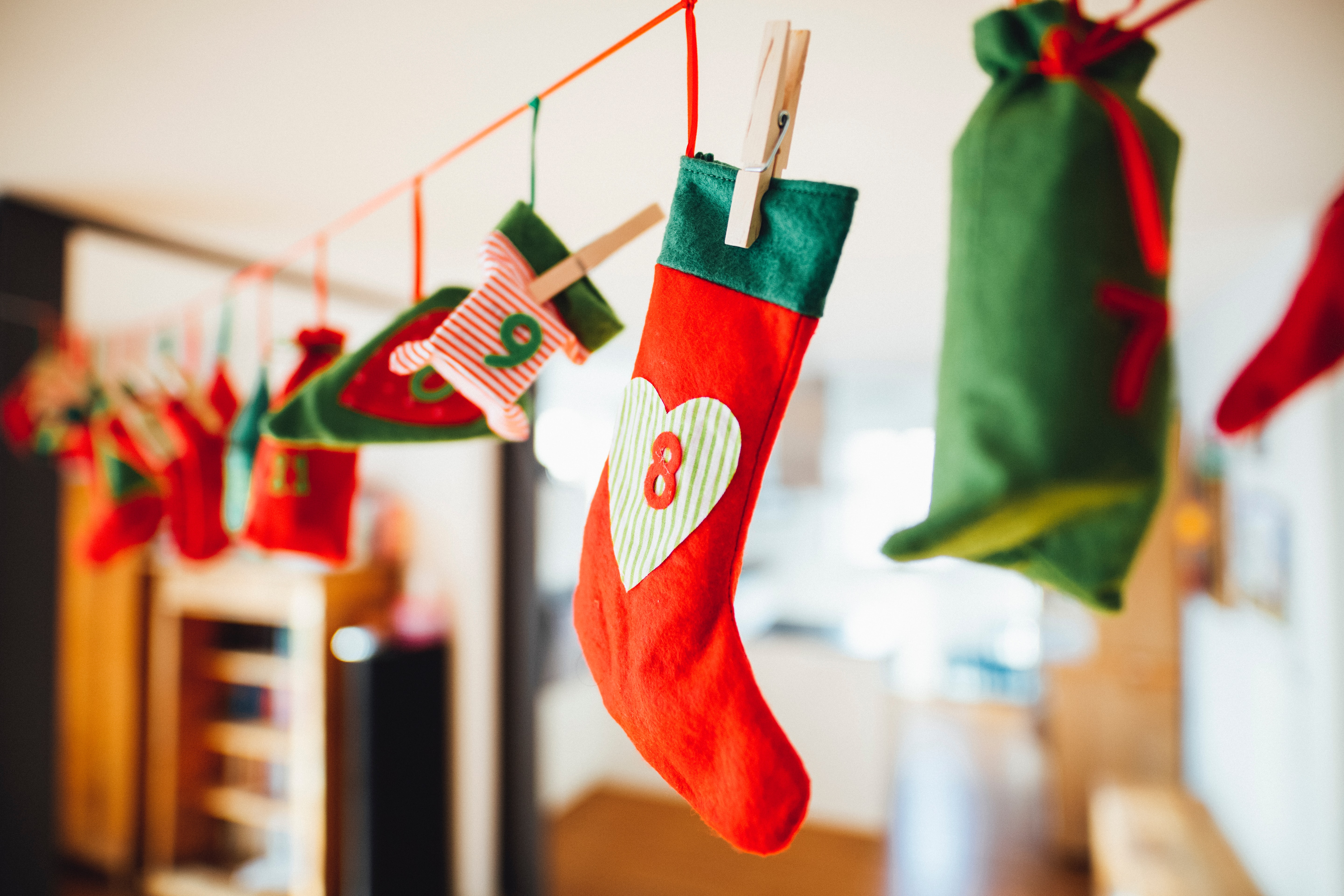 by Jaq Jaq Bird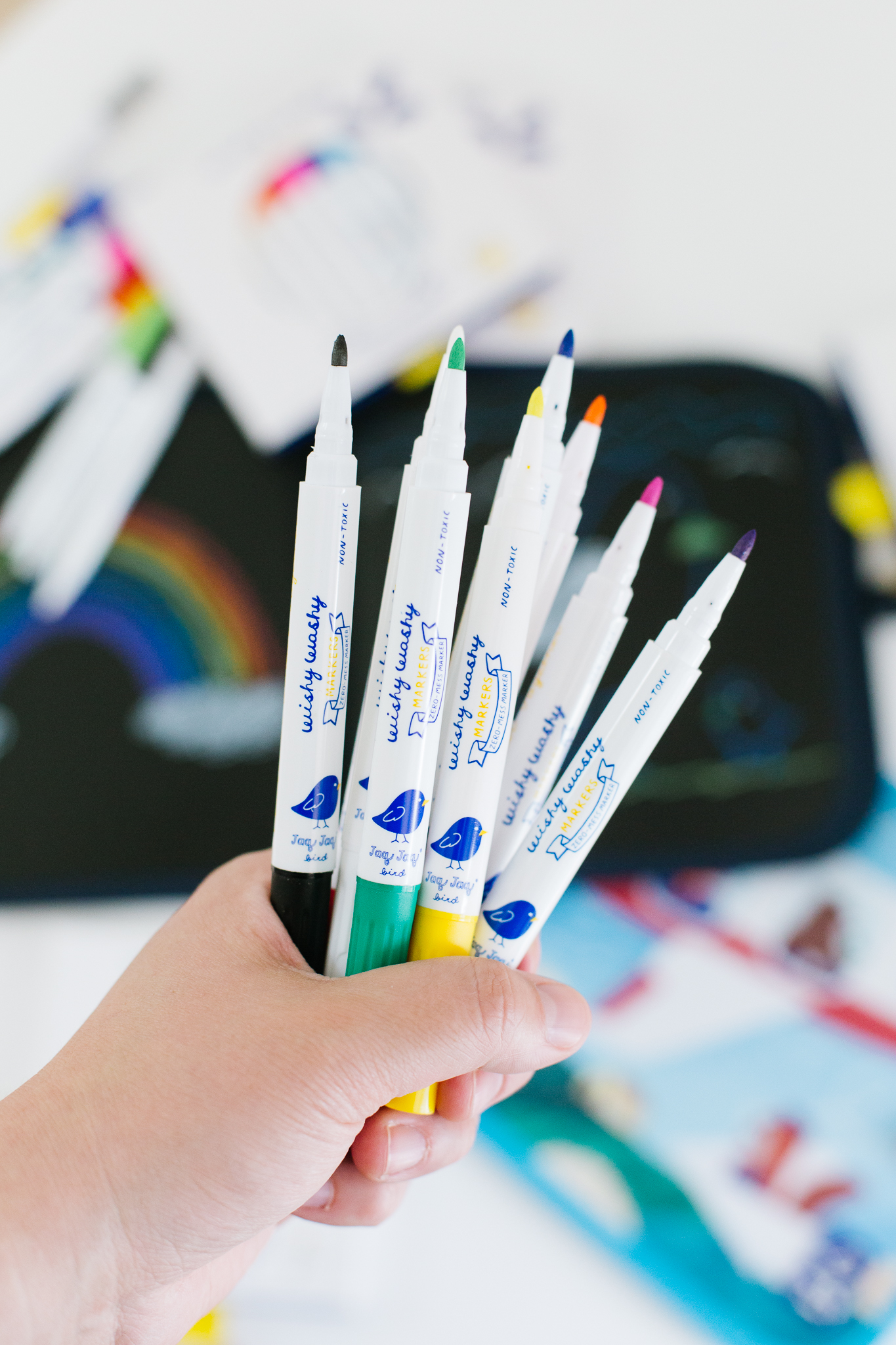 Age : 3+
Wishy Washy markers are a revolutionary way to draw on paper, plastic, white / blackboard, windows, and more.
The colors are vibrant and there is hardly any smell!
They clean up on non-porous surfaces (but are permanent on paper).
The box contains 9 colors: red, purple, yellow, orange, black, green, blue, pink and white! Your kids will be able to erase and draw over and over again!
Just wipe it off with a damp cloth and voila! That's it.
by Horrible Guild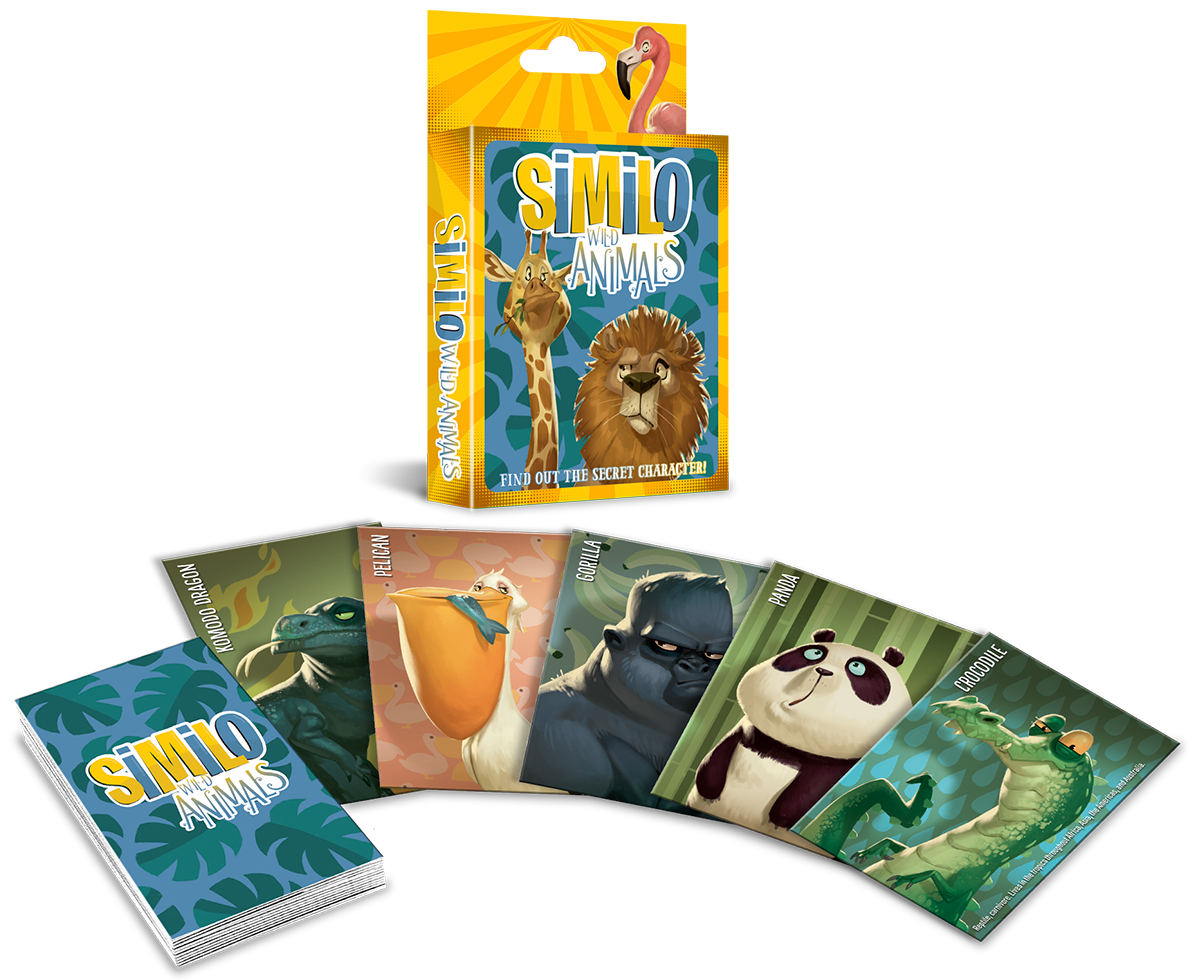 *Model : Similo Wild Animals
Age : 7+
The aim of the game ?
Have the other players guess a secret animal (among the 12 in the middle of the table).
To do this, other cards in your hand will serve as clues.
You have 5 turns to unmask the secret animal!
If you kill him by mistake, you've lost!
Similo Card Games is a cooperative deduction game in which players have to find the narrator's secret animal with the help of other animals.
Similarities, differences, it's up to you to guess what the narrator is trying to tell you!
(Ex: Is it a scaled animal? A predator? An animal that comes from the same place? Does it have the same color coat? These are all questions to which you will have to find answers.)
by Djeco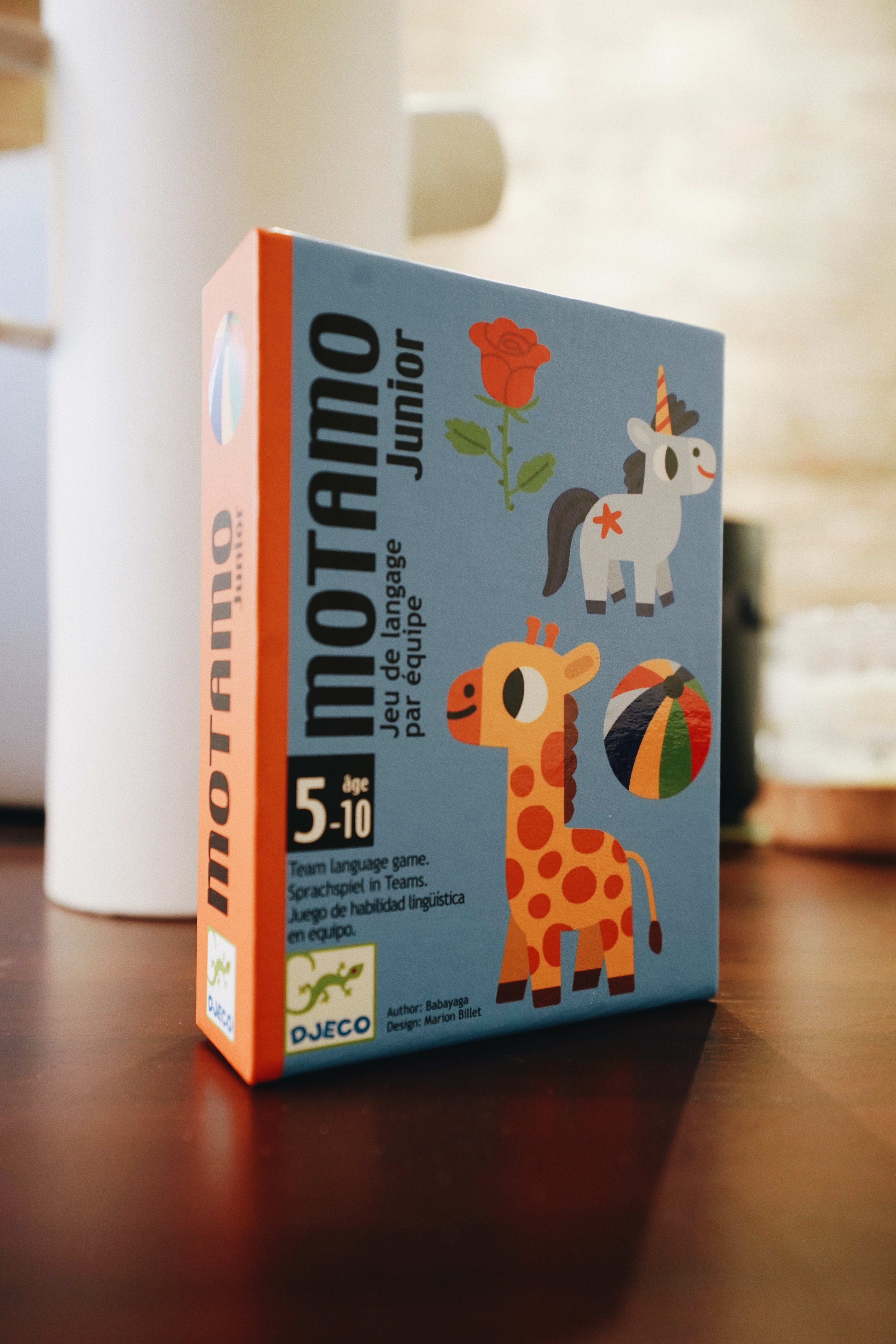 Motamo Junior : 5+
Motamo : 7+
Objects, characters, animals ...
You will have to be very focused to make your teammate guess all the words!
A first language game based on illustrations to play with your minis! Perfect for family moments during the Holidays!
by Helvetiq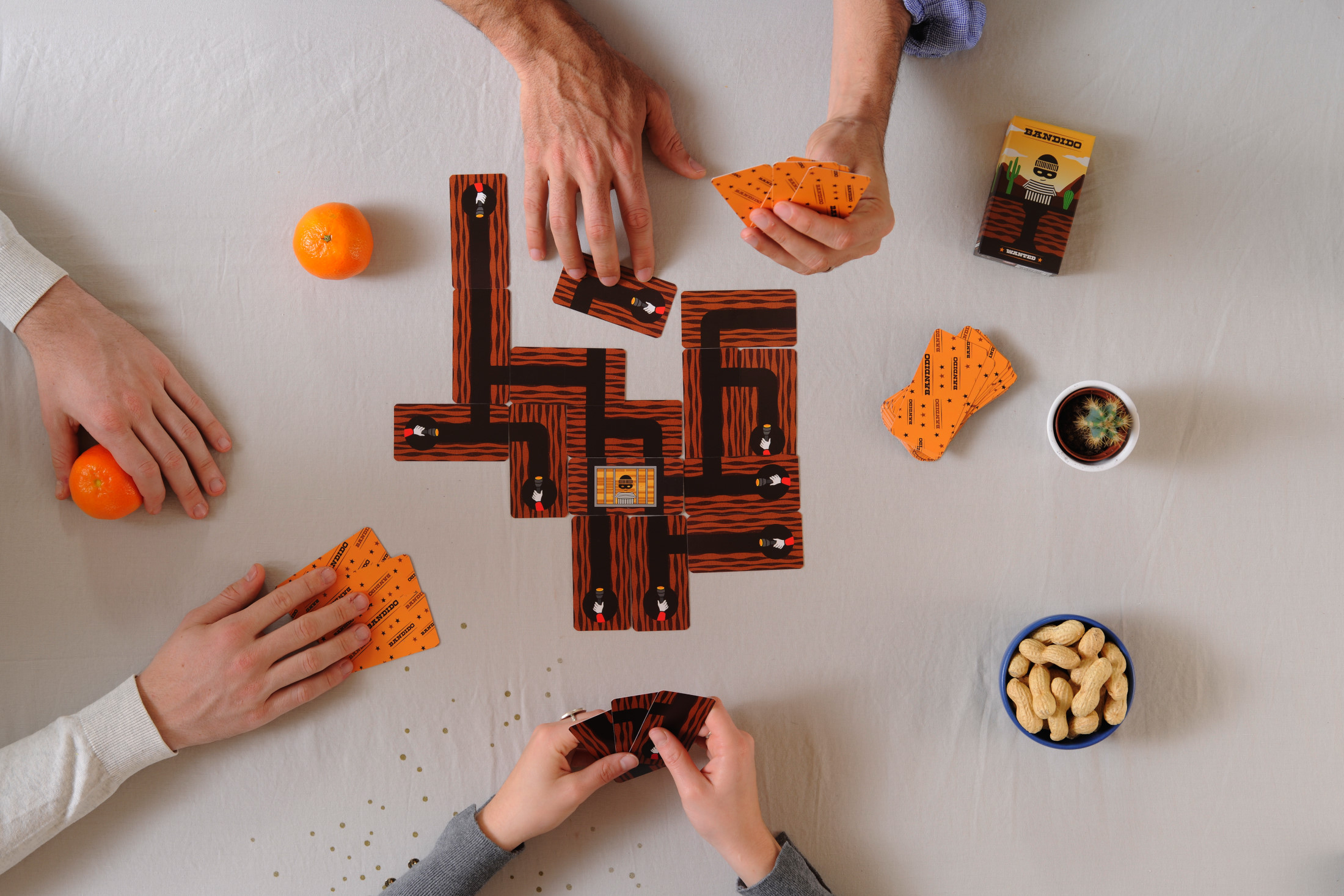 Age : 6+
The game where cooperation and intuition trap the bandit!
A prisoner under close surveillance tries to escape through a tunnel leading from his cell.
Will you be able to combine your cards to block its release?
Bandido / Bandida is a cooperative strategy game for the whole family.
Plus, you can combine the 2 decks of cards for more challenges and fun!
by Bioviva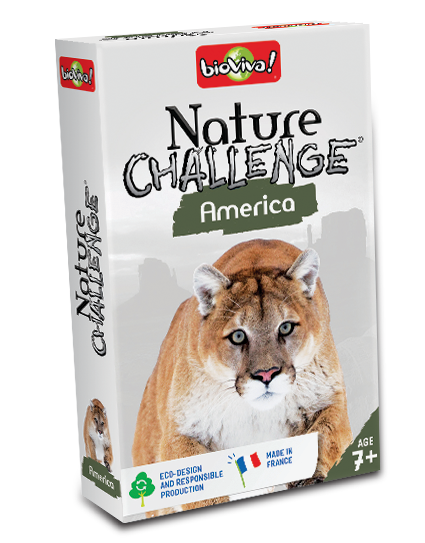 Age : 7+
The player who chooses the strongest characteristic wins the cards of the other players!
A simple principle that has become a playground phenomenon that combines daring, reflection, memorization and which makes it possible to raise awareness of the beauty and fragility of the living world.
Available in a multitude of versions! Challenge games that will raise the family atmosphere during the Holidays!
by Djeco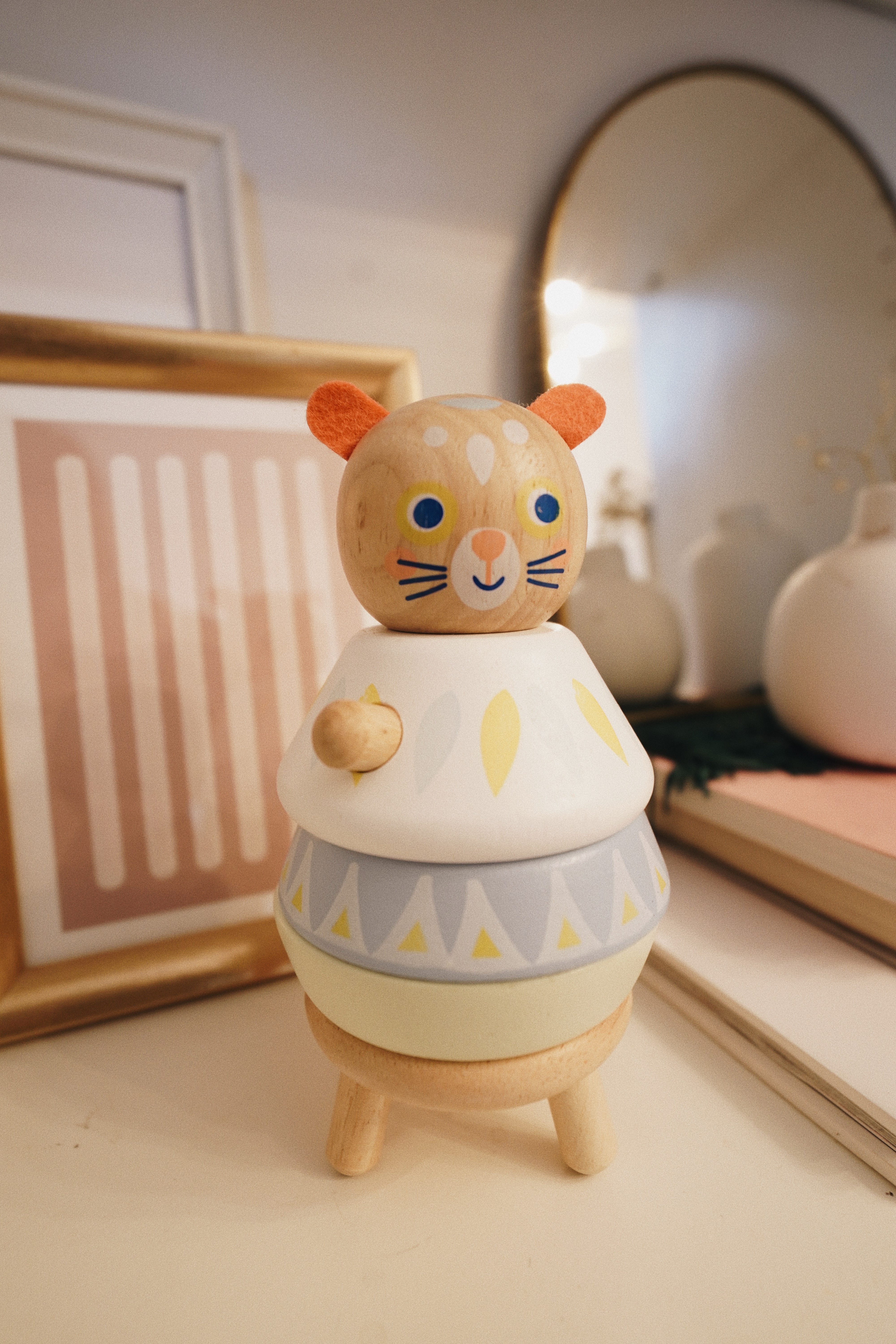 Age : 12 mois+
A wooden stacking game to reproduce a mouse with the 5 superimposed pieces.
The child stacks the body parts of the mouse in order on the rod.
The visible legs and arms will help the child to find the right order.
Thick pieces that are easy to grab!
Merry Christmas !