A Christmas all in toys at ÎLO307 !
---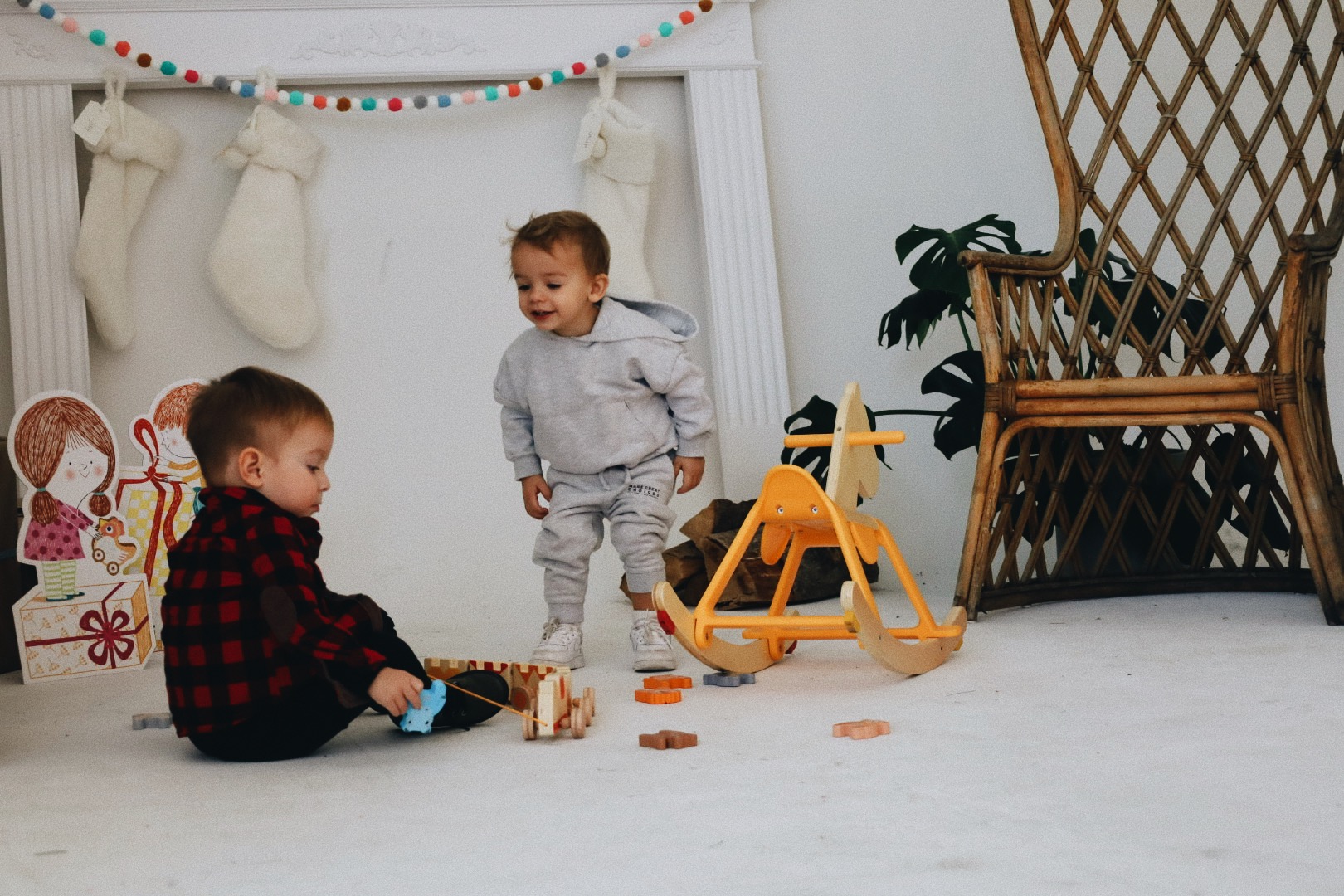 Last Saturday, the spirit was celebrating at ÎLO307!
We held an event as part of our Christmas campaign to spoil our ambassadors! Indeed, they were officially invited to a Christmas shopping afternoon to choose games and toys for their little one!
Laughter and outbursts were part of the game! We had great pleasure in welcoming mothers, children and family to share the pleasure of playing together!
The ambassadors discovered lots of games and toys, including Djeco, Blue Orange, Jaq Jaq Bird and Bioviva!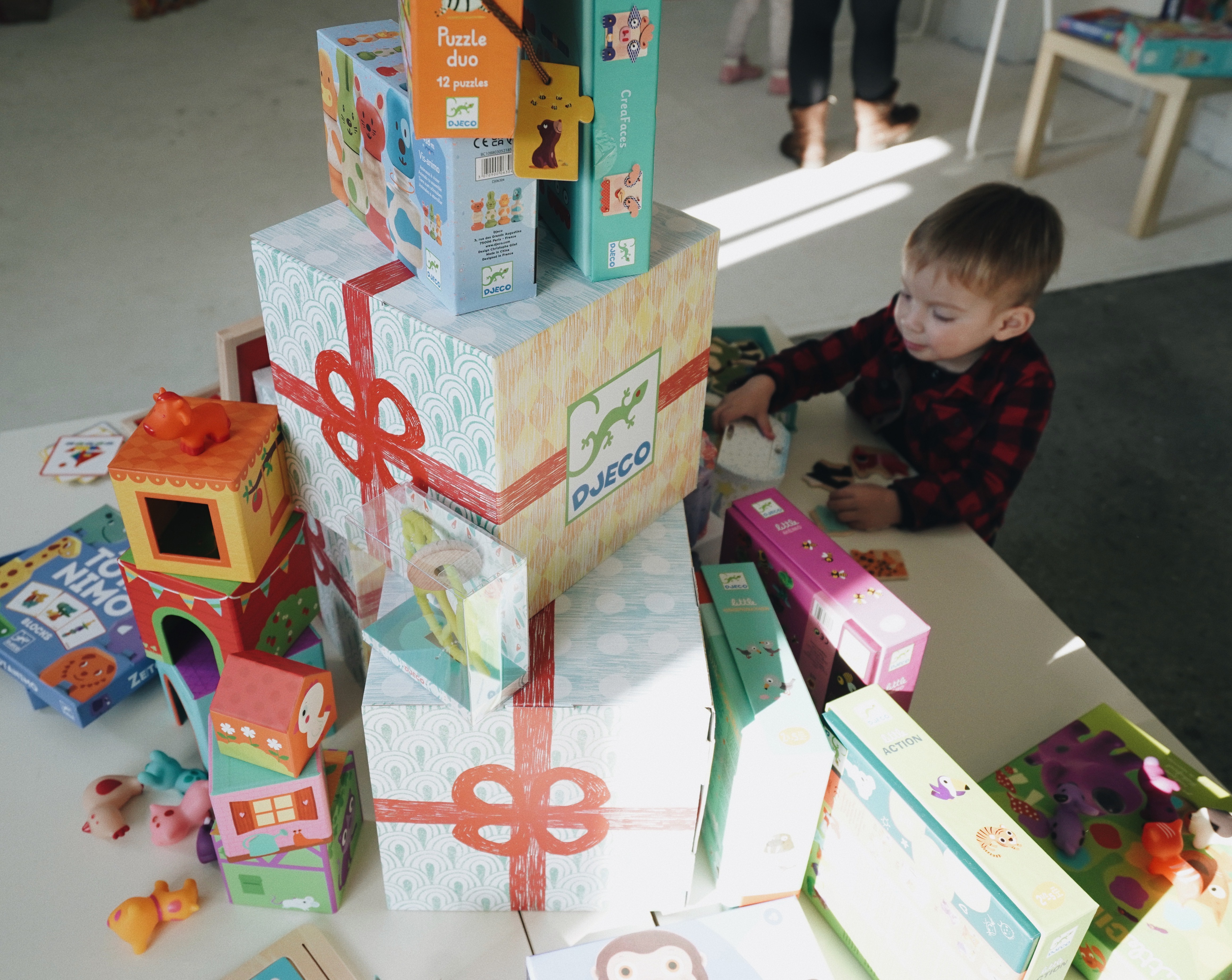 Here are some games and toys that were all the rage at the event :
by DJECO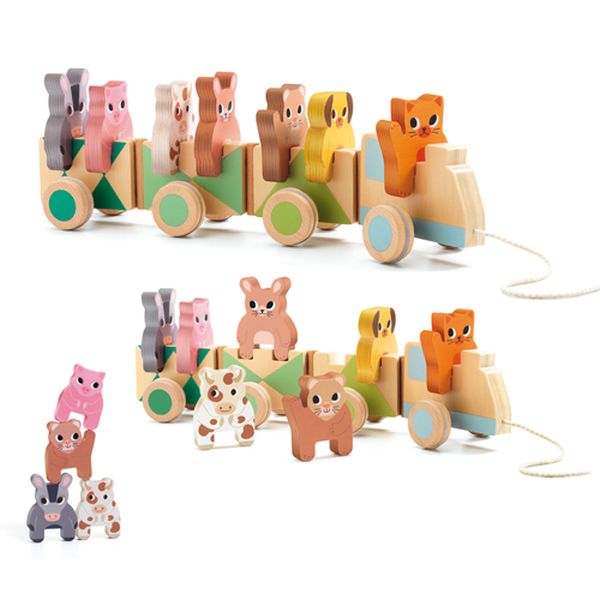 by DJECO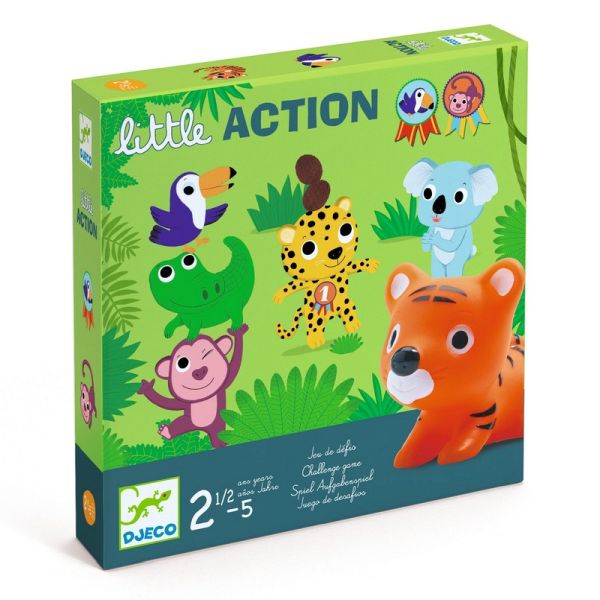 by DJECO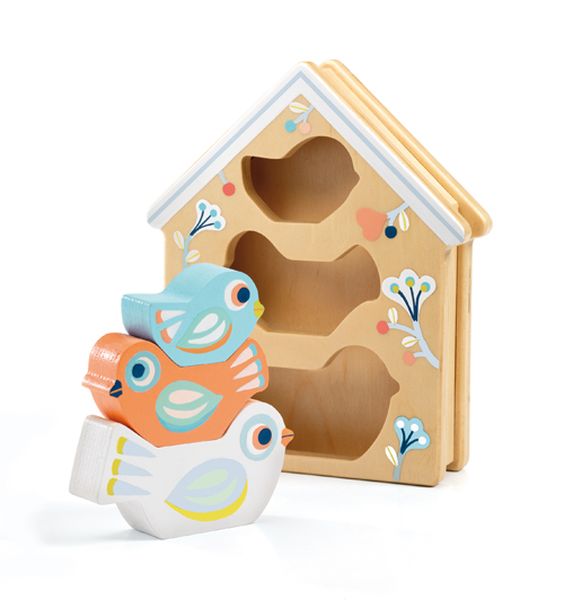 by DJECO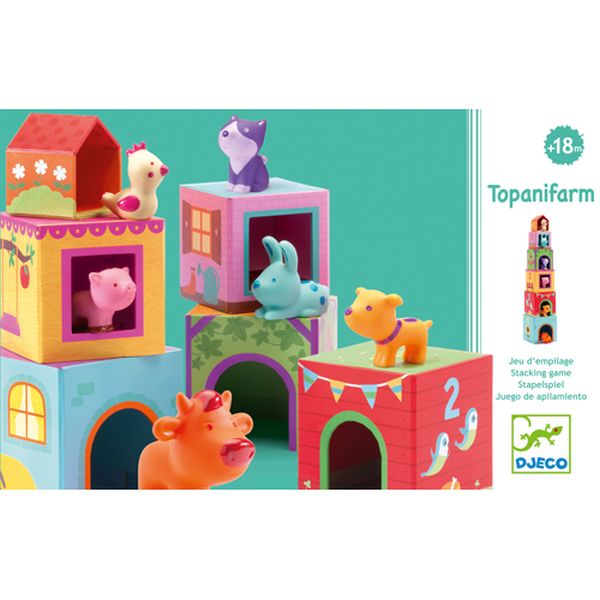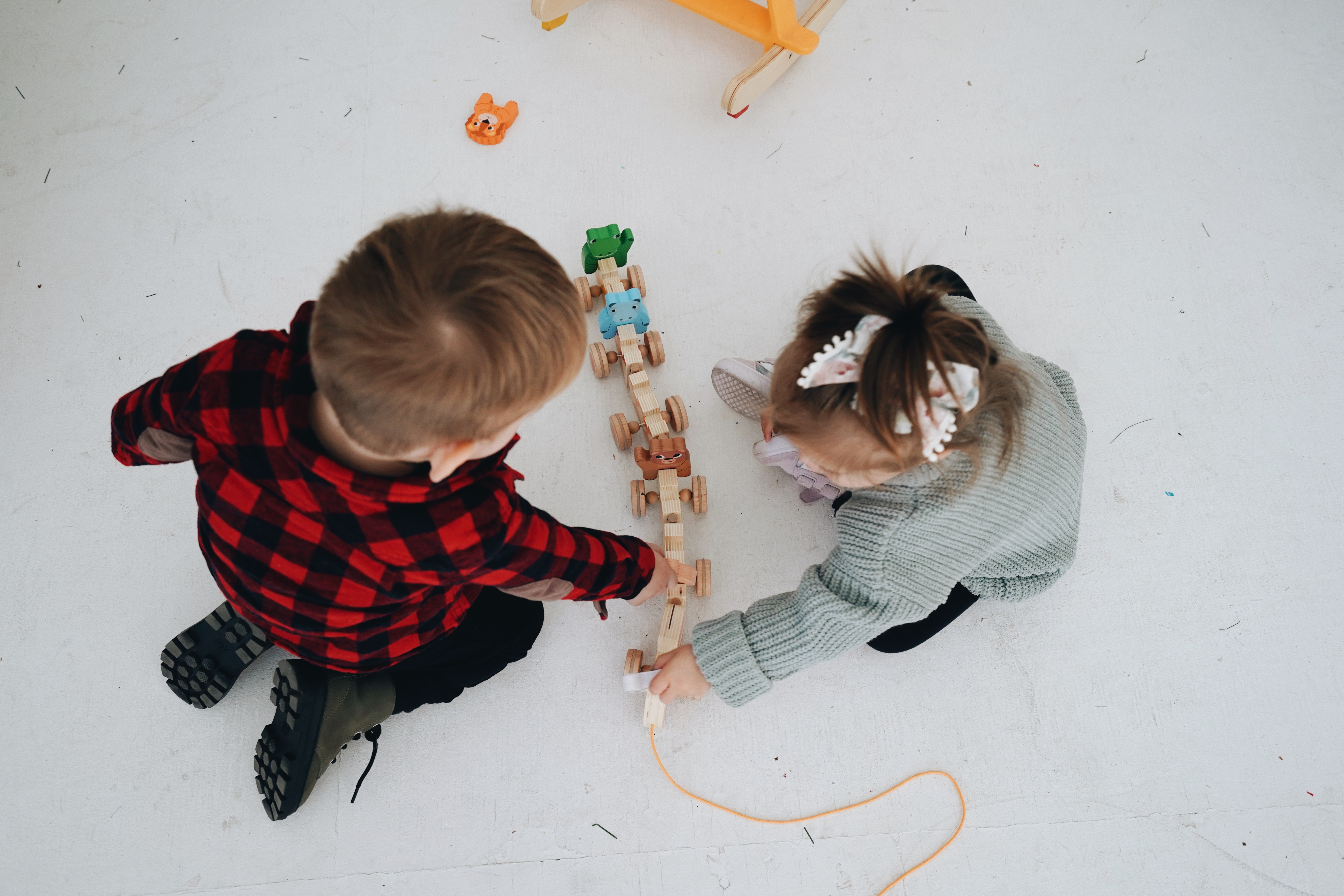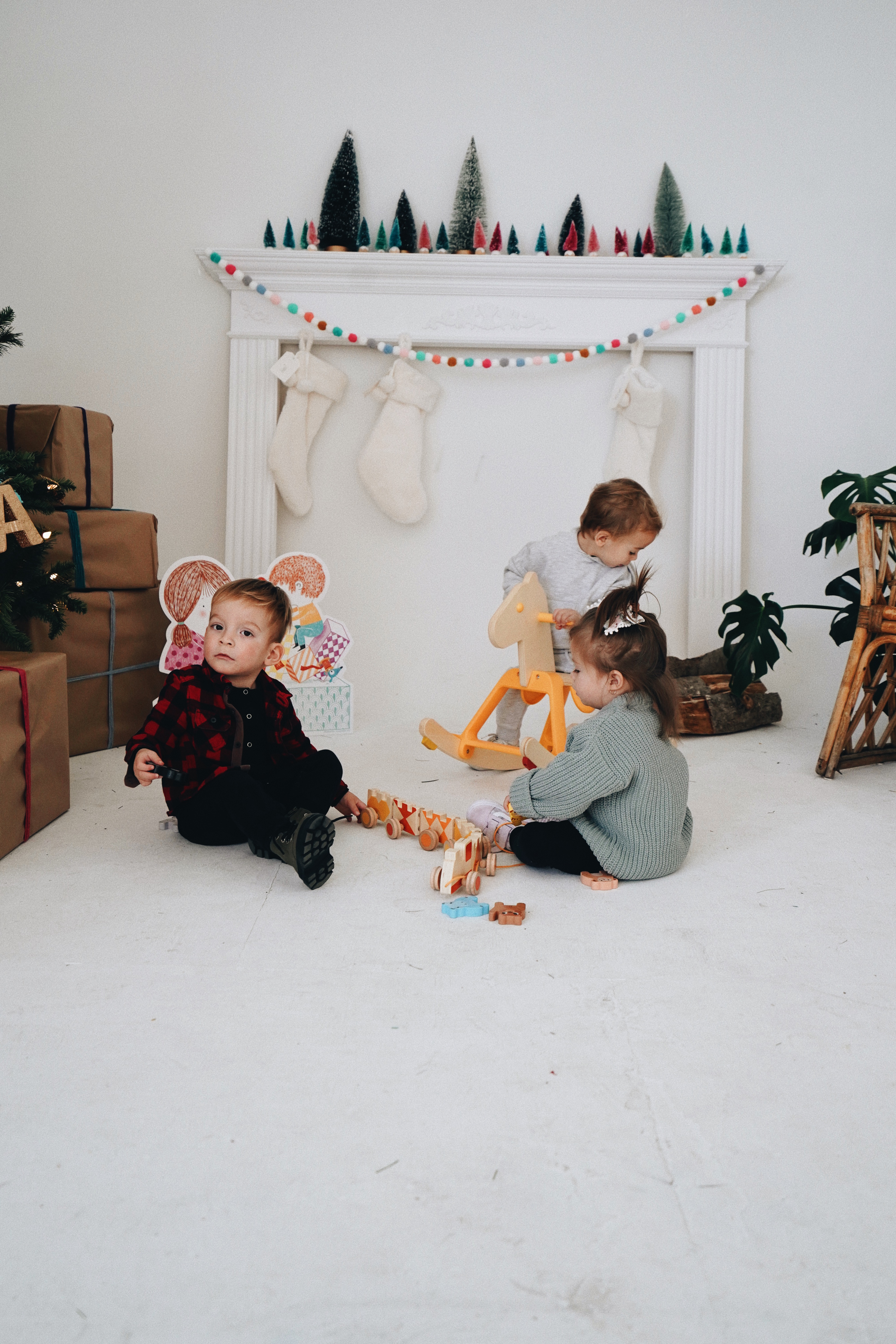 Without forgetting the artistic selection of our small ephemeral shop !
by JaqJaqBird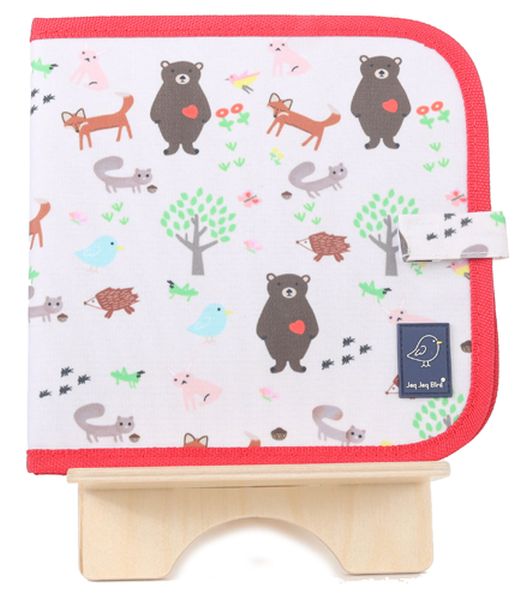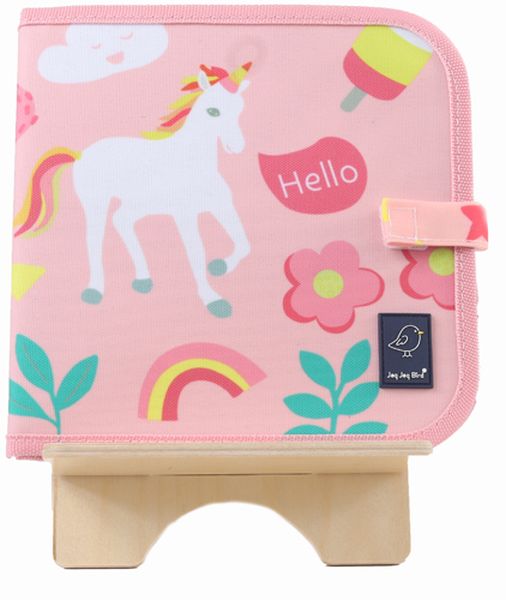 by JaqJaqBird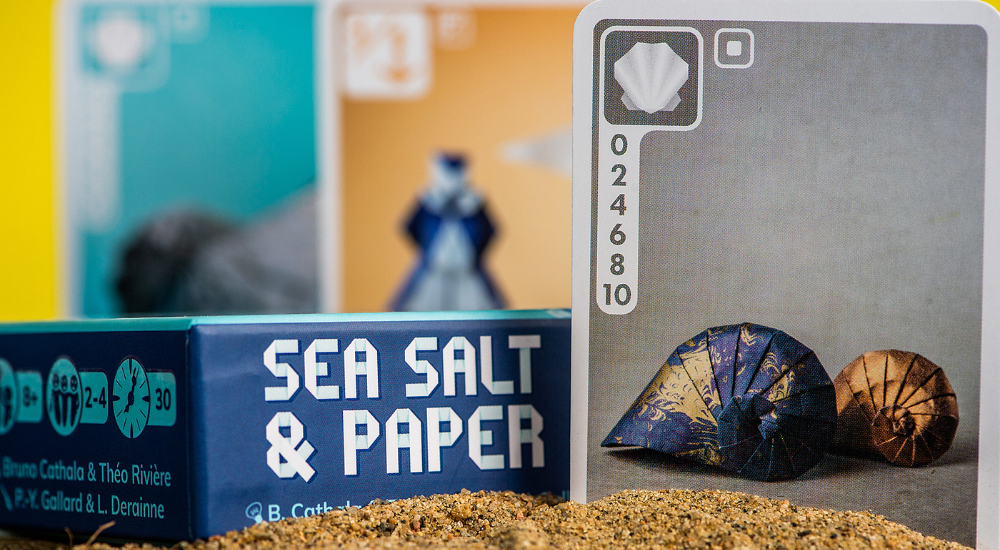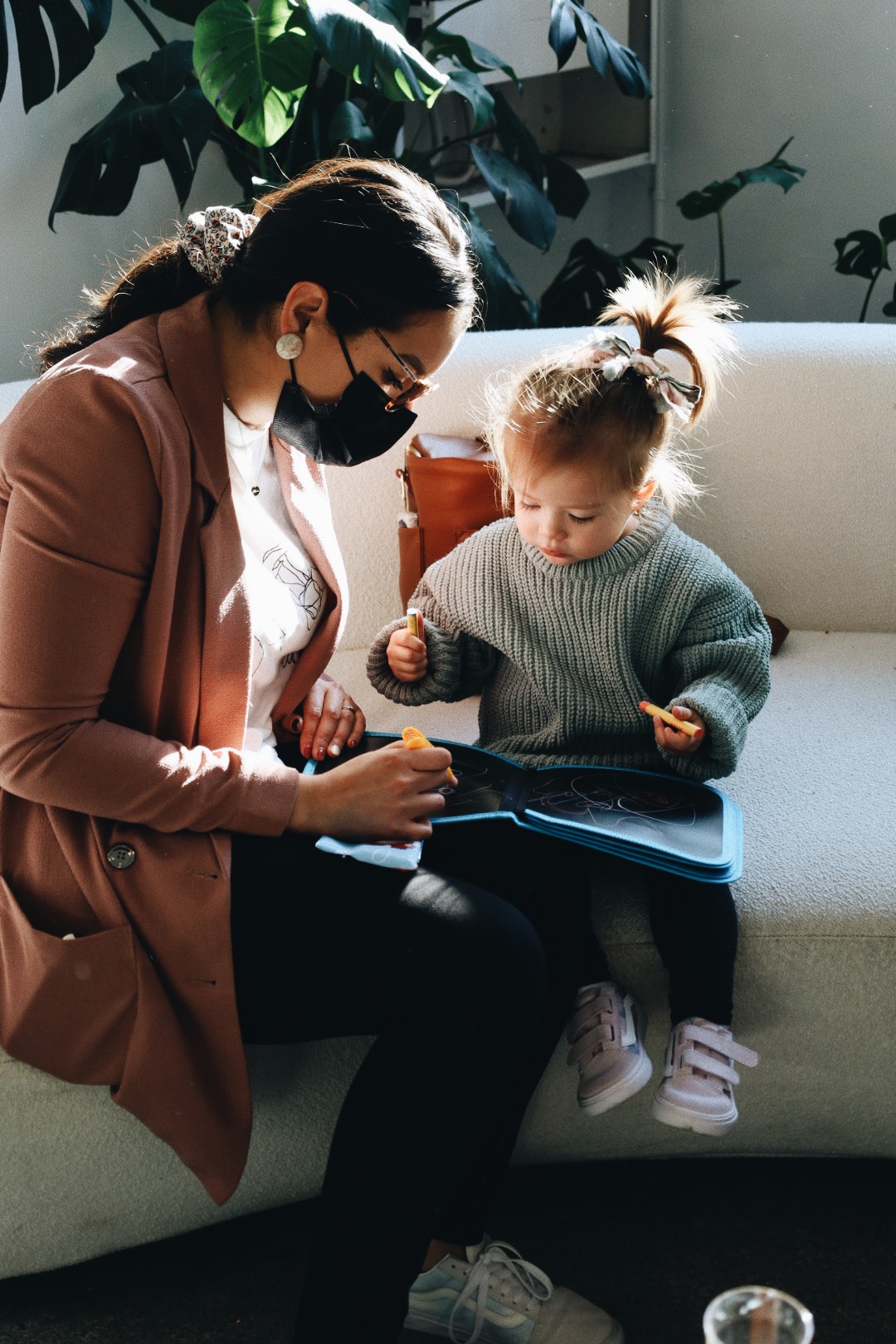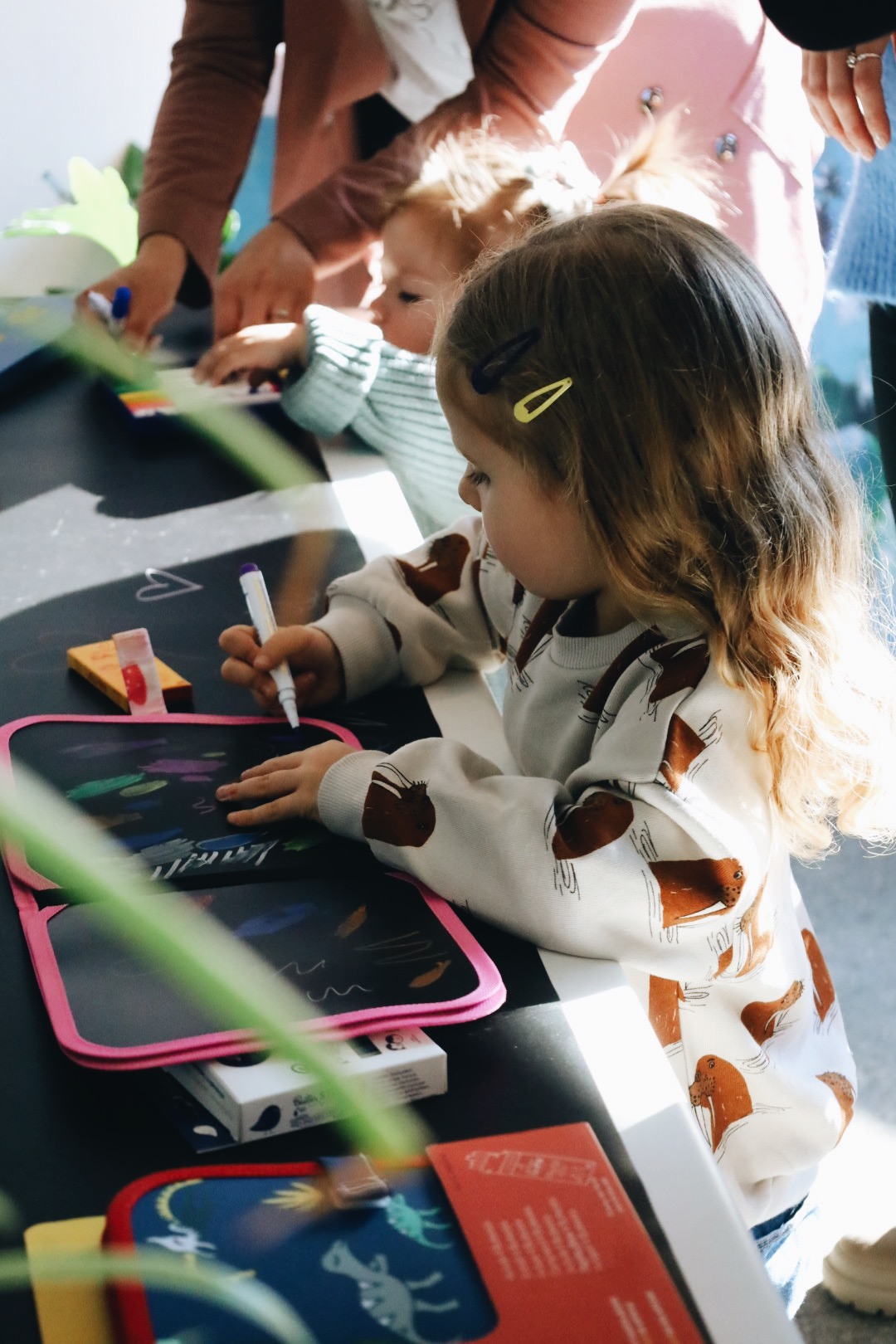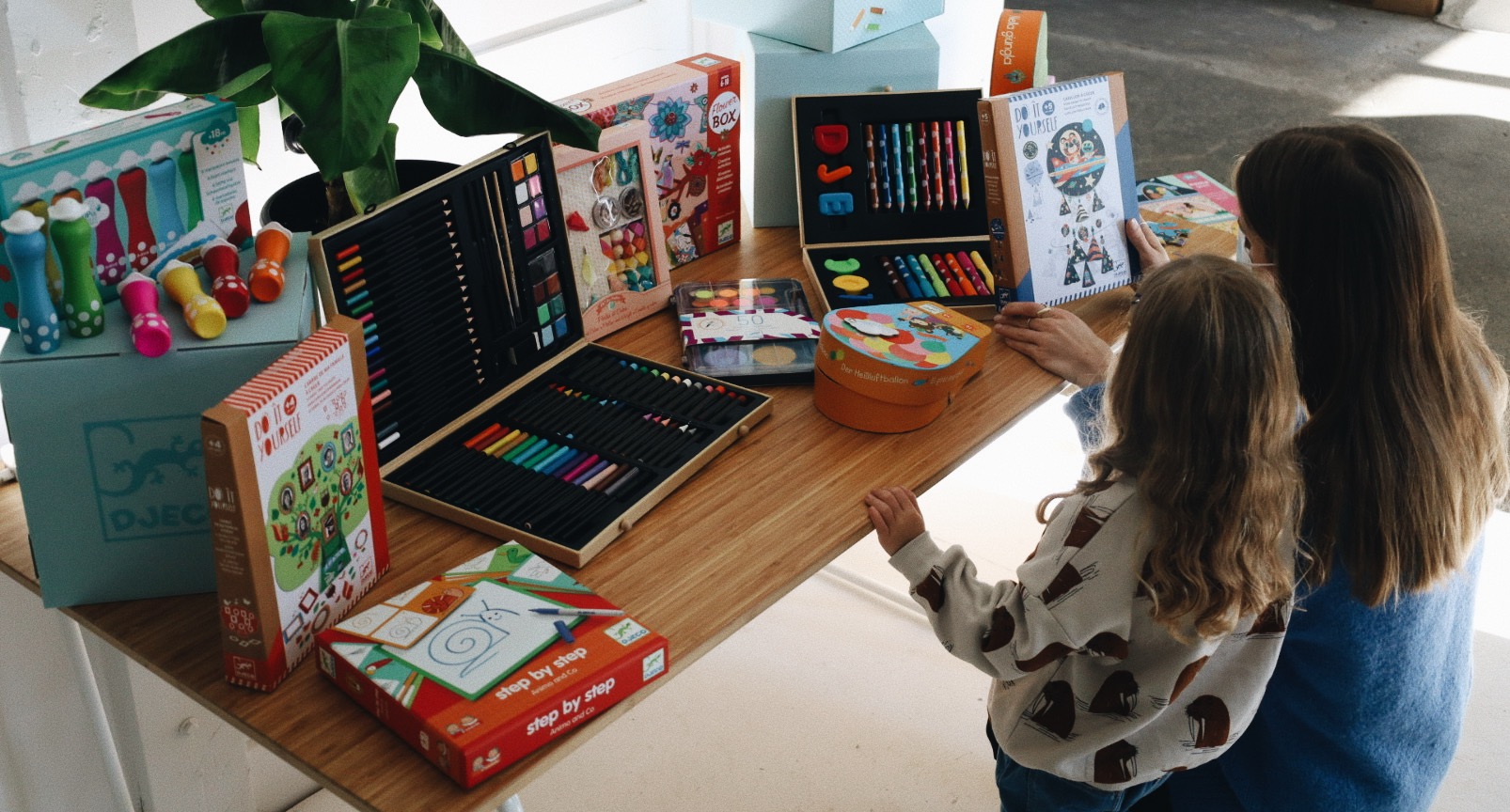 As well as our creative and DIY hobbies from DJECO
de DJECO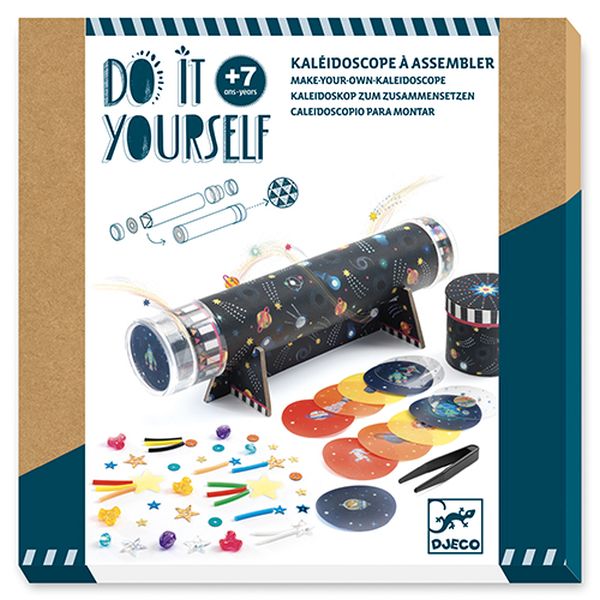 Les feutres pour les petits et les marqueurs mousses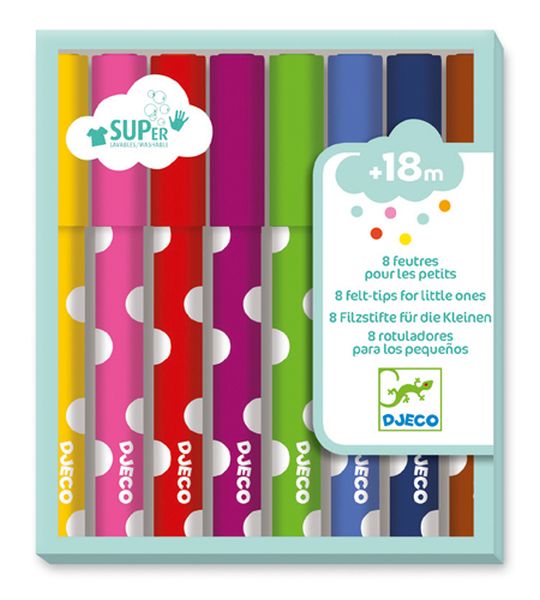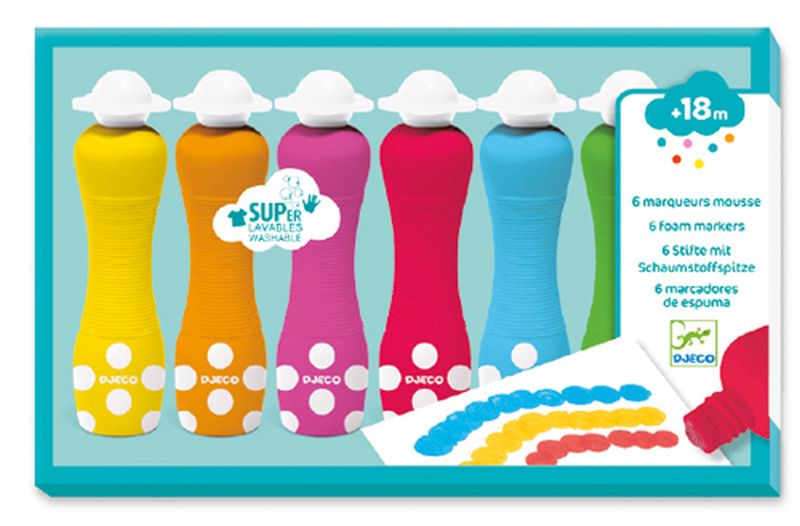 We would like to thank all of our ambassadors for coming to our shopping event as well as the entire ÎLO team for making this magical afternoon possible !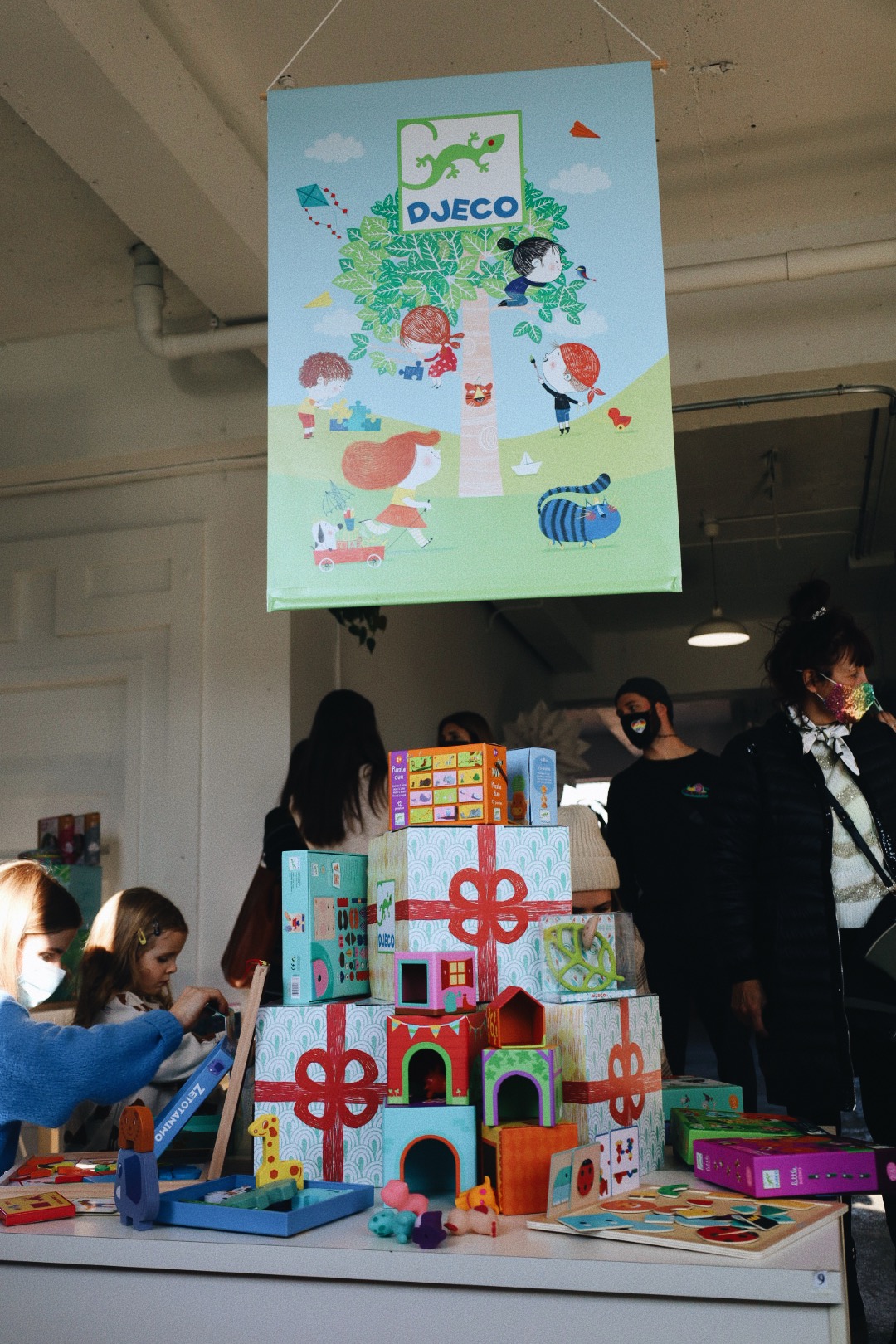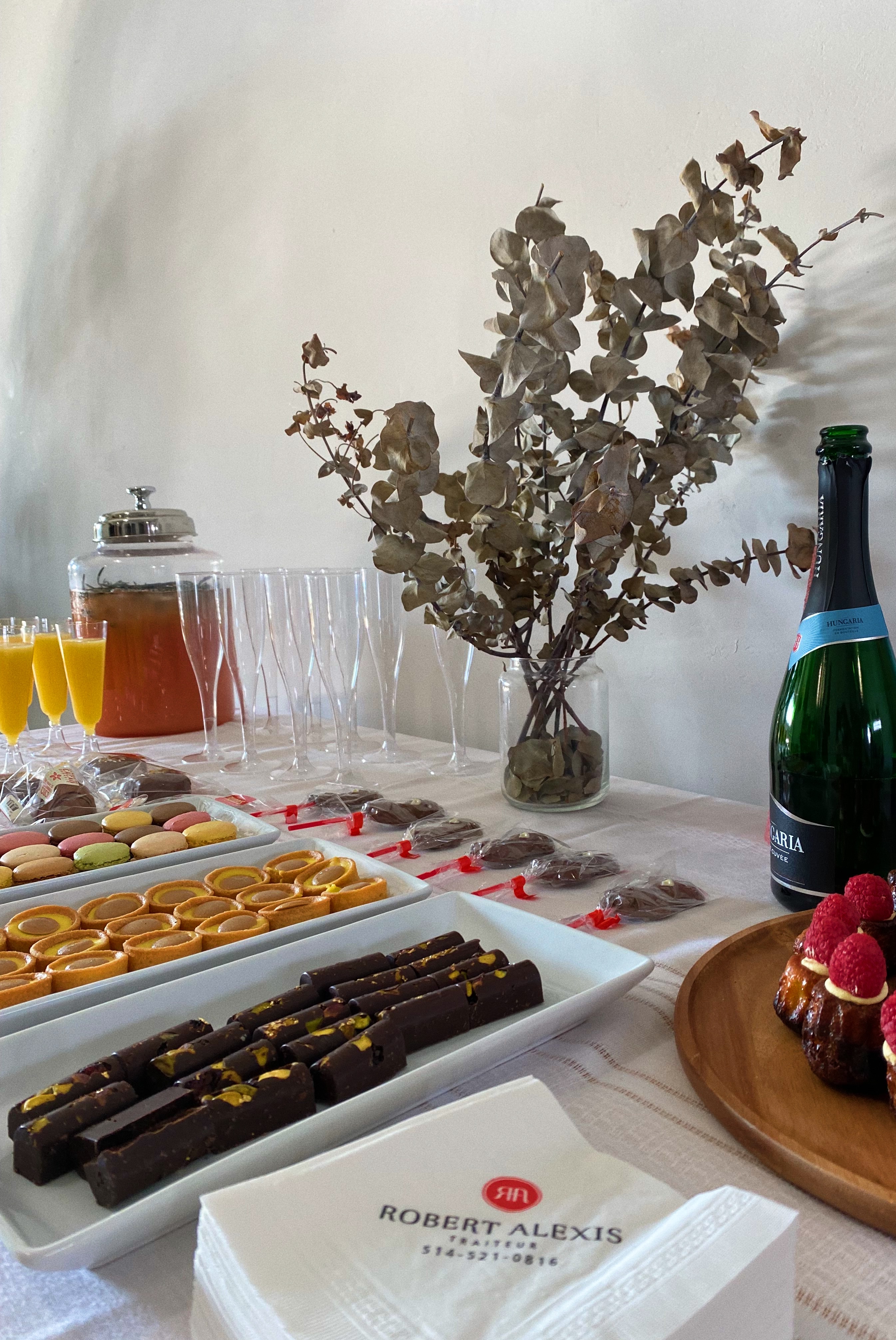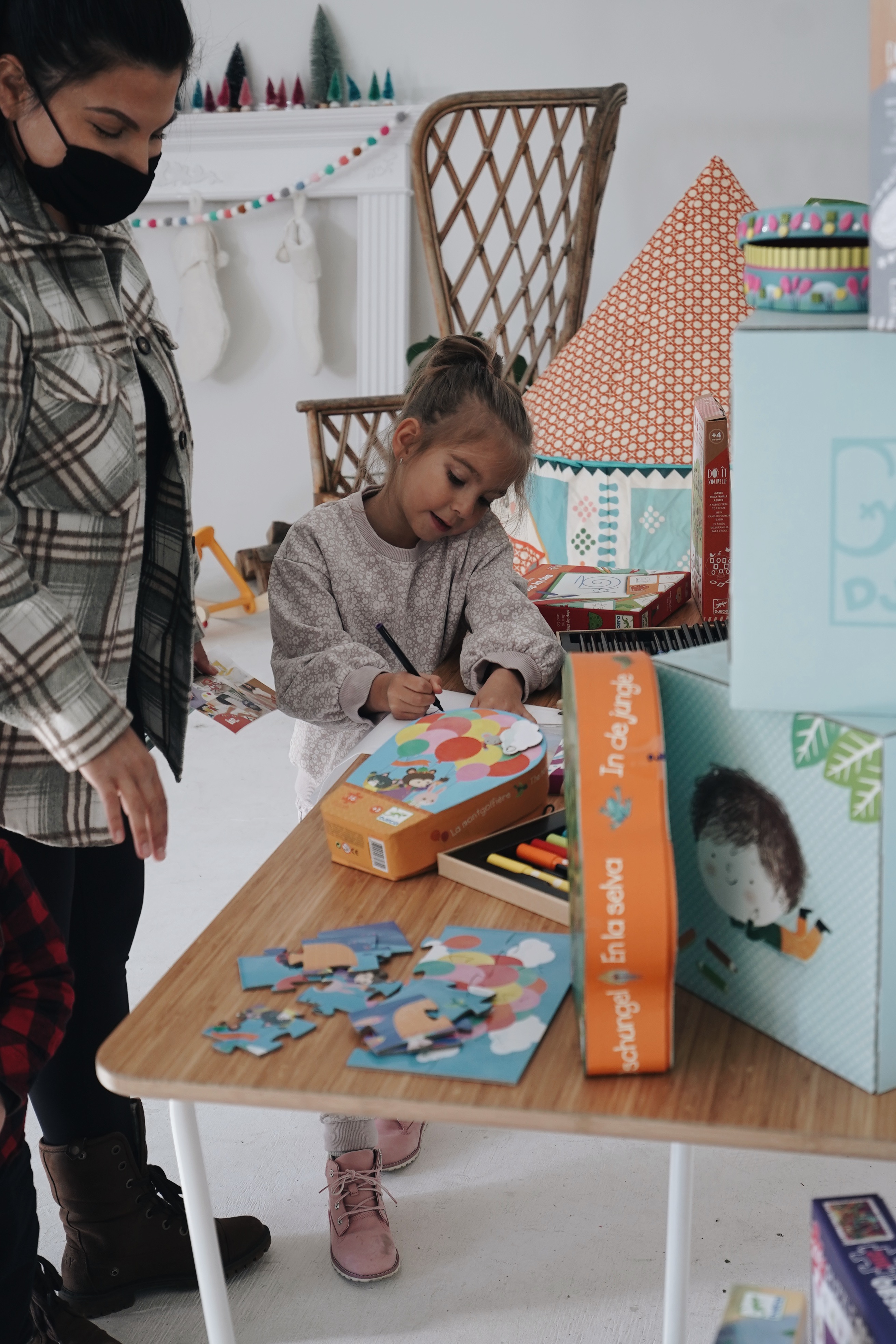 See you next year !