5 cooperative games gift ideas to enjoy during the Holidays !
---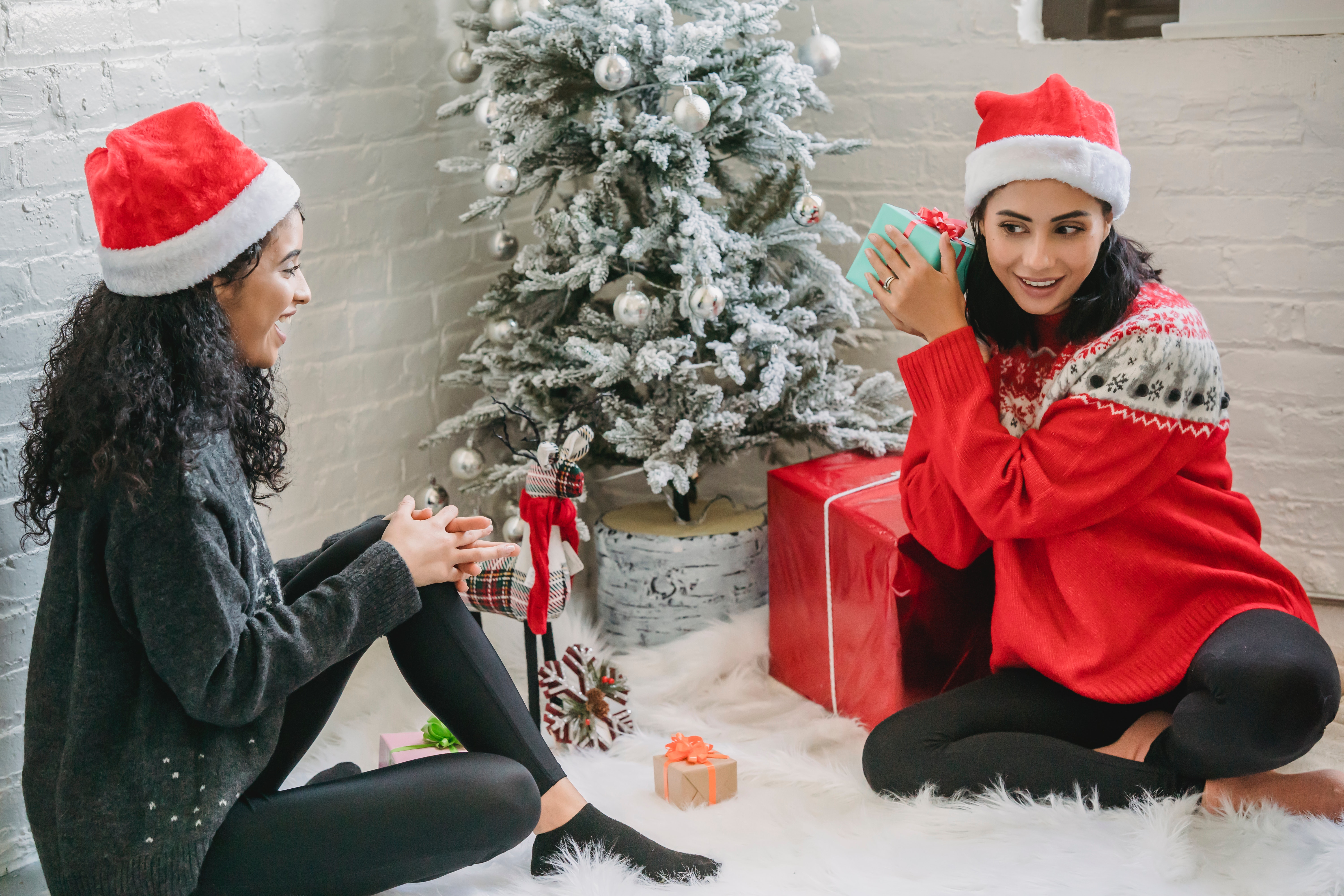 When we think of the holidays, we think of gifts, Christmas trees, turkey and hot chocolates ... but also of getting together and spending time with the people we love! And what better way to make the most of these magical moments than to play a COOP board game that will raise the party!
Here are 5 cooperative games gift ideas for the holiday season!
par Helvetiq
1 to 4 players // 6+ // 15 minutes // Available in FR and in EN
Ready to chase another gangster? Tired of seeing Bandido always escaping?
Beware, a new gangsta's coming to town...
Which side will you choose this time: will you play cop and try to prevent Bandida from escaping, or join the wild side and help her?
In this new Pocket game, you will find all the things you loved about Bandido and more.
Three different ways of playing and cooperating all together bring event more fun.
To be played in a solo or cooperative mode.
The rules are still super easy to learn and it is still not that easy to win! A variant makes it possible for players to use their Bandido and Bandida cards together.
by Horrible Guild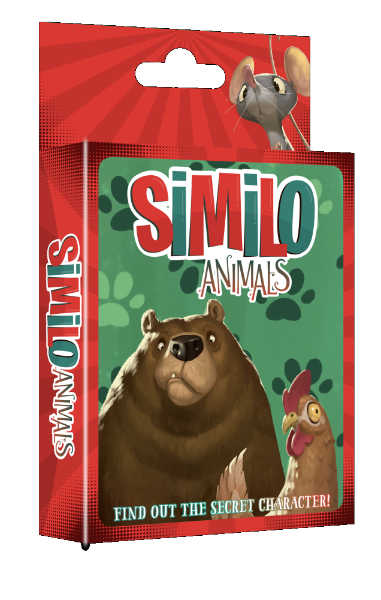 2+ players // 7+ // 10 minutes // Available in FR and in EN
Similo is a cooperative deduction game !
Each version comes with a deck of 30 cards, beautifully illustrated by Naïade, showing the portrait, name, and a brief description of a series of characters with a common theme.
In Similo: Animals you will play with the creatures from the animal world.
The Clue Giver must lead the Guessers to identify one Secret Character by playing other character cards from his hand as clues, stating whether they are similar to or different from the Secret Character.
You can also mix and match different versions by using one deck for the characters and the other for the Clues... will you guess which animal has something in common with Ermes, Artemis and Apollo from Similo: Myths?
by Loki
1 to 4 players // 7+ // 25 minutes // Available in FR and in EN
Take care! The tentacles of the terrible Kraken have just emerged from the waves! They are about to attack your proud ship! Gather your crew of little buccaneers, and use your pirate powers to repel this terrible onslaught with sword, pistol and cannon!
Kraken Attack is a cooperative game in which you must coordinate your actions to defend your ship against an attack that comes from both port and starboard!
Use sabers and pistols to push back the closest tentacles and then the cannons for the farther ones.
If some blows are made against the rail, then it will have to be repaired as soon as possible, otherwise you risk sinking. Use wisely the special powers of each character, they will help you protect your boat.
But beware: pirates have the annoying habit of making faces at the Kraken to annoy him! It will not take long to emerge completely for a formidable final fight!
Actively cooperate, manage priorities and repel the onslaught of the Kraken in this multi-level game!
by Loki
1 to 4 players // 6+ // 20 minutes // Available in FR and in EN
SOS Dino is a cooperative game where in turn, you will have to advance the lava of the volcanoes and then advance the Dinos who are on the board.
To do this: draw a random tile from the bag, drop it on the board? and take the listed action.
Throughout the game, they will have to be allowed to reach a mountain, in complete safety, while recovering the eggs scattered here and there on the road.
A cooperative game that skilfully mixes tile laying and movement !
Funny cute and endearing figurines
A tense game from start to finish!
by Matagot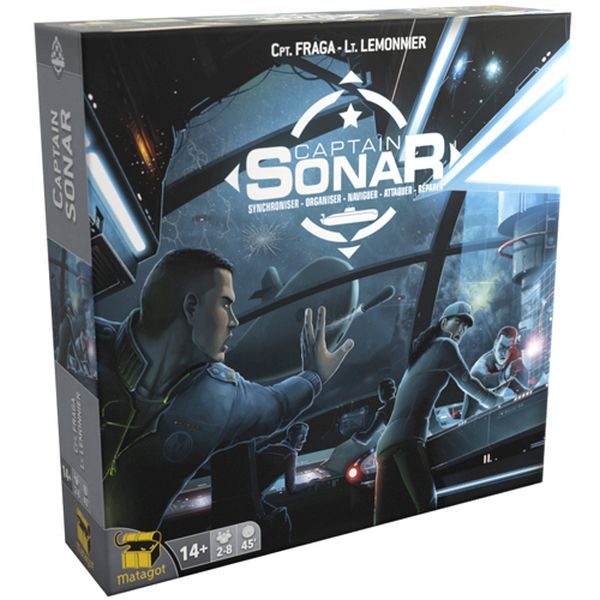 2 to 8 players // 14+ // 45 minutes // Available in FR and in EN
Climb aboard a next-generation submarine and take responsibility.
Every job is important and the confrontation will be merciless.
The key words will be communication and organization, because a Captain is nothing without his Second, his Detector or even his Mechanic!
Captain S.O.N.A.R is a game where understanding between teammates will be crucial!