Gift ideas for Mother's Day
---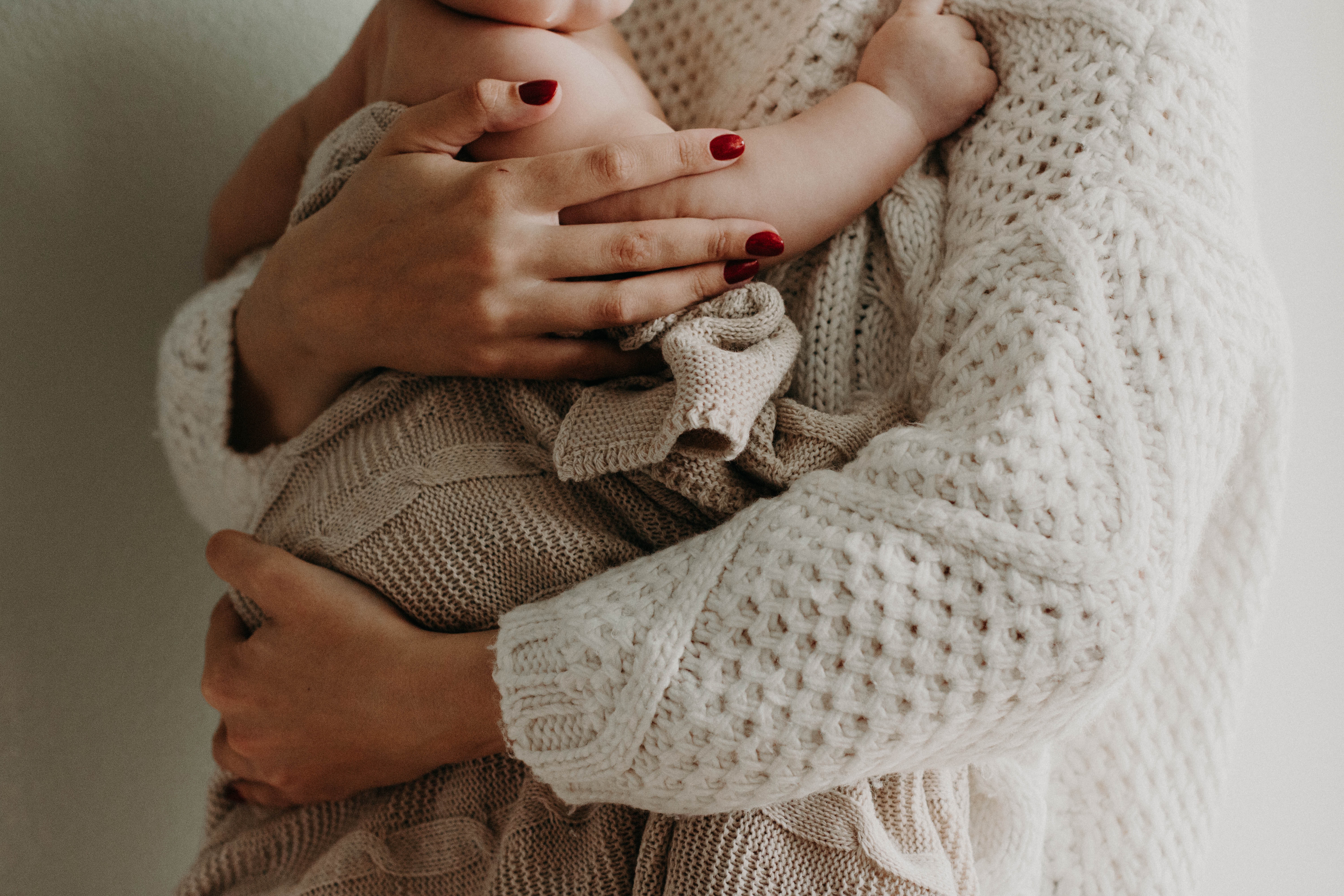 It's almost Mother's Day!
It's time to pamper mom and tell her how much we love her! We, therefore, offer you 5 creative gift ideas that your little ones can tinker with the rest of the family to be able to offer an original present filled with love.
SCRATCH CARDS: NYMPHS / Djeco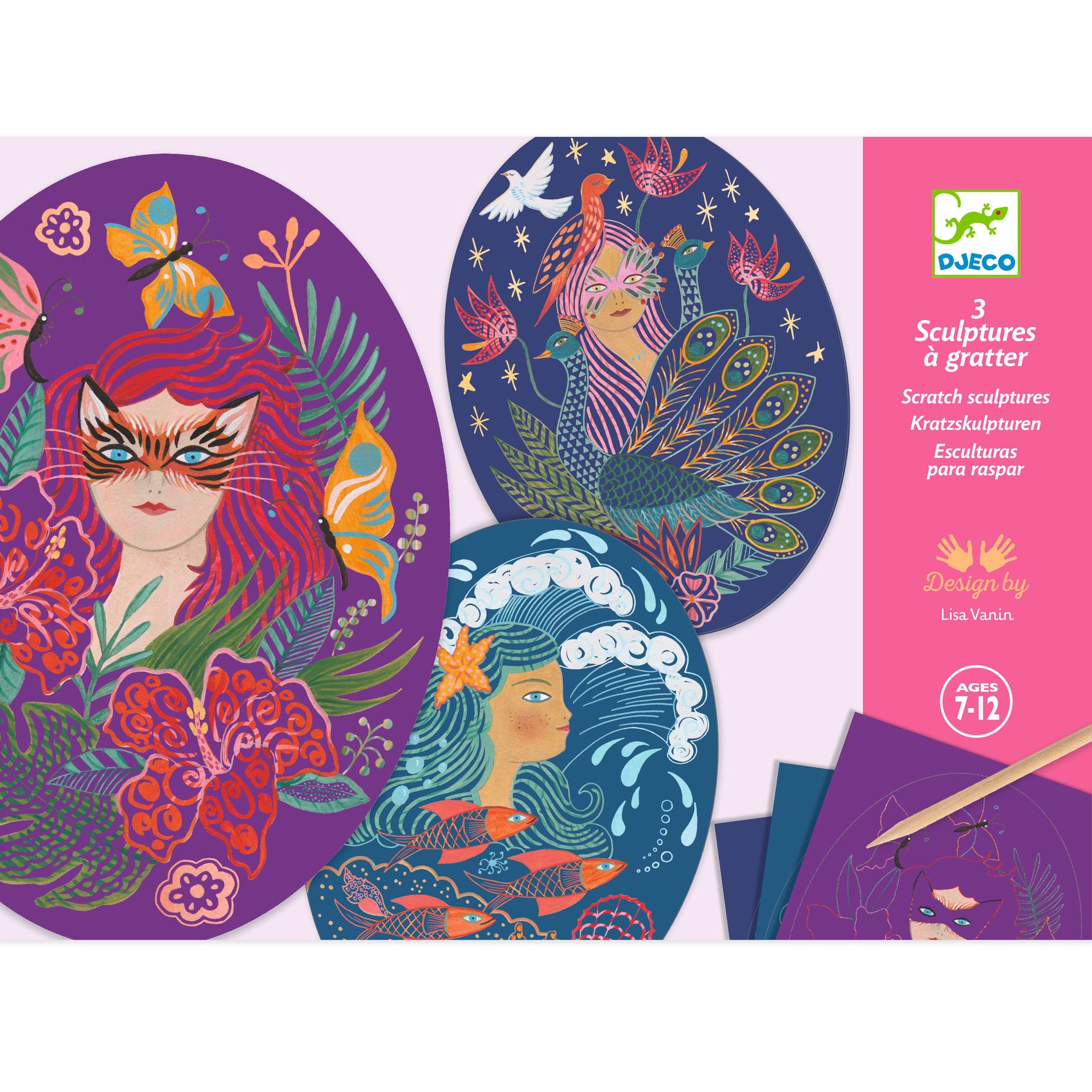 7+
This pouch offers 3 silhouetted scratch cards in XL format for the greatest pleasure of children!
Using the wooden stylus, your children reproduce the patterns imagined by the artist by scratching the surface of the paintings. The illustrations are thus gradually revealed and the magic happens! The perfect DIY to learn how to create patterns, while producing a wonderful gift for mom!
The pouch includes:
• 3 silhouetted scratch cards in XL format!
• 1 explanatory booklet detailing the activity step by step.
STICKERS: HUGS / Djeco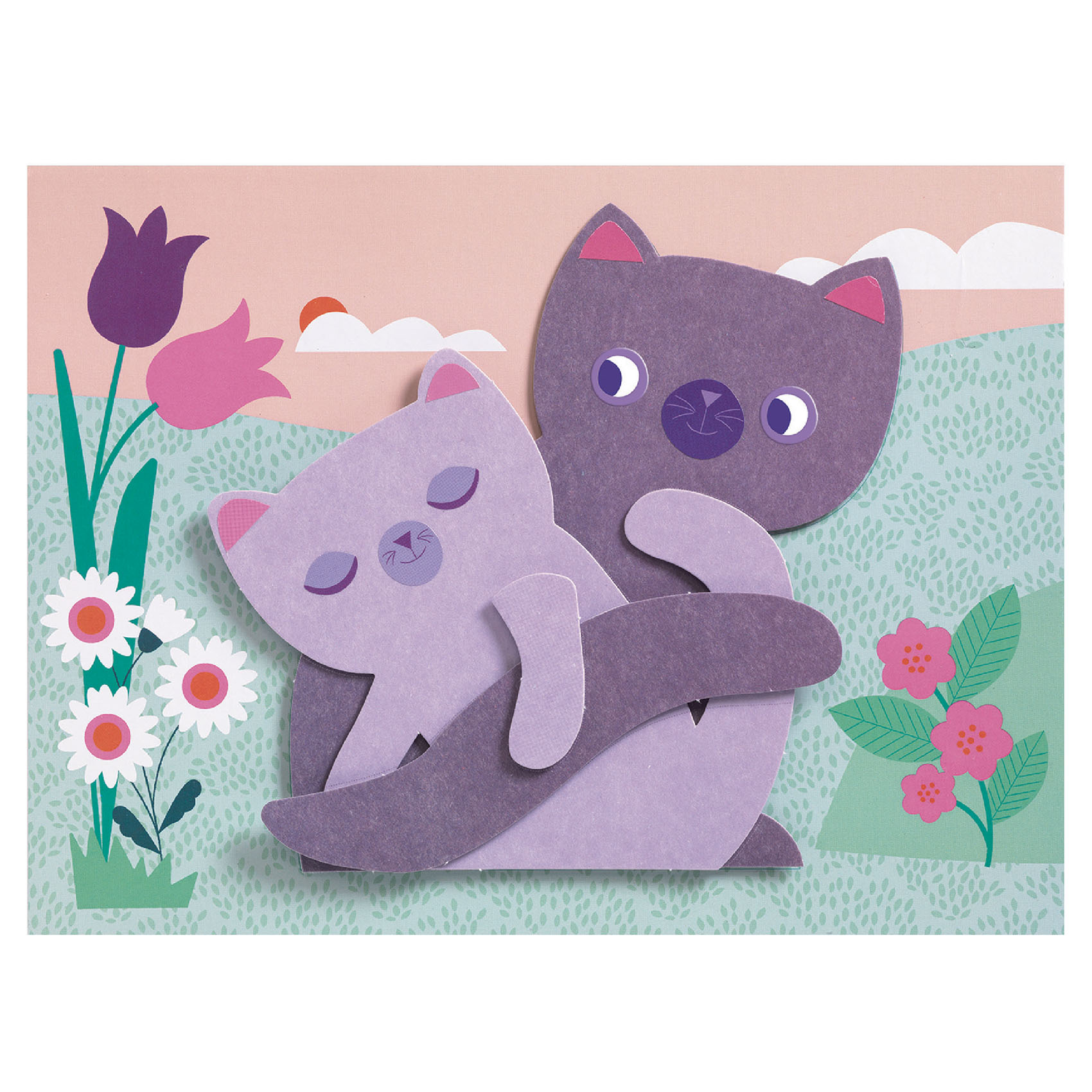 3+
A collage activity to create 4 relief paintings. Your children assemble plain, coloured and thick papers! They stick them on the illustrated backgrounds and create scenes full of tenderness and sweetness! Beautiful, easy-to-handle papers with double-sided stickers, easy for toddlers to handle! Perfect for mom!
In addition, your child will be able to develop the precision of his gestures and learn the different shapes and sizes.
The activity contains an explanatory booklet with numbered images to guide your friends in their DIY!
DIY: KONEKO / Djeco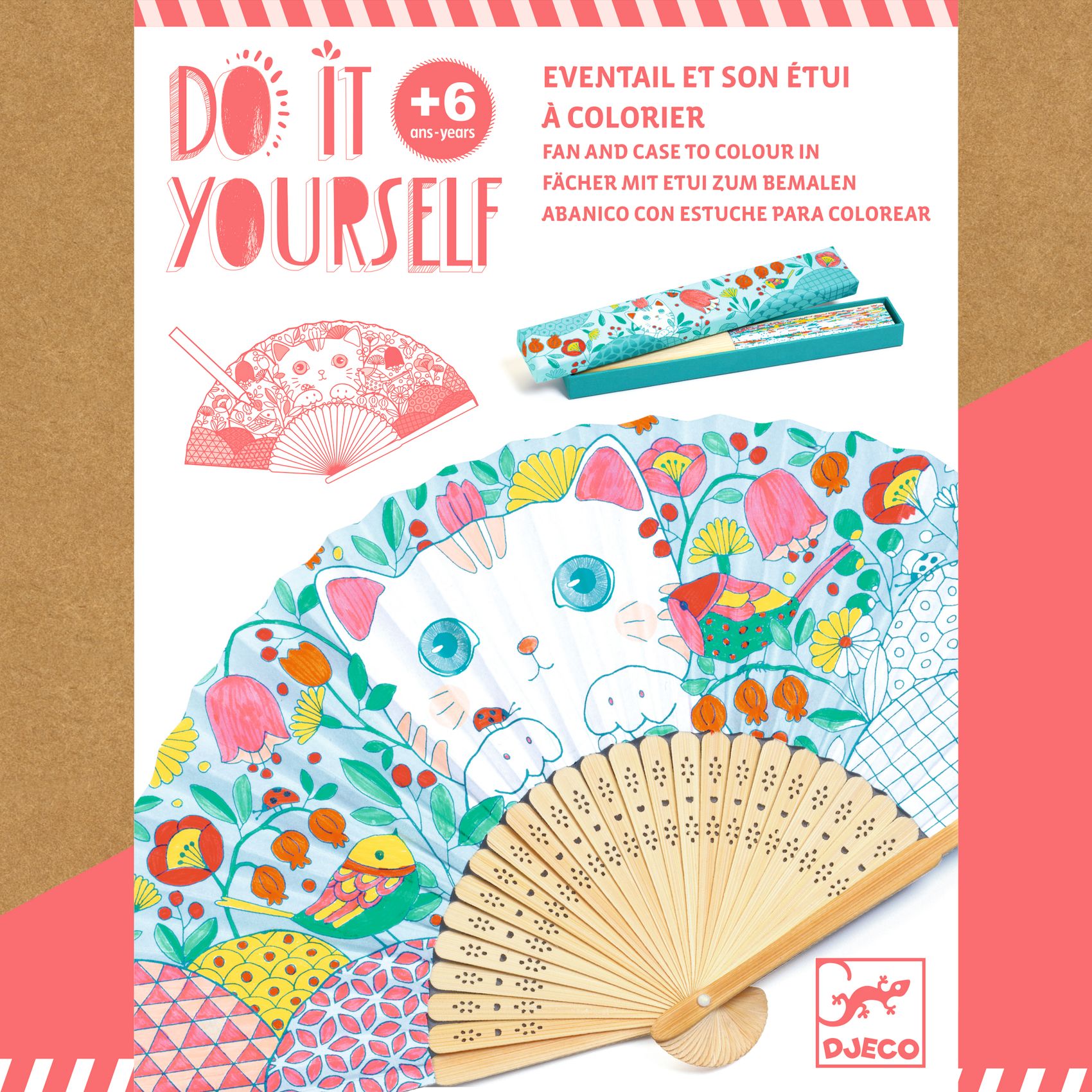 6+
A fan and its matching case to colour, for a unique creation representing Koneko, an adorable kitten (we recommend colouring with felt-tip pens for a better outfit)! Koneko means kitten in Japanese.
Practical side: the case allows you to store the fan without damaging it! A most original surprise.
INSPIRED BY: GOLDEN MUSE / Djeco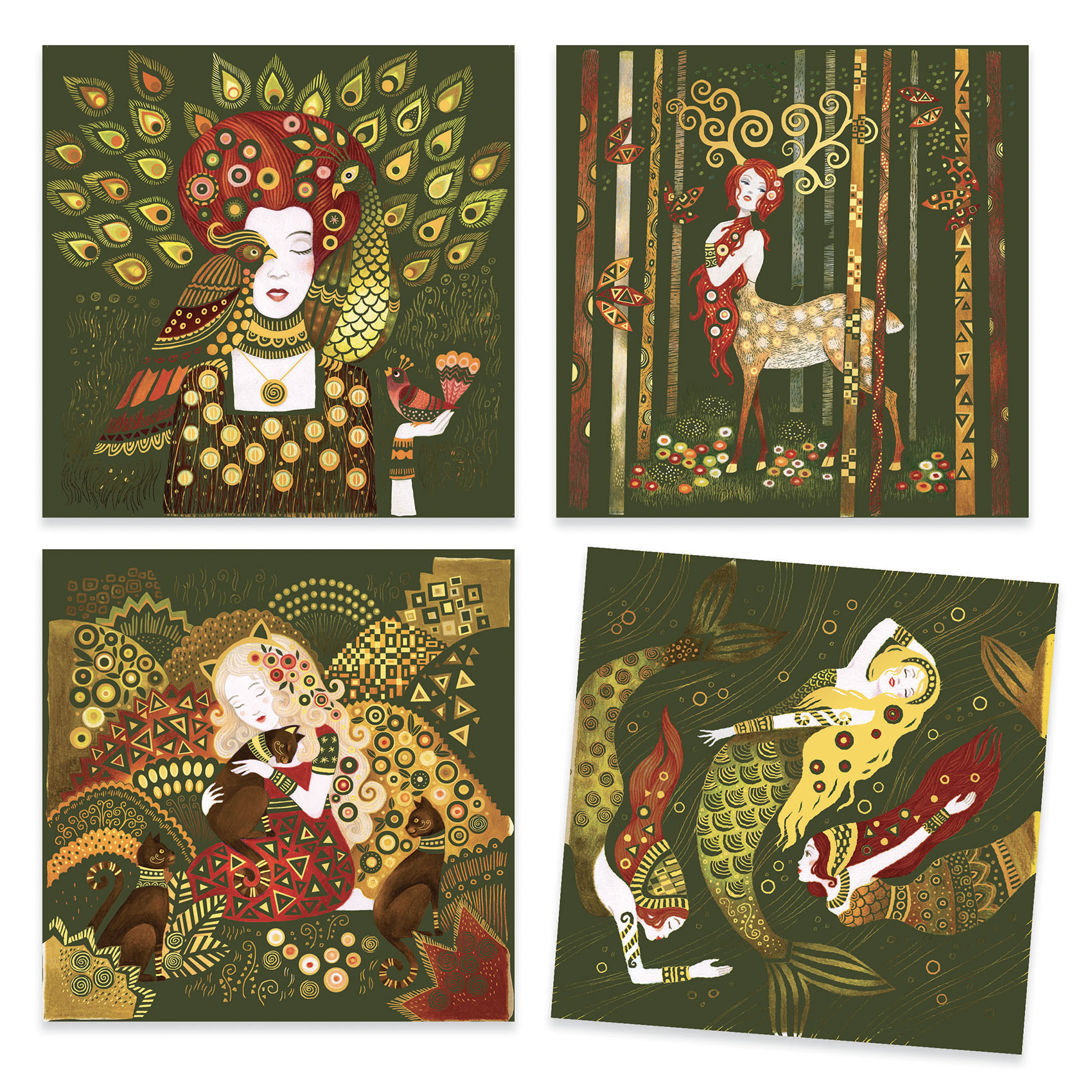 7+
A pocket of scratch cards invites you to discover the style of Gustav Klimt, the great Master of Art Nouveau!
Using the wooden stylus, young people scratch the surface of the cards, reproducing the patterns imagined by the illustrator.
The paintings are thus gradually unveiled and the young girls with golden reflections come to life! A beautiful DIY while shining to offer as a present.
FANCY BEADS: HEARTS / Djeco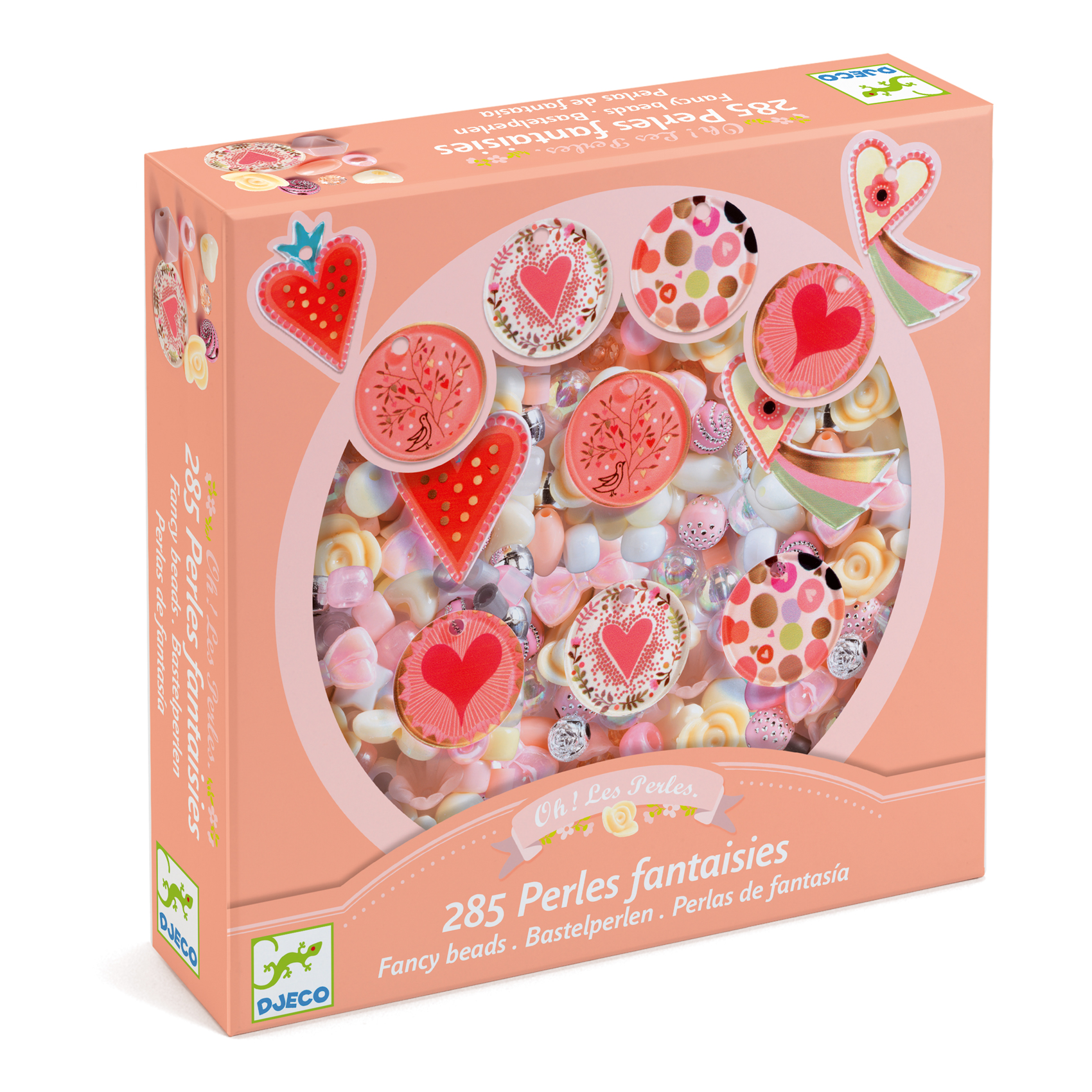 6+
A box of fancy beads with pretty hearts! The box contains an abundance of different beads for the freedom to create jewellery, be it bracelets, necklaces or crowns. Beautiful ornaments to create to make mom shine!
Happy Mother's Day!