Gen Con 2022 review!
---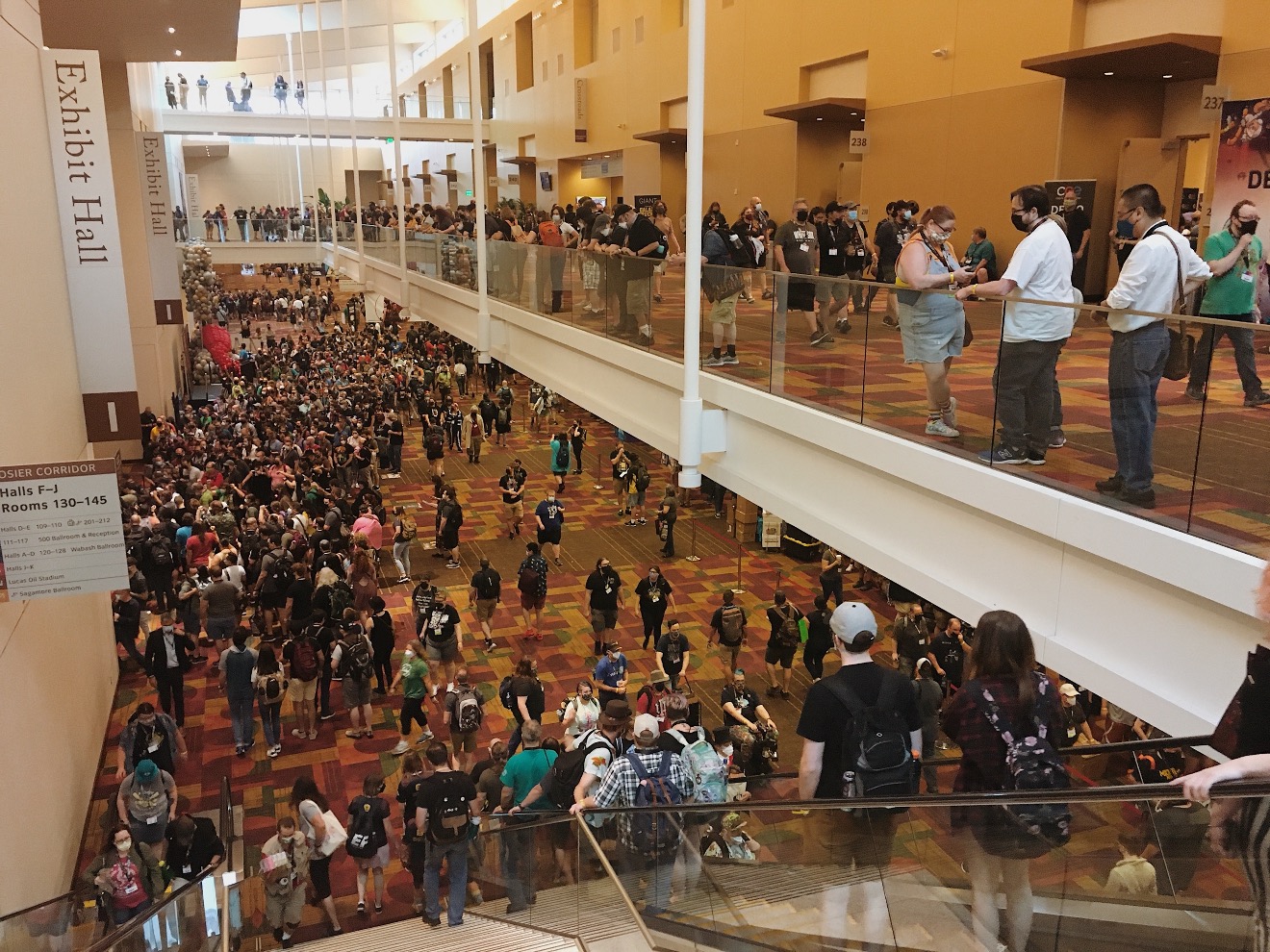 The îlo team travelled to Indianapolis in the United States from August 4 to 7 to participate in the Gen Con 2022. During our visit, we were able to chat with several of our partners, including Bombyx, Blue Orange, Funforge, IELLO, Matagot, and more!
We visited their kiosks in search of new treasures, but also to share the pleasure of playing together with all the participants present at the event. And how much fun we had! Here, just for you, is a little throwback to our in-game journey!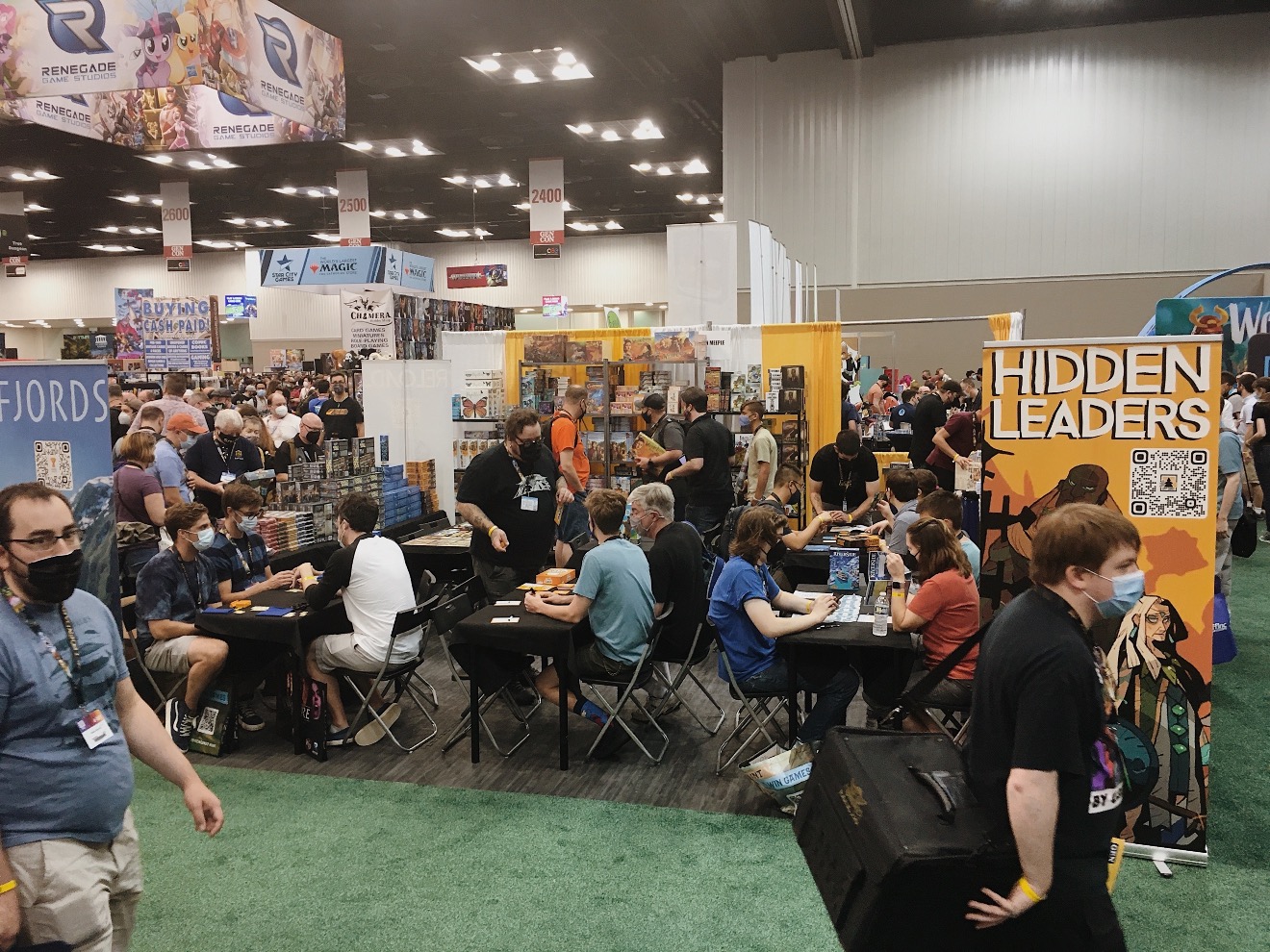 Matagot's kiosk

Bombyx's kiosk

Blue Orange's kiosk
For over 55 years the Gen Con has been the largest and longest-running gaming convention in North America. Founded in 1967 by Dungeons and Dragons co-creator Gary Gygax, the Gen Con now attracts tens of thousands of attendees from around the world to Indianapolis for The Best Four Days in Gaming™.

Tokaido Duo, Funforge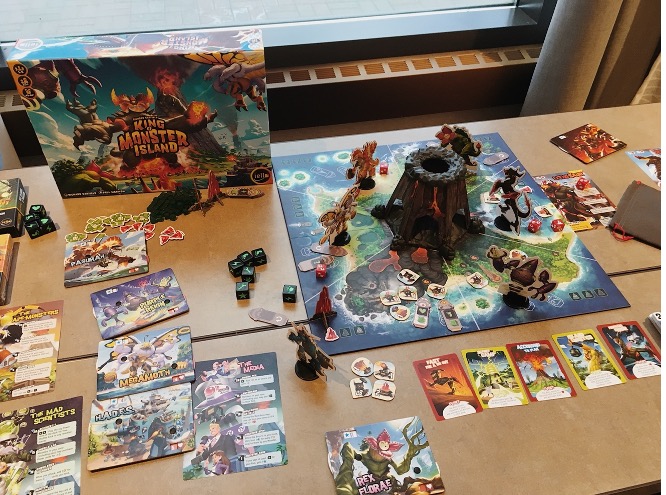 King Of Monster Island, IELLO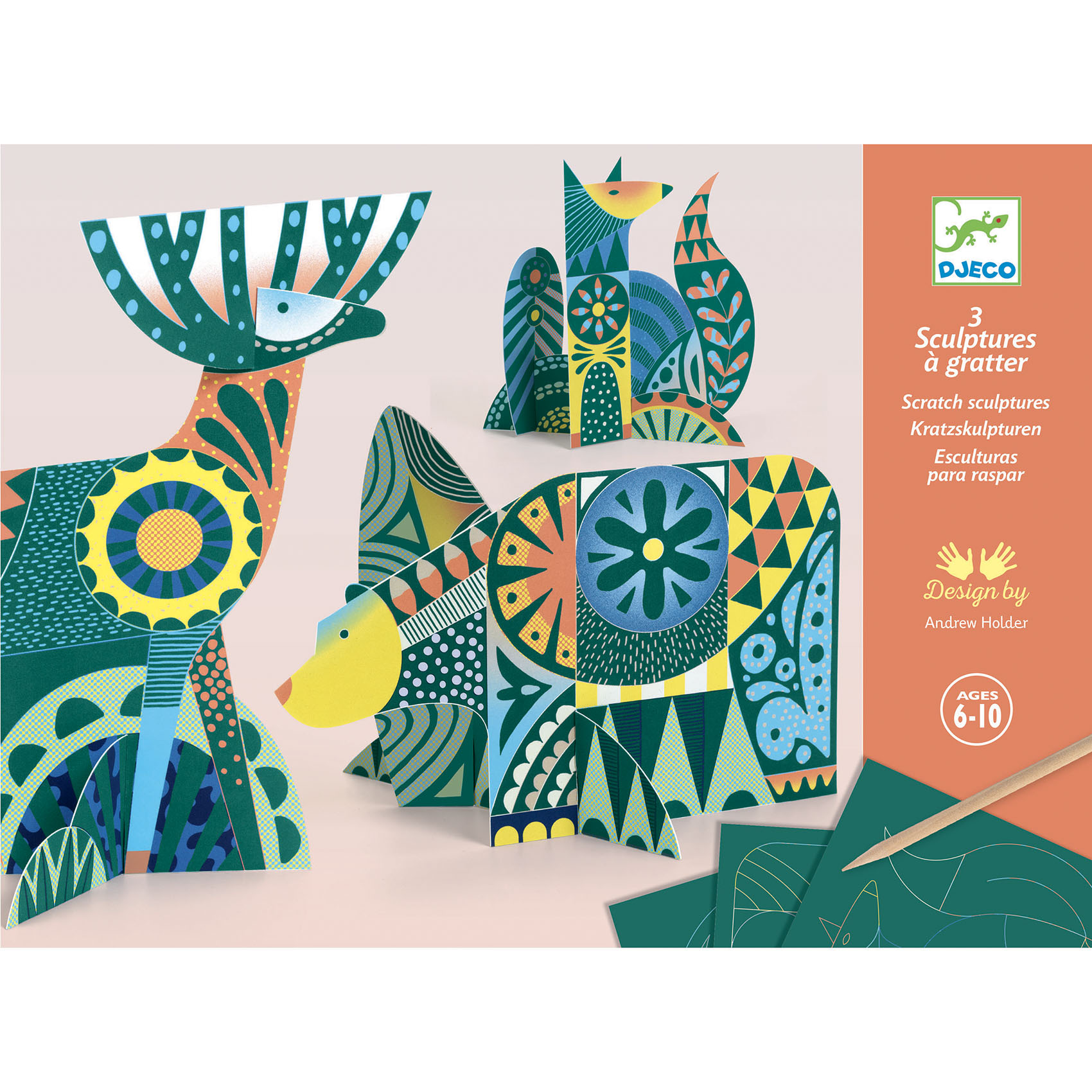 Prophecy, IELLO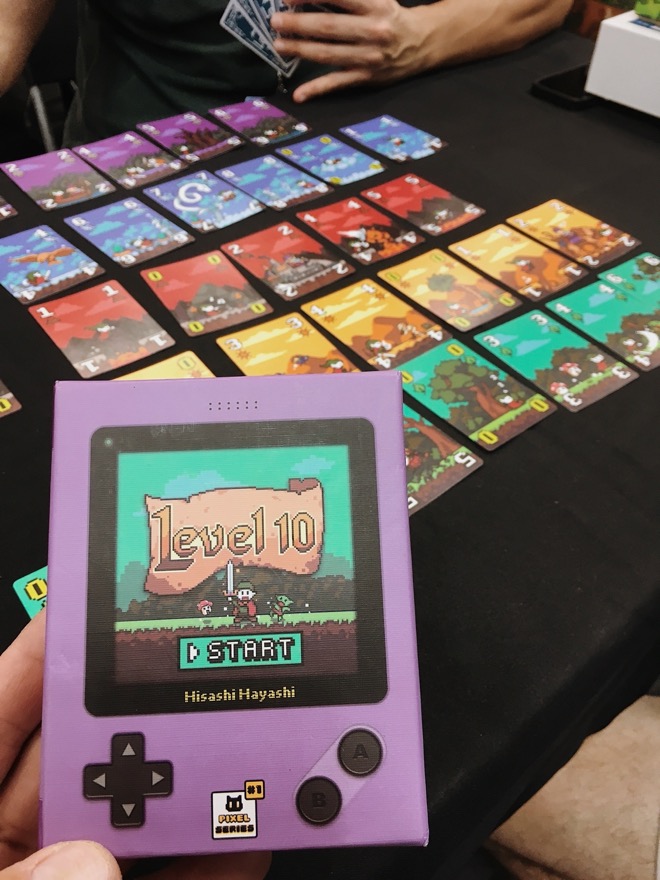 Level 10, Matagot
Good reading!