6 fun Easter activities
---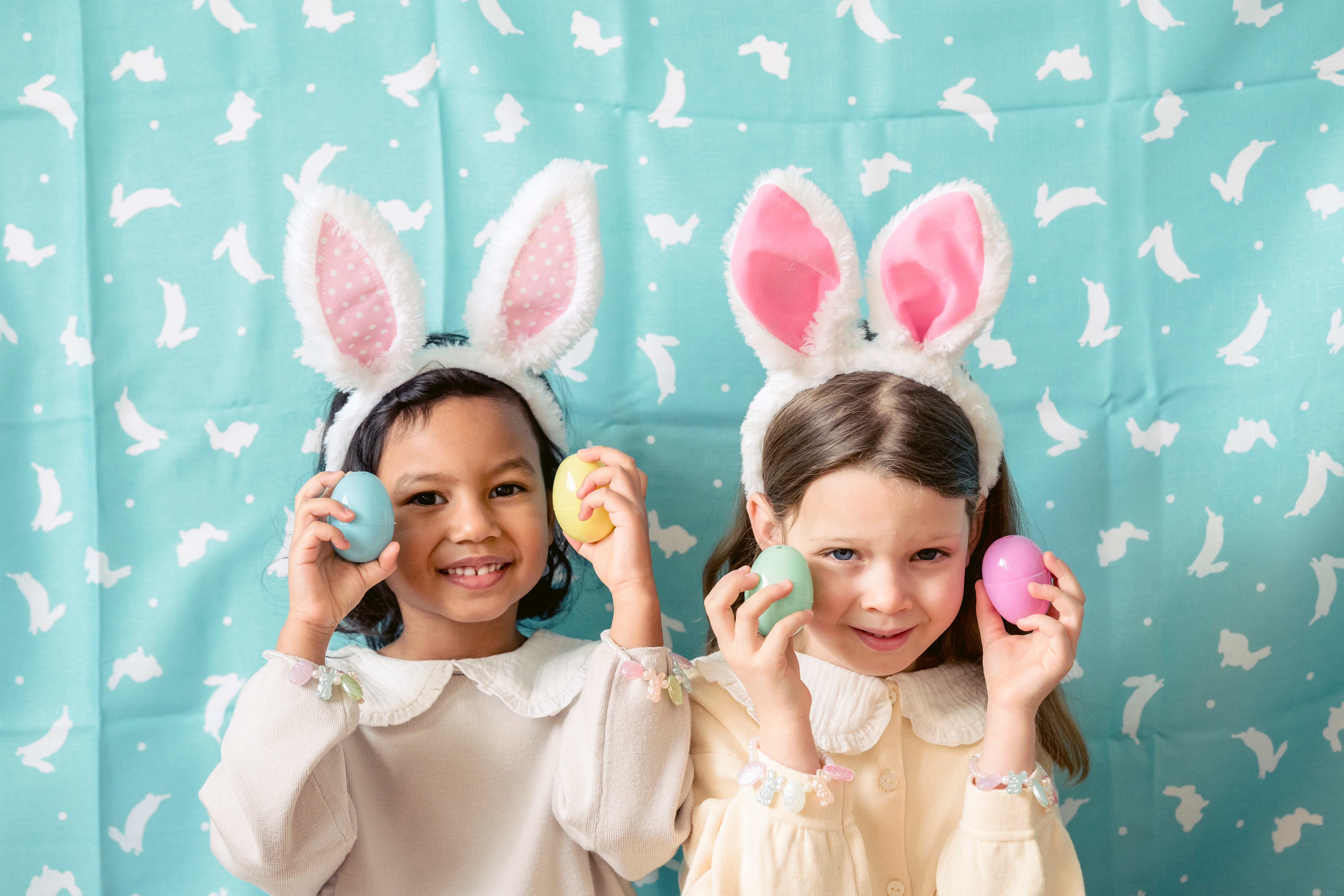 It's almost Easter!
It's time to get together with the family and go outside for the easter egg hunt!
This year, we're offering you 6 fun and gentle Easter activities to brighten up your day and enjoy the good times with your little ones!
Magic Coloring : Hidden in the garden / Djeco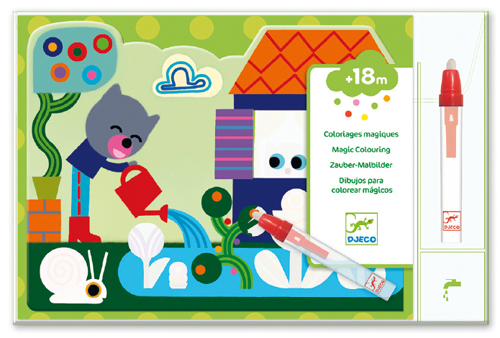 18m+
A water coloring with a magic effect that makes the colors appear!
And the most fun thing about this activity is that you can start over as many times as you want!
Pleasure guaranteed!
Stickers : Hugs / Djeco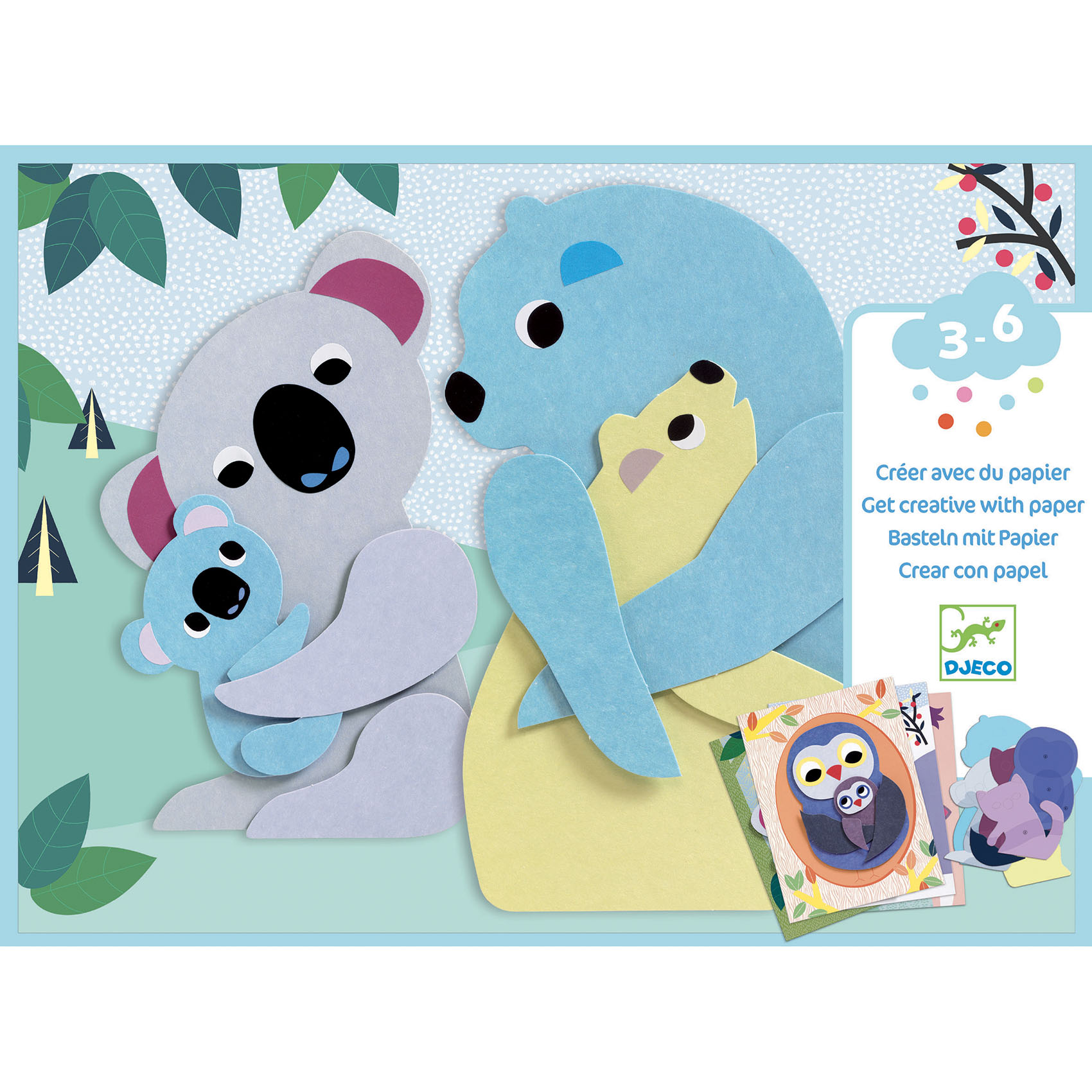 3+
A collage activity to create 4 relief paintings.
Your child assembles plain, colored and thick papers. He sticks them on the illustrated backgrounds and creates scenes full of tenderness! This activity helps to develop the precision of the gesture and helps to learn shapes and sizes.
Contains :
• Very beautiful papers that are pleasant to handle.
• Double-sided stickers: no mess!
• An explanatory booklet in color and only in images.
Mr. Wolf / Blue Orange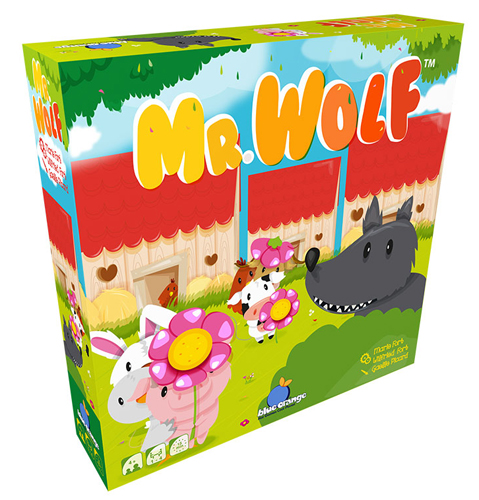 1 to 4 players / 4+ / 5 min
As a group, help all the farm animals get back to their barns for the night, before Mr. Wolf arrives... but where is he?
Keep an eye out for him as you flip over the animal tokens.
Every time you find Mr. Wolf, he creeps one space closer, and every time you find a farm animal, help each other remember the barn they need to sleep in for the night. Bring all the animals to safety before Mr. Wolf comes around!
The cute animal tokens, 3D barns, and shared goal mean kids work on memory and teamwork at the same time.
Little Collect / Djeco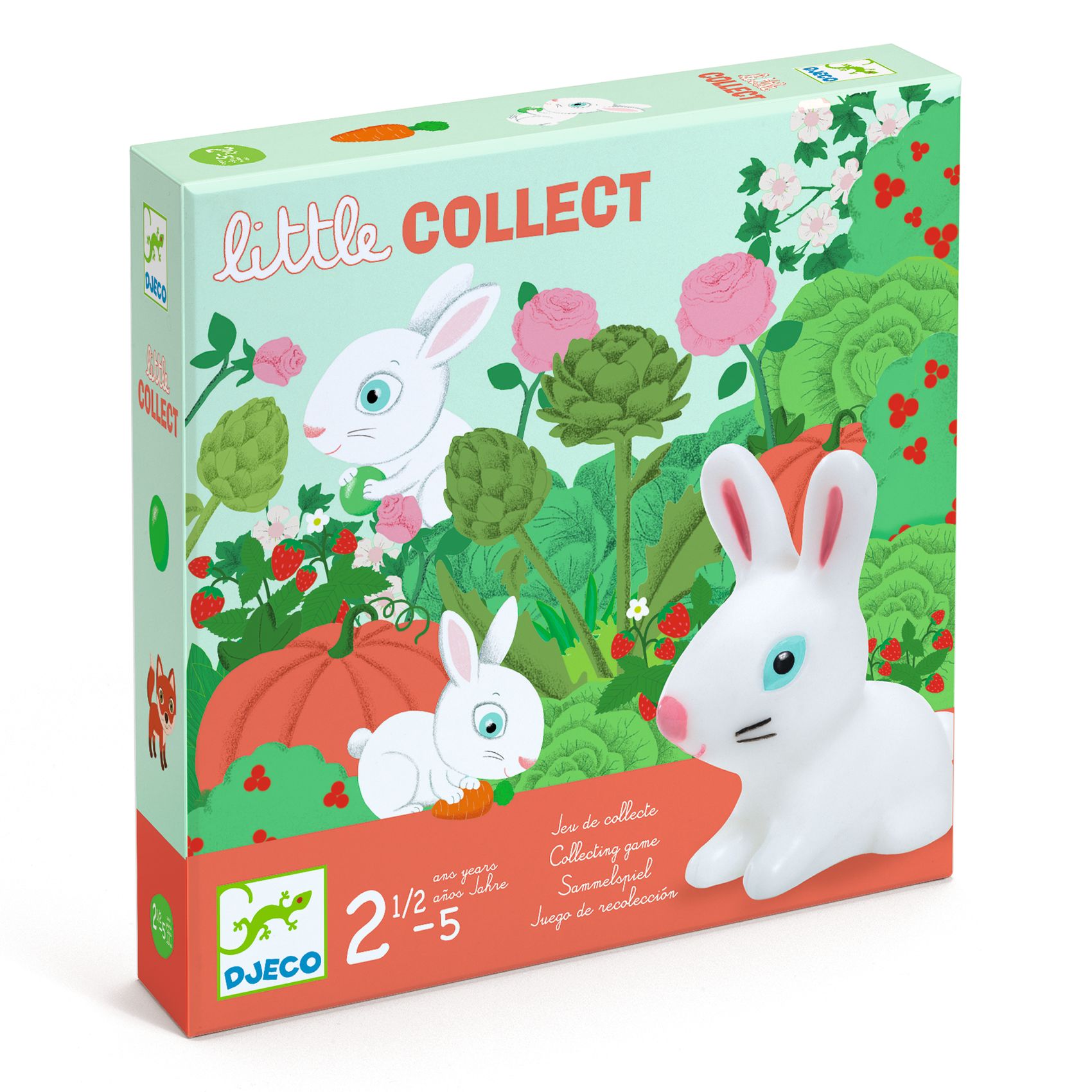 2 players / 2.5+ / 10 min
A collection game specially designed for toddlers!
You have to collect carrots and peas to approach the little rabbits. But watch out for the prowling fox!
Who will be the first to complete their board?
3 layers puzzle : Chez-Carot (12pcs) / Djeco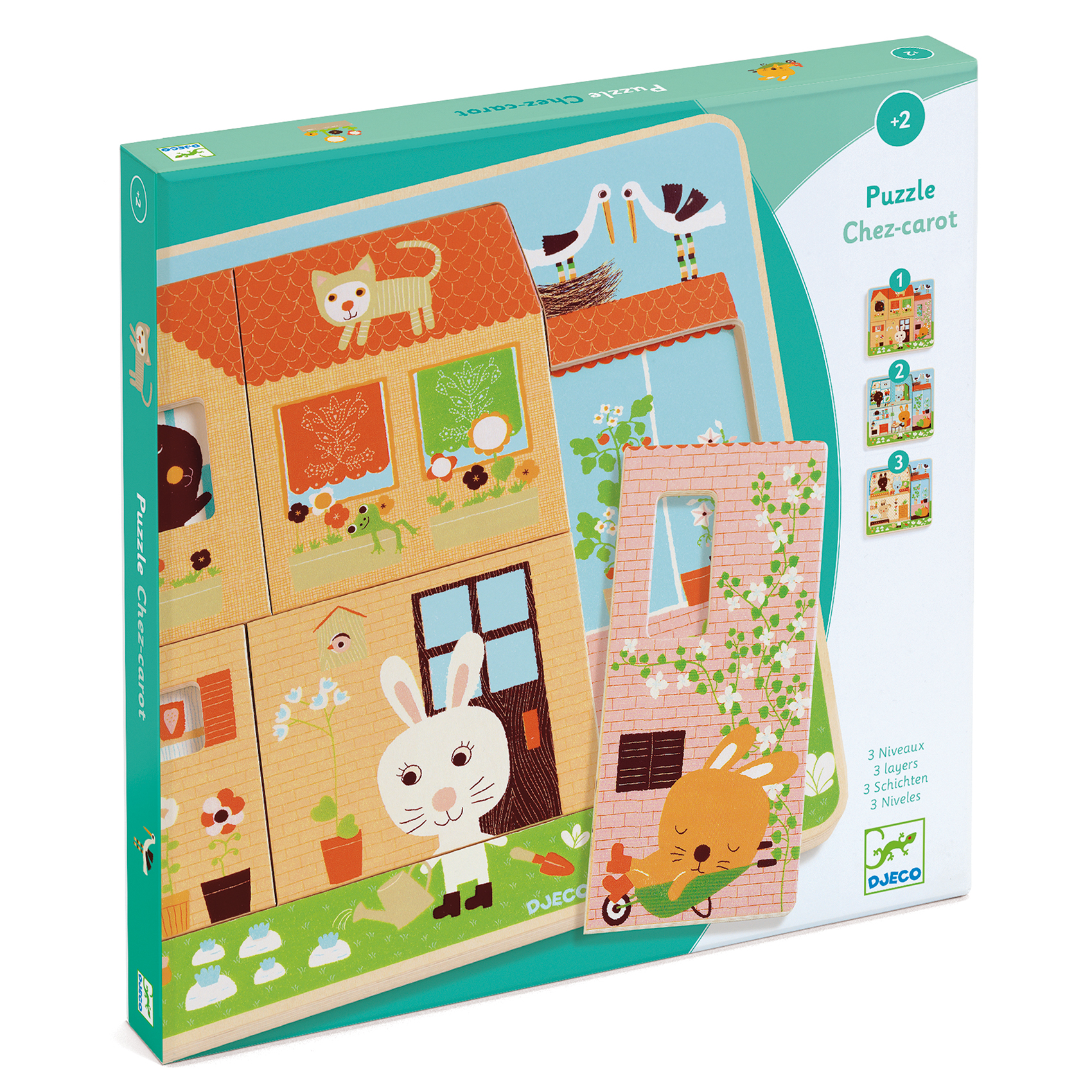 2+
A beautiful wooden puzzle of 3 levels to discover the house of the rabbit family.
Contains 3, 4 and 5 pieces!
Stamps : Touch and paint! / Djeco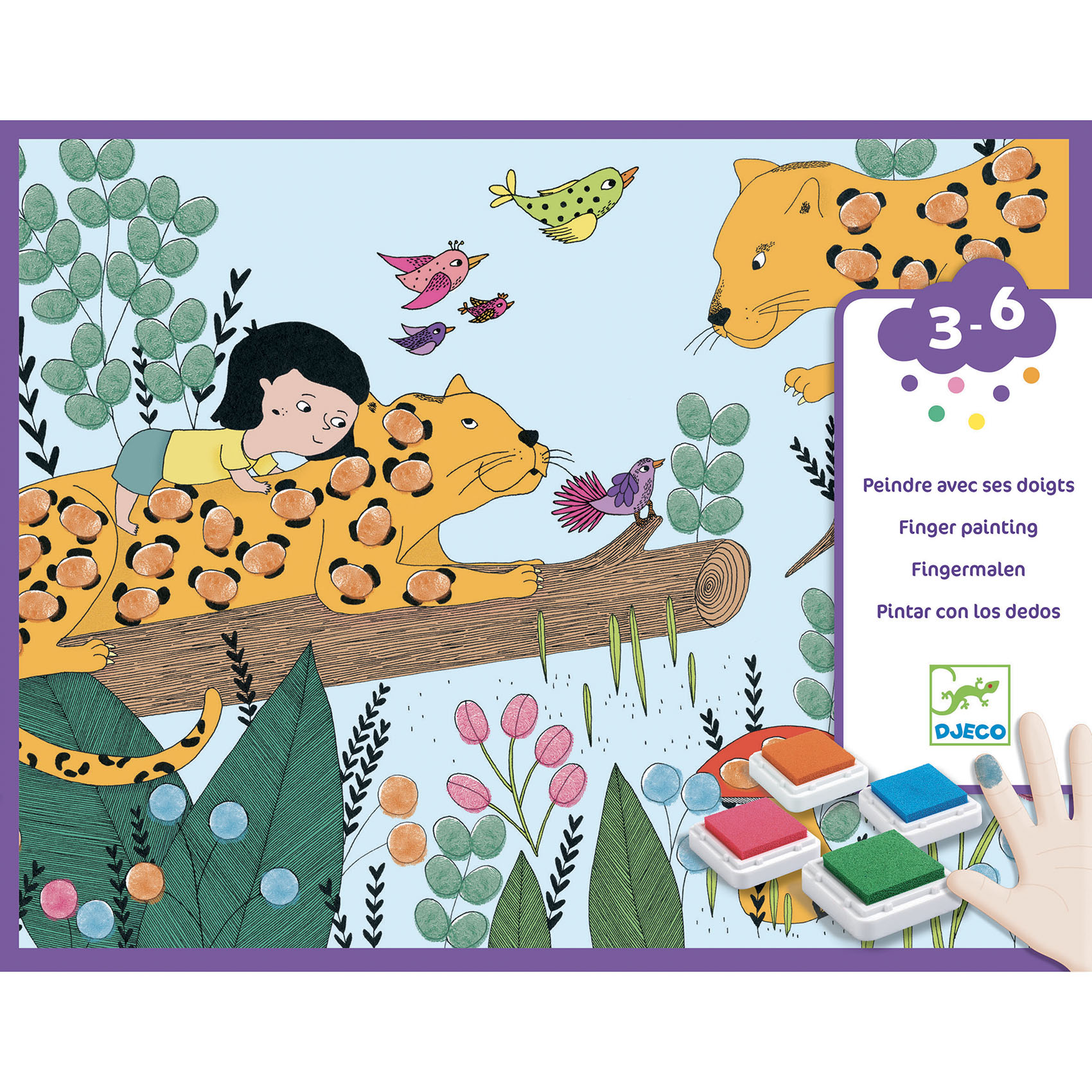 3+
A painting activity to decorate 4 paintings with colored prints!
Your child places their fingers on the inkers then touches the sheets to deposit the color. Precious fingerprints! Premt to develop the touch and the learning of colors.
Contains :
• Super washable ink.
• An explanatory booklet in color and only in images.