FIRST DJECO POP-UP STORE
---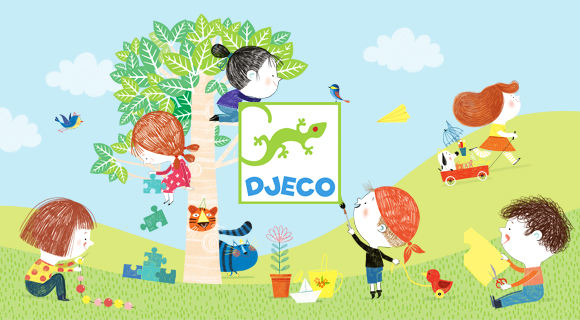 FIRST DJECO POP-UP STORE IN CANADA
Just in time for the holiday season!
Toronto, Ontario, November 3rd - Scooter Girl Toys store is proud to announce the opening of Canada's first Djeco pop-up store on November 12th, in Roncesvalles neighborhood.
Tere, Scooter Girl owner, and her team will push the customer experience to a new level by opening an entire section of the store reserved only for the Djeco toys universe. What makes Roncesvalles so special are the diverse & unique shops on the street- that's why Scooter Girl wanted to give the community access to the entire universe of their favorite children's products.

Why come visit the pop-up store? Guests will discover a series of educational toys, guided by a discerning artistic disposition not commonly found in the toy world- wooden and cardboard puzzles, toys, and craft packs containing an innovative collection of creative leisure ideas. It will also be the chance to discover the new brand collections: the new Pomea dolls collection as well as the new djeco lifestyle catalog, which includes new umbrellas for little and older ones as well as beautiful music boxes.

Come share this moment with us. Guests visiting the pop-up during Nov 12 - 19th will be entered in a draw for a chance to win a $500 worth of cool Djeco products. In addition, on Saturday, Nov 12th, the first 50 customers purchasing $50 or more from the pop-up will receive a swag bag of awesome Djeco items valued at over $50 each. The DJECO universe will be located in the back section of the store.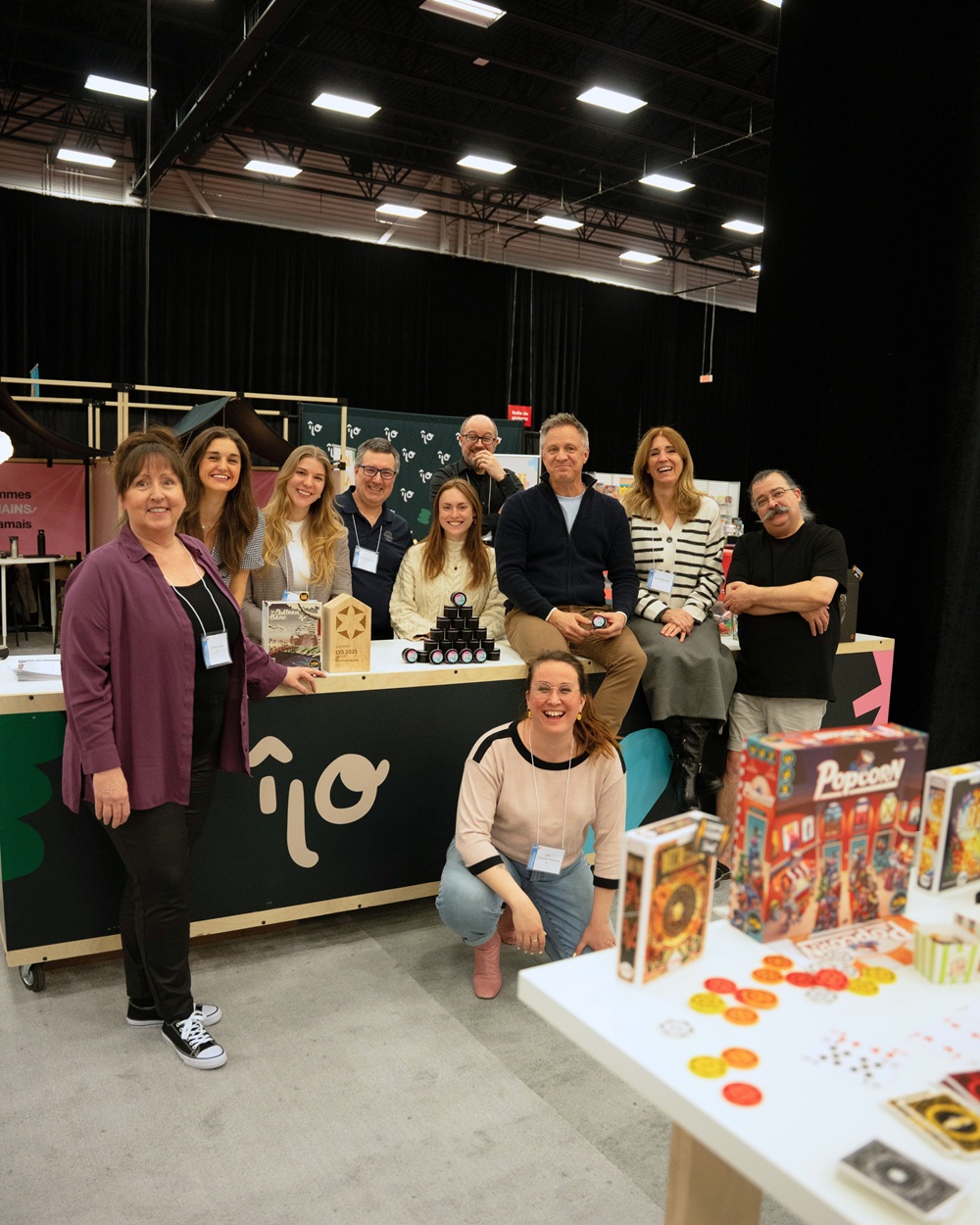 Tere Ouellette, owner of Scooter Girl Toys says: '' When i first saw Djeco toys 15 years ago it was love at first sight. Unlike any other toy company, Djeco products are innovative and fresh. They are instantly recognizable by their distinctive graphics and modern take on traditional toys that appeal to both children and parents. Their toys pique children's curiosity and encourage them to keep discovering new ways of looking at their world.
There is a reason why Djeco is a staff favourite and the best-selling line in Scooter Girl Toys roster of toys. Once you try them, you'll fall in love too. ''

Scooter Girl Toys
Scooter Girl Toys is a fiercely independent neighborhood toy store in Toronto's west end, established in 2002. a one-stop kid's toy shop for the Roncesvalles/High Park areas, featuring everything from wooden toys, to furnished dollhouses, to railway sets.They offer beautiful designed kid's stuff but it also has to be smart, creative, innovative and affordable. They stock the regulars like Calico Critters, Corolle, Lego, Plan, Playmobil etc. but quirky, off-the-beaten path stuff that you'd never find in a chain-store is their passion!
Djeco
Djeco is the story of a family business, passed down from a mother to her son. Since 1954, they have developed the art of playfulness so they can inspire and delight little kids- and big ones, too! These unprecedented collections grew from a style of artistic management where the emphasis on graphic art, design quality and aesthetic talent would be the hallmark of a new era in games. The team is now proud when they think that there are children playing with their toys
in over 50 countries in every corner of the world! Their toys travel across the globe and are sold in well-presented specialist stores that reflect their image and their values.
ÎLO
A leader in the Canadian toy and game industry for over 27 years, ÎLO is a Quebec-based distribution company founded in Montreal. ÎLO distributes a wide range of products, from toys to board games for all ages. They have been distributing DJECO products for over 15 years. ÎLO, it's the pleasure of playing together!
More information about the event: https://scootergirltoys.com/