Our best creative activities for a family time!
---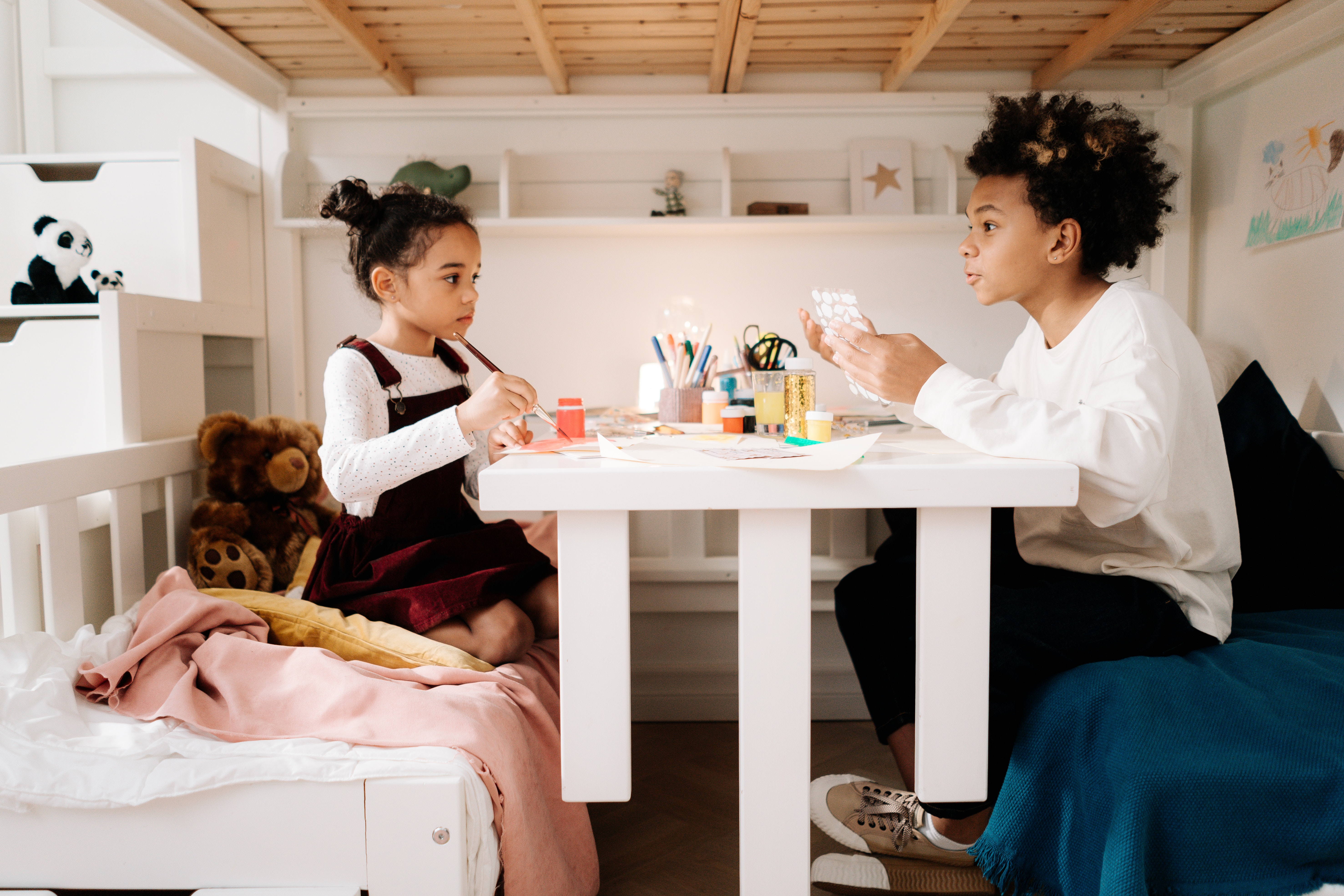 Creating has always rhymed with having fun, whether it is with your hands in the paint or the sky in your head!
Arousing the wonder of the child, enriching his imagination, making him want to continue to discover, this is our goal.
And to get 2022 off to a good start, we want to highlight the importance of creating together and taking the time to make time.
So, in our opinion, here are the best creative activities to do with the family by DJECO
We rub the images with a pencil and the transfer takes place!
Also available in the form of a pouch that allows the child to create a cartoon with funny and endearing characters using decals. Step by step, the child positions the elements on the illustrated boards to complete the story unfolding before his eyes.
A great classic finally revisited, to the delight of children.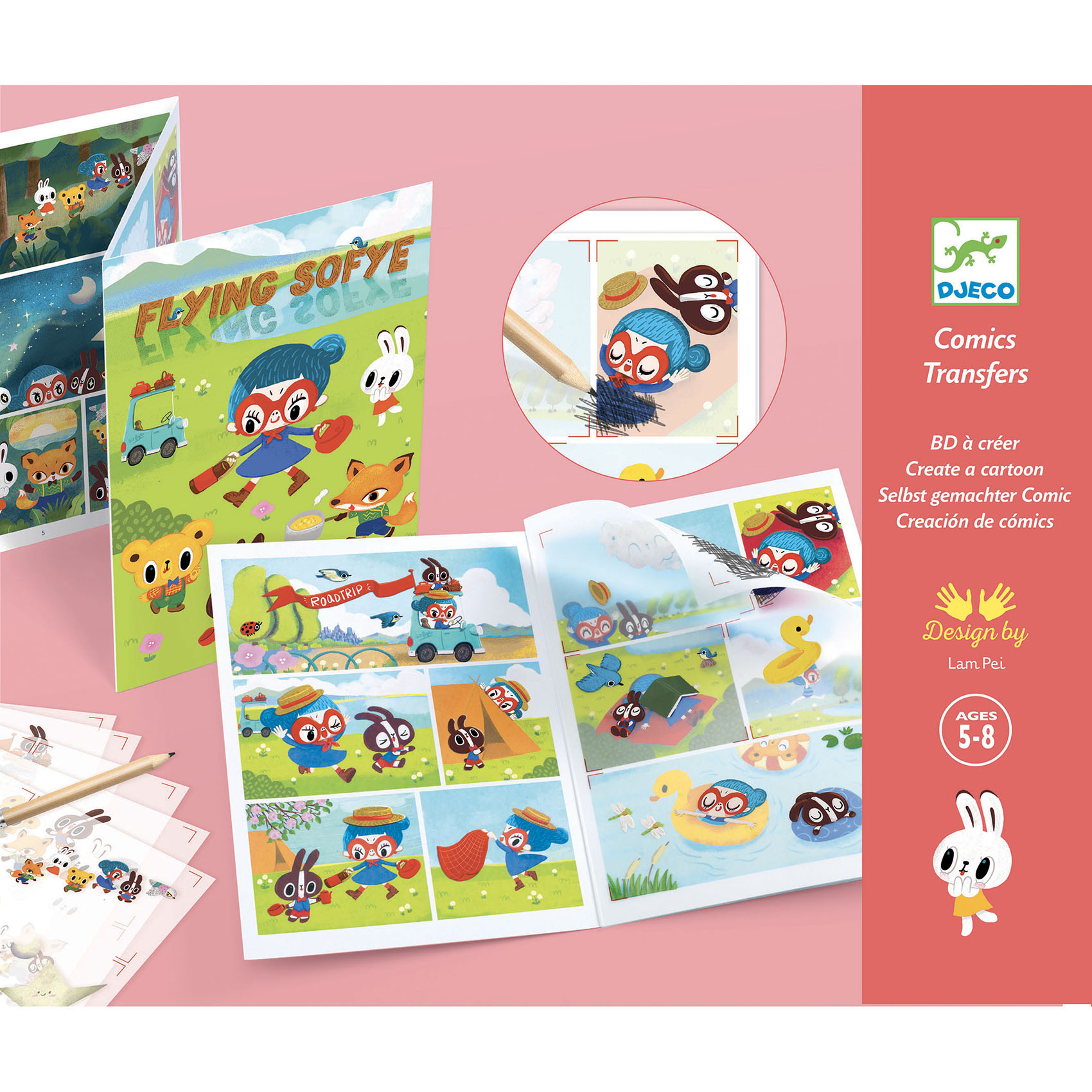 2. The Multi-activities Box collection
The multi-activity boxes offer 6 creative activities and many projects on different themes: collage, coloring, mosaics, cutting, assembly, decals ... There is something for everyone!
Hours of manual activities to discover different creative techniques.
All the accessories are provided so that the child carries out each activity at the rate of his desires and his curiosity. The booklet detailing step by step each of the creations will guide him in his creations.
With the growing craze for "Do It Yourself" (DIY), generally translated as "do it yourself", DJECO designed the collection of the same name.
These activities allow children to make magnificent creations: masks, windmills, balloons, magic wands, spinning tops, animated characters, frames, dream catchers, etc.
Inside each box, you will find the necessary material to make one or more creations, as well as a leaflet explaining step by step the stages of realization.
The Do It Yourself boxes offer recreational activities to do alone or with others.
Ideal to liven up the birthday parties of your little ones!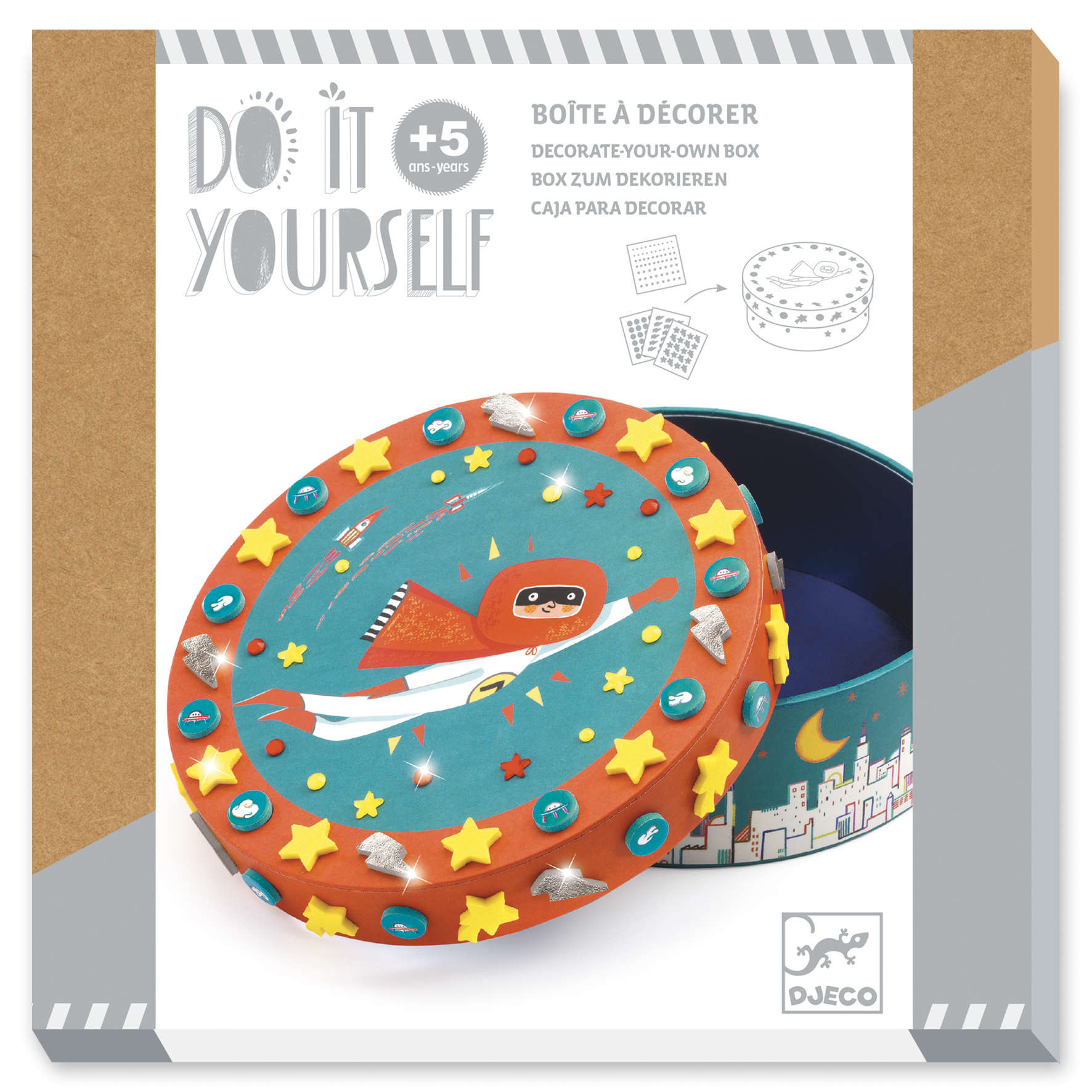 4. The collection of Scratch Cards
Several scratch boards with a stick with a rounded tip, suitable for children and in different themes.
Using the wooden stick and the explanatory booklet, the child scratches the surface of the card to make patterns or discover surprises, what a pleasure! And even if, carried away in his tracks, he wants to scratch everything, the result will be nice too.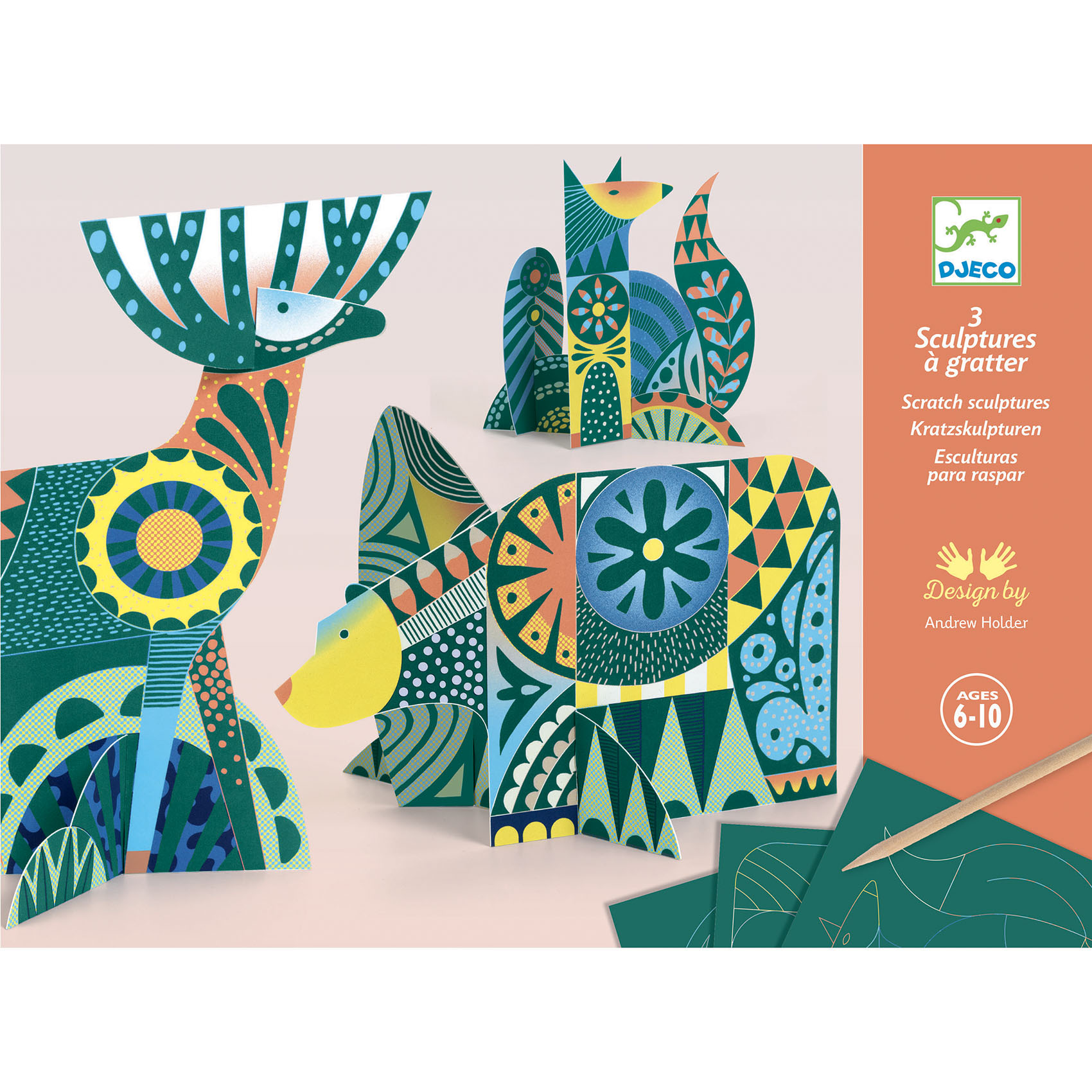 5. The collection of Colored Sands
The boxes of colored sands offer you four paintings to be made in colored sands. With parts already printed and large areas to put in sand, an activity designed for young and old! A guaranteed moment of pleasure!