Ideal back-to-school games
---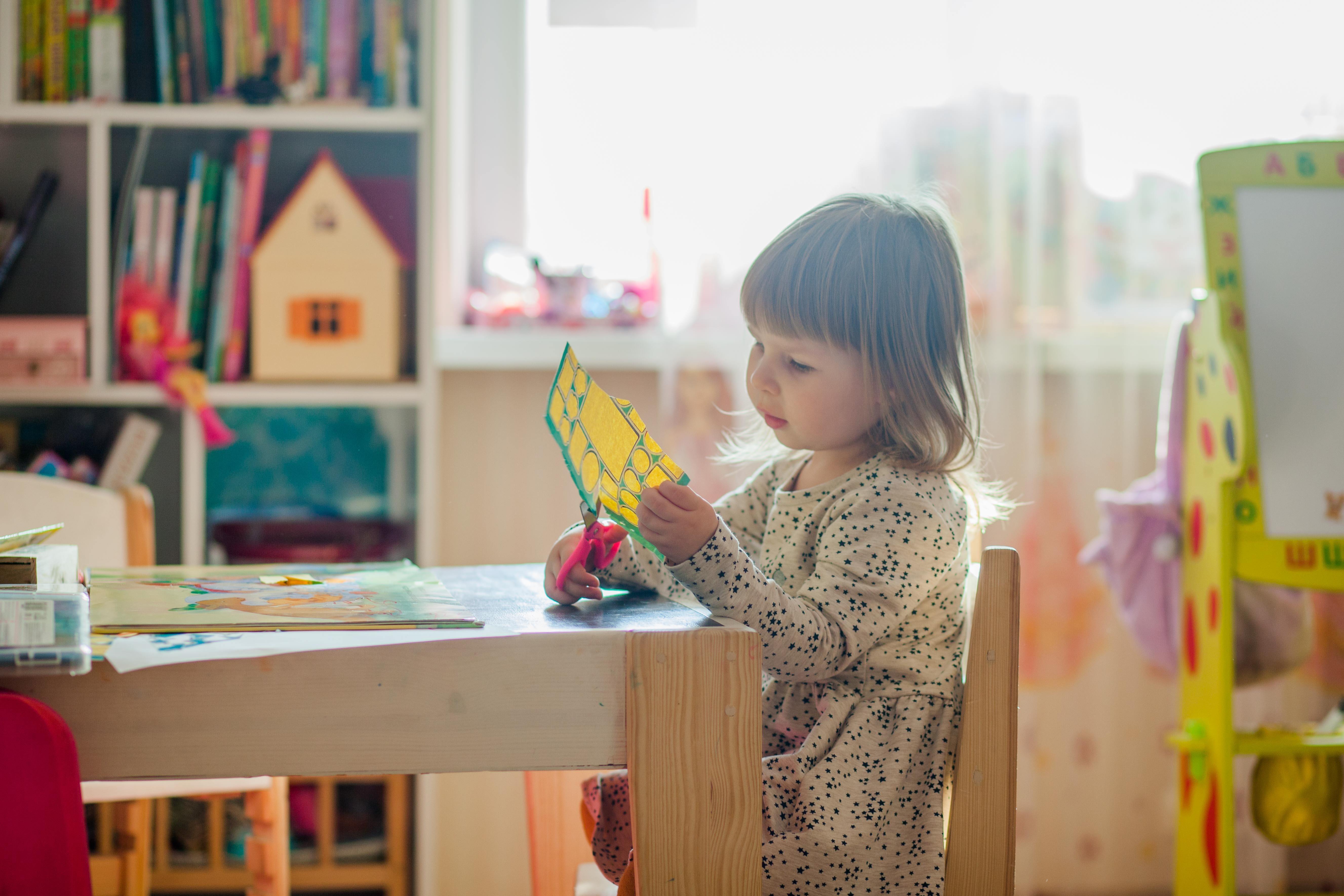 Are you ready to go back to school?
To help you out at this time of year, the îlo team has brought you 5 games that will make going back to school fun for everyone!
1. PRIMO LUDO
Djeco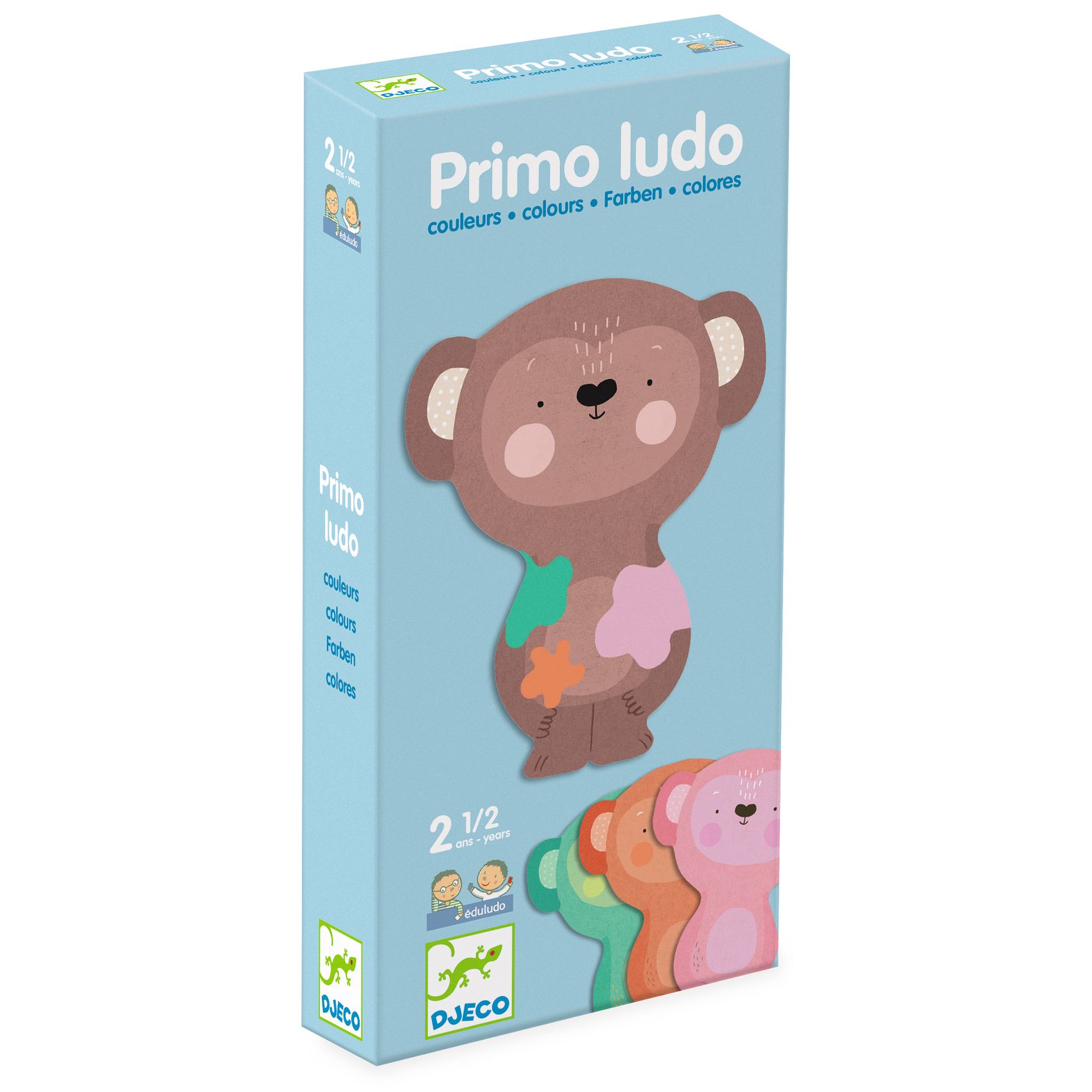 2.5+
The Primo Ludo collection (1,2,3,4 / Colors / Shapes) offers simple and fun games to manipulate numbers, colours and shapes.
A very first game to become familiar with these concepts in order to know how to name and locate them.
Djeco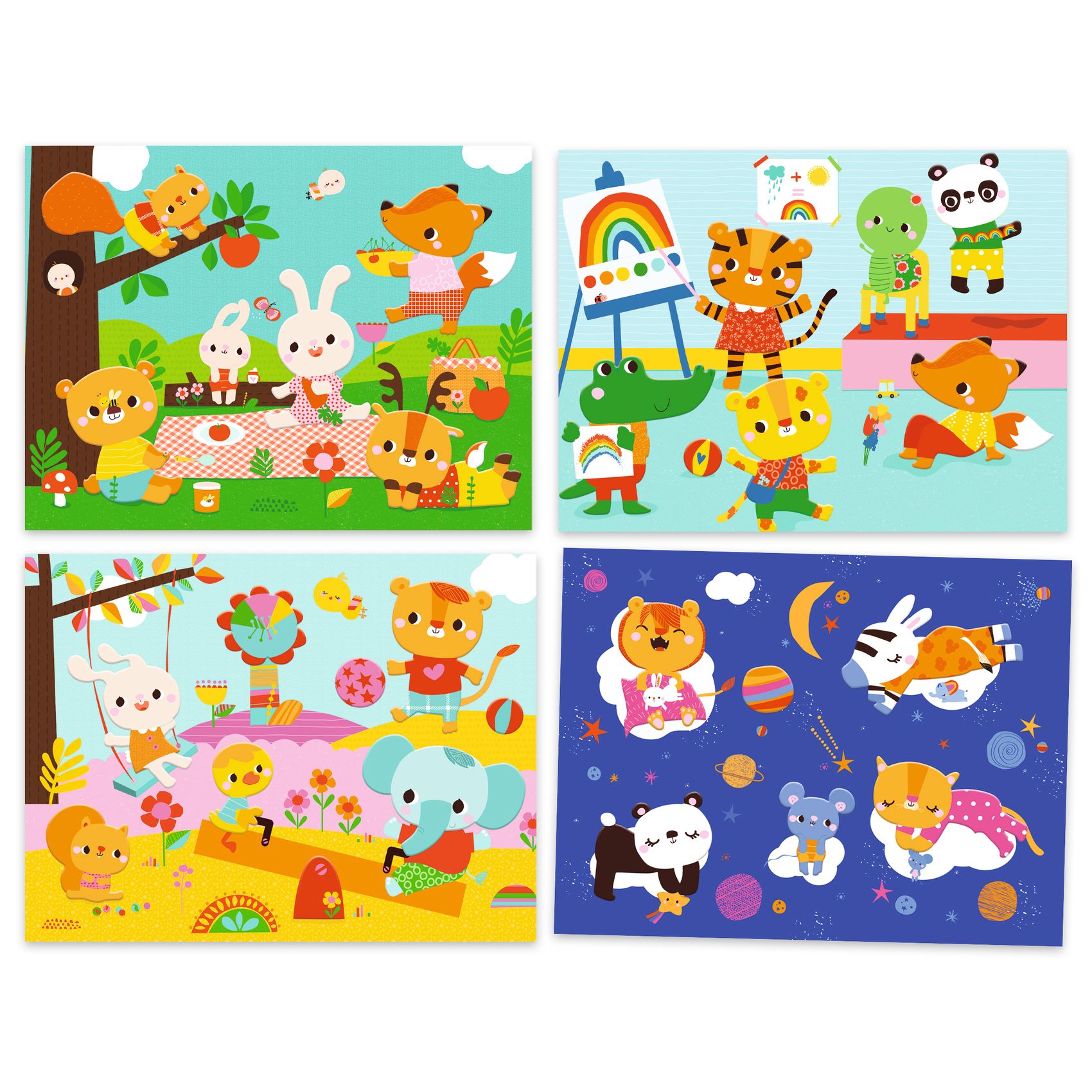 18m+
A first collage activity for toddlers. These collages help develop baby's dexterity and learn the different shapes.
Bioviva
7+
Avec les jeux de cartes à collectionner Défis Nature, pariez sur les points forts des animaux, des dinosaures, des volcans, des planètes, etc.
Un principe simple devenu un phénomène de cour de récré qui permet aux petits comme aux grands de mieux connaître l'étonnante (bio)diversité de notre planète.
Djeco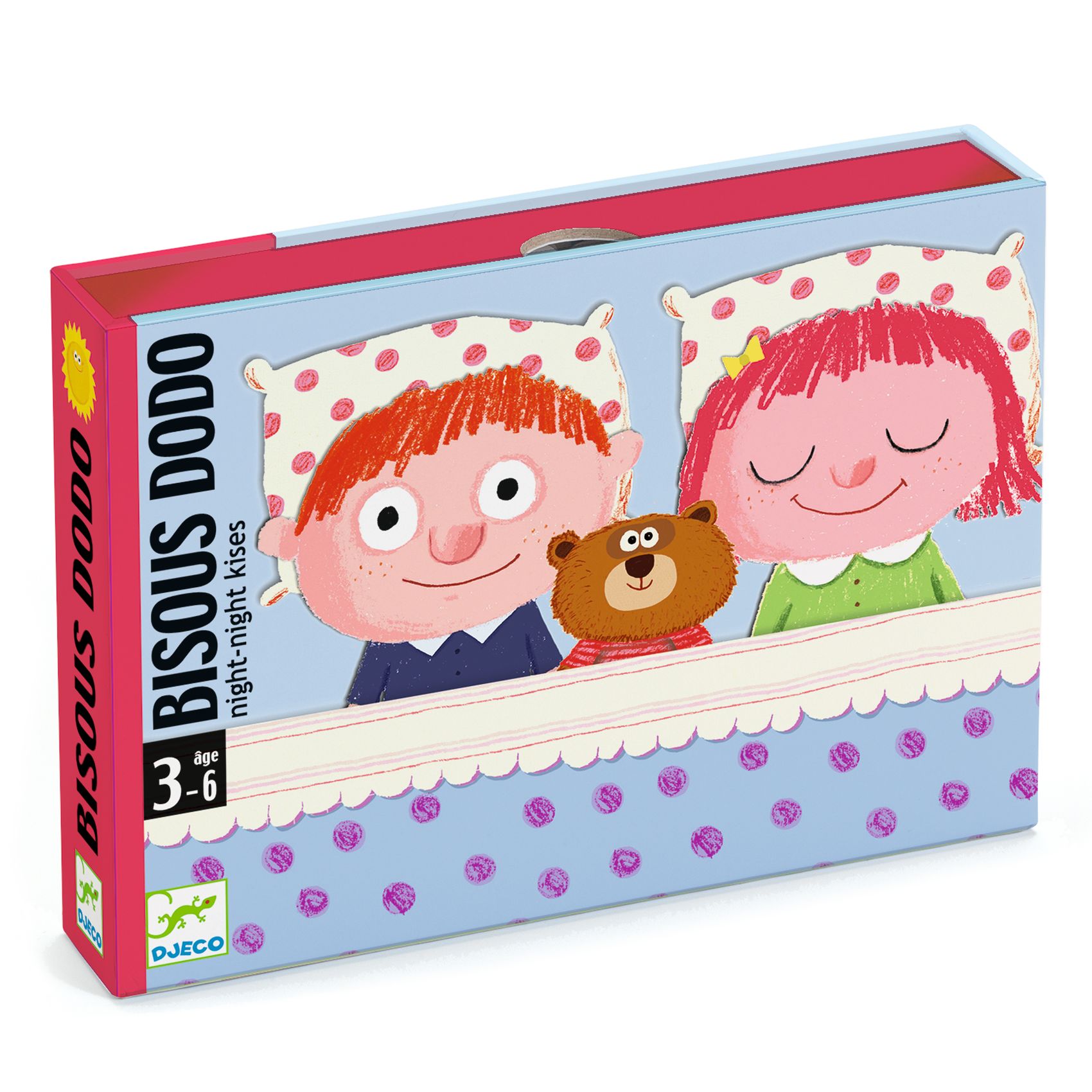 3+
A bedtime ritual game for the little ones. Before going to sleep, place the character of your choice (boy or girl) at the bottom of the box which becomes a bed with a small mattress. To successfully fall asleep, you have to find the pillow, the blanket and the cuddly toy among the cards.
The game ends when these 3 cards are combined.
The "action" cards that have been turned over during the game are then to be carried out: hugs, tickles, kisses, and little songs. Such a cute game!
5. POLYSSIMO
Djeco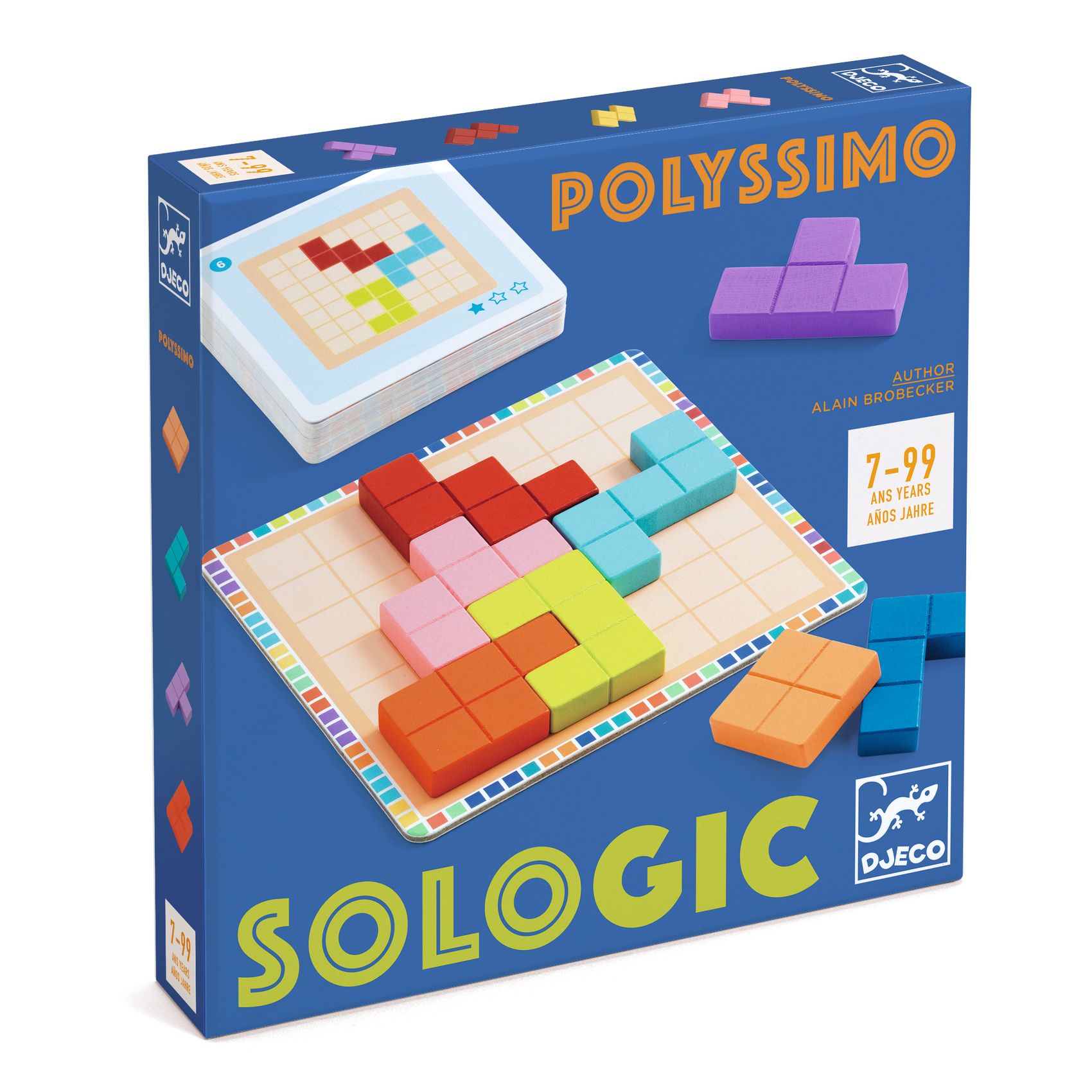 7+
A tactical game where you have to reconstruct a perfect square!
30 challenge cards with imposed starting positions that will make your friends work their brains out!