August's new releases - kids edition
---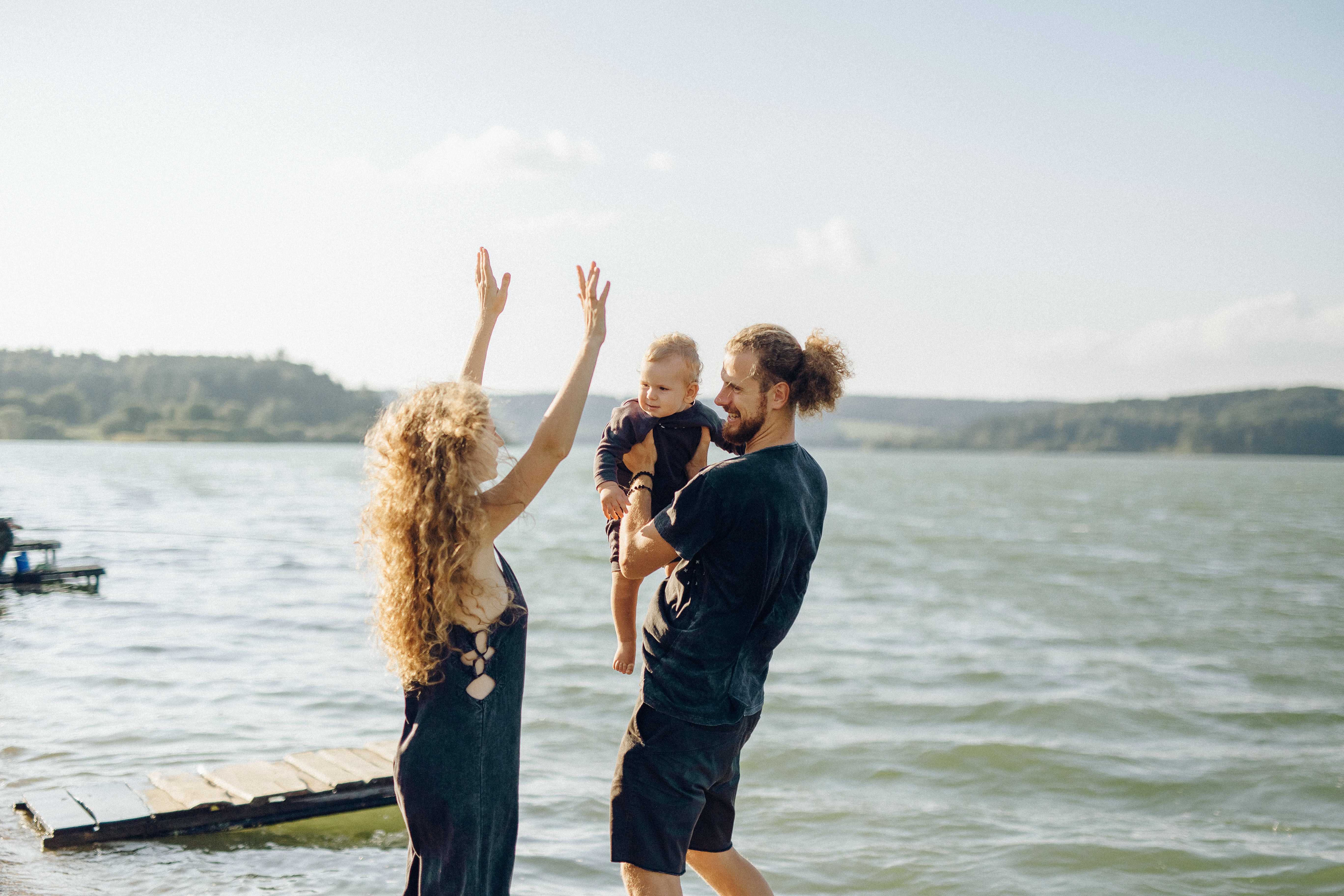 The month of August has just come to an end. It smells like the end of summer...but at ÎLO, we still want to enjoy it.
So here are our top 4 selections of new products for the month of August that will allow you to have fun and enjoy the summer to the end.
Animalo-Len / Djeco
A water-based colouring set specially designed for children aged 18 months and over.
Children use the water-filled pencil to colour in the white areas of the animals and discover what is hiding underneath. Suddenly, patterns appear and the colours change - it's like magic! Once the pages are dry, the fun starts all over again!
Monstre toi / Djeco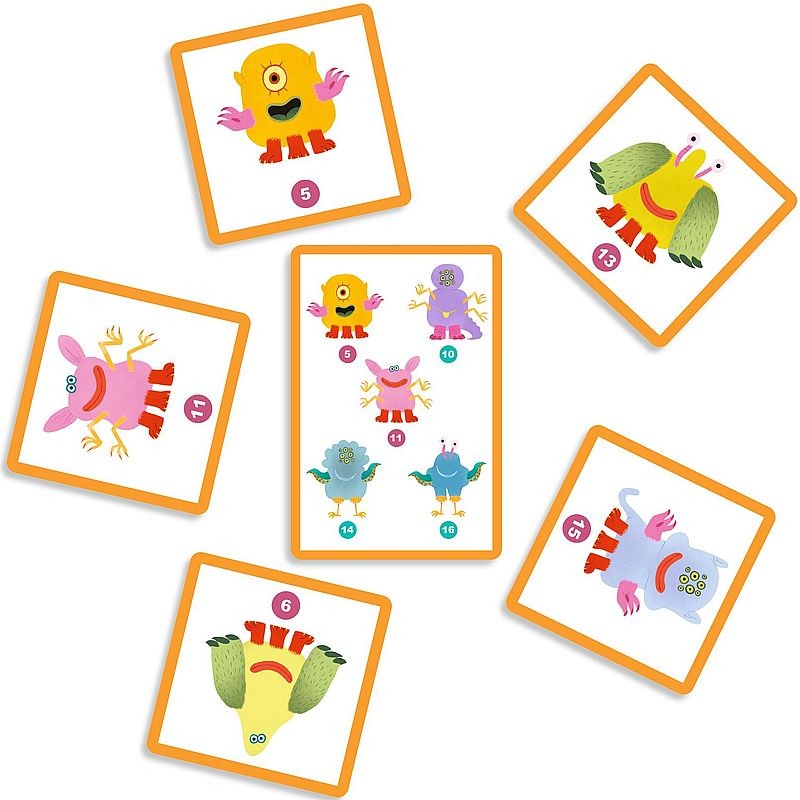 1 to 4 players / 6+ / 15 min
What do all of these monsters have in common?
A keen sense of observation and an elephant's memory will be required to find the similarities in this band of merry monsters.
This observation and memory game offers you double-sided cards that make the memorization mechanism more complex.
An FSC® certified paper and cardboard product.
Memo Wood / Djeco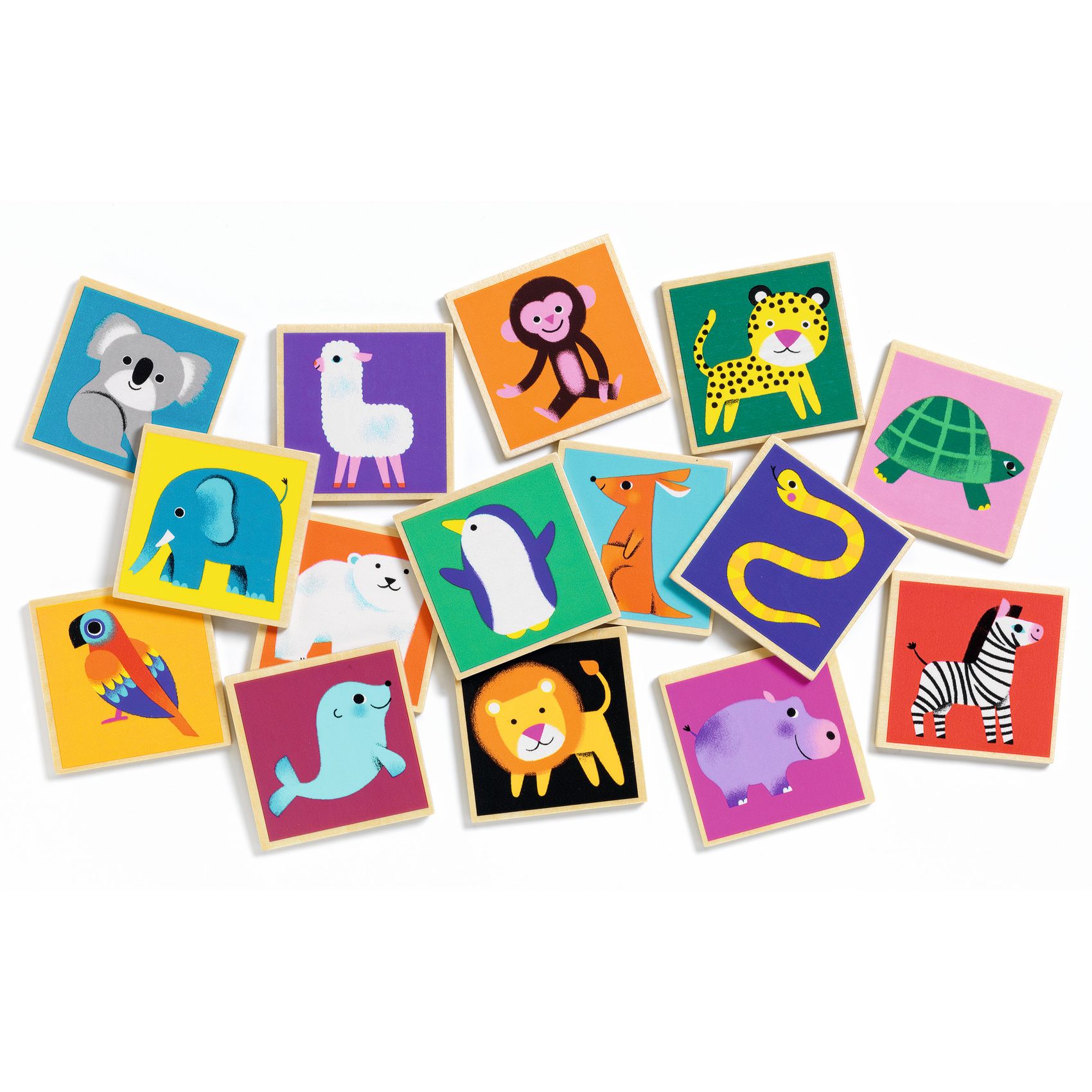 2+
A wild animal-themed memory game! Your child must memorize and find the pairs of animals.
Whoever finds the most pairs wins!
An ideal educational game from 2 years old to learn while having fun.
Anijumble / Djeco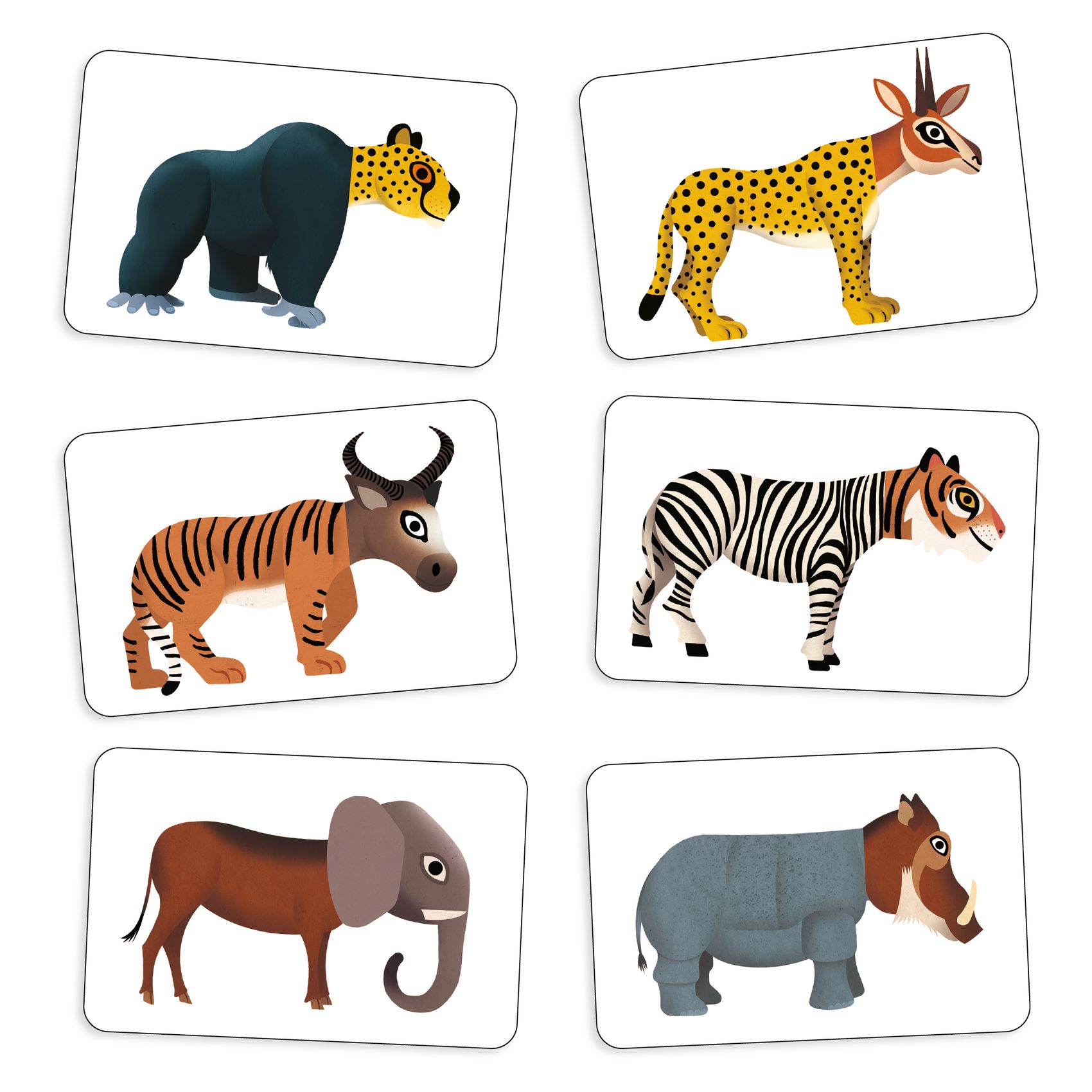 4+
What a mess!
A mad scientist has created funny chimeras with the head of one animal and the body of another!
Be the fastest to piece together real animals.
A fast-paced game of observation and speed.
An FSC® certified paper and cardboard product.