April's new realeases - kids edition
---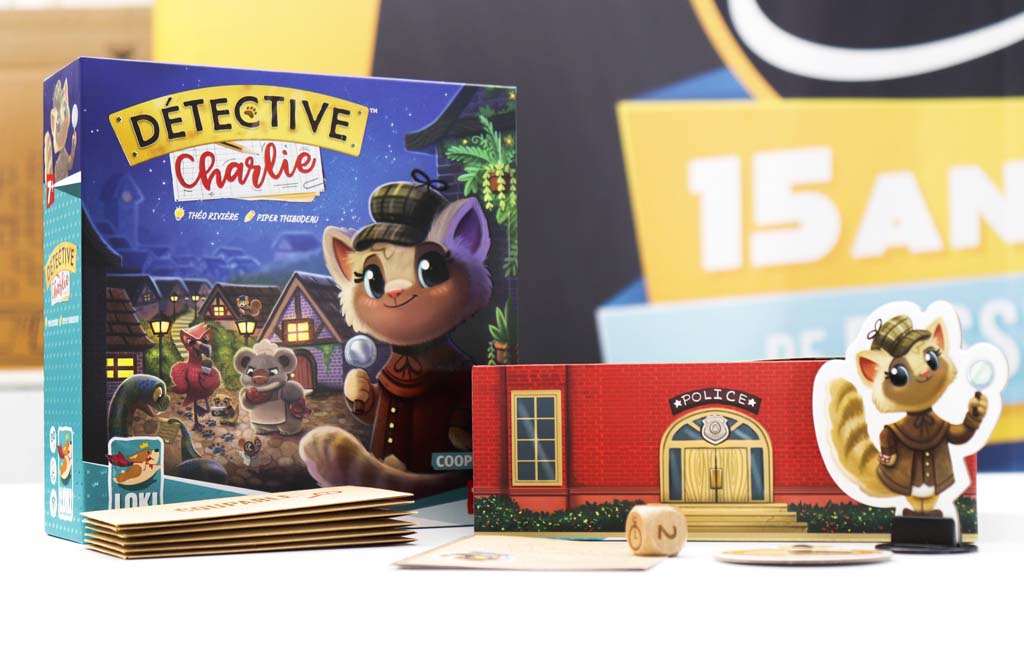 Spring is always a festive season!
The sun makes you want to step outside and take advantage of the milder weather! And what better way to enjoy the joys offered by this wonderful family season than to gather around family games and leisure.
That's why we offer you a diverse and colorful selection of 5 new releases to absolutely try this spring!
Artistic Loops / Djeco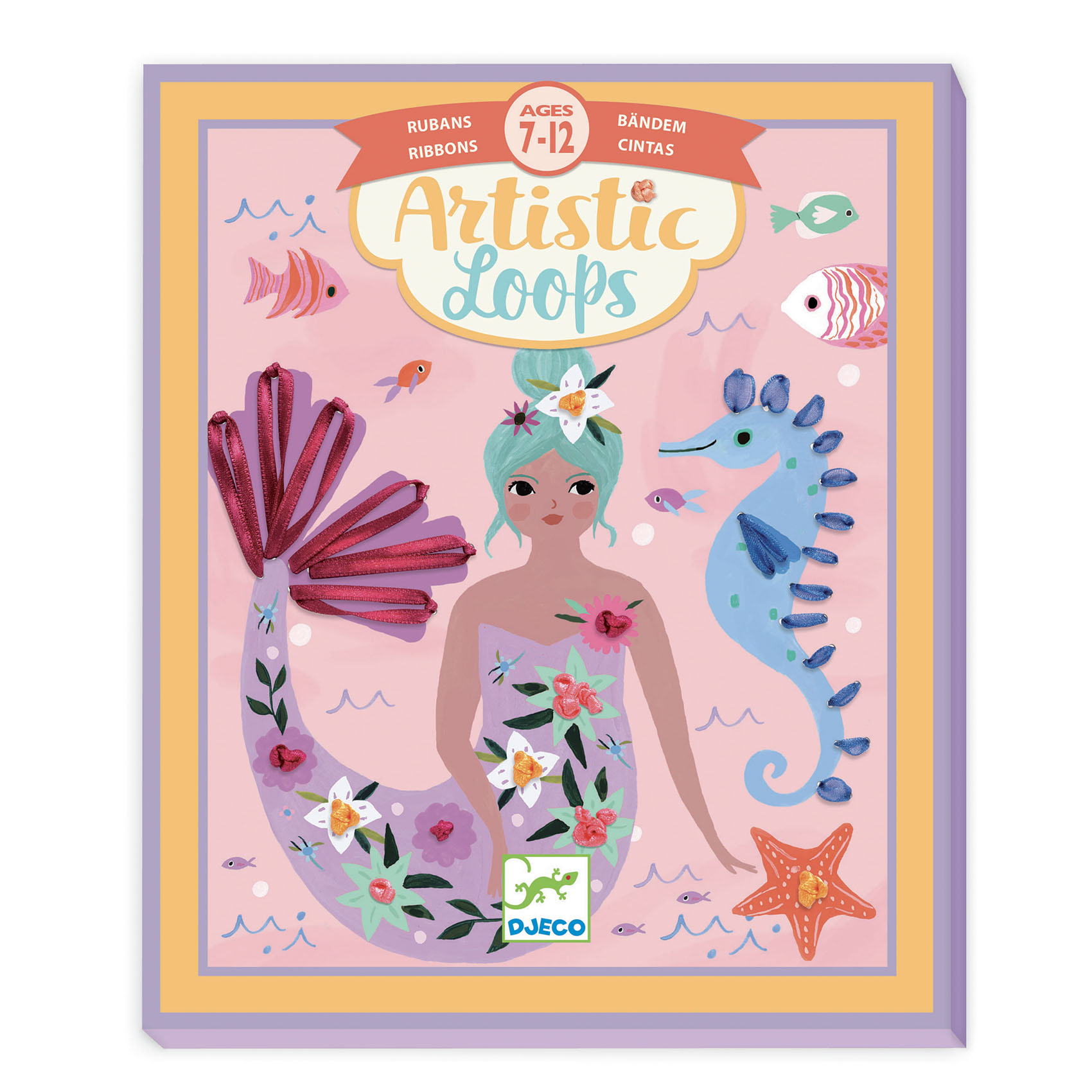 7+
This kit invites children to embellish 4 illustrated cards with satin and organza ribbons.
Using the blunt-tipped needle, your kids thread the ribbon through the pre-punched cards, then work them into twists, loops and little knots to bring shape to the pictures and make them shine.
Contains :
• Pre-punched cards to make the activity easier.
• 2 types of ribbon to create different effects: satin and organza.
• Different techniques for working with the ribbons: straight lines, knots, twists and loops.
• 1 blunt-tipped needle to avoid injury.
• An explanatory booklet details the activity step by step.
Stamps set : Lucille / Djeco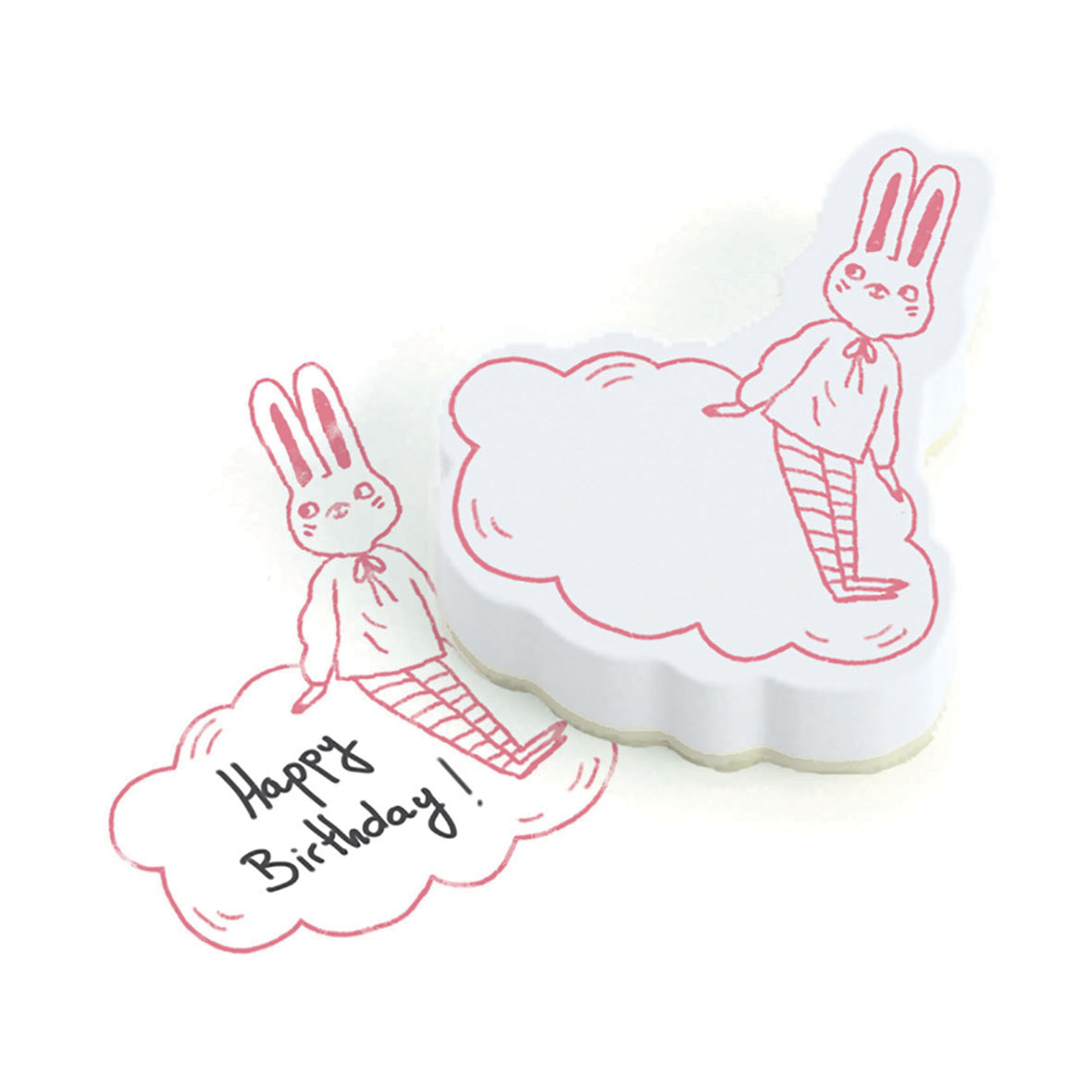 All ages
A small illustrated box containing an ink pad and eight "message" stamps.
Once you have stamped the material, simply write a personalised message in the empty area!
Multi-activity kit : Seaside Delights / Djeco
3+
Here is a very complete box offering 6 creative activities and many projects on the theme of the sea: collage, colouring, mosaics, cutting, assembly, transfers... There is something for everyone!
Hours of manual activities to discover different creative techniques.
All the accessories are provided so that the child can carry out each of the activities at the pace of his desires and his curiosity. The booklet detailing each of the achievements step by step will guide him in his creations. This box allows you to develop dexterity, manipulation, precision and creativity. It also allows you to become familiar with colors, shapes, sizes and volume.
Being a collaborative creative hobby, it allows several children to create together, which is perfect for birthday parties or for the classroom.
Inspired By : The South / Djeco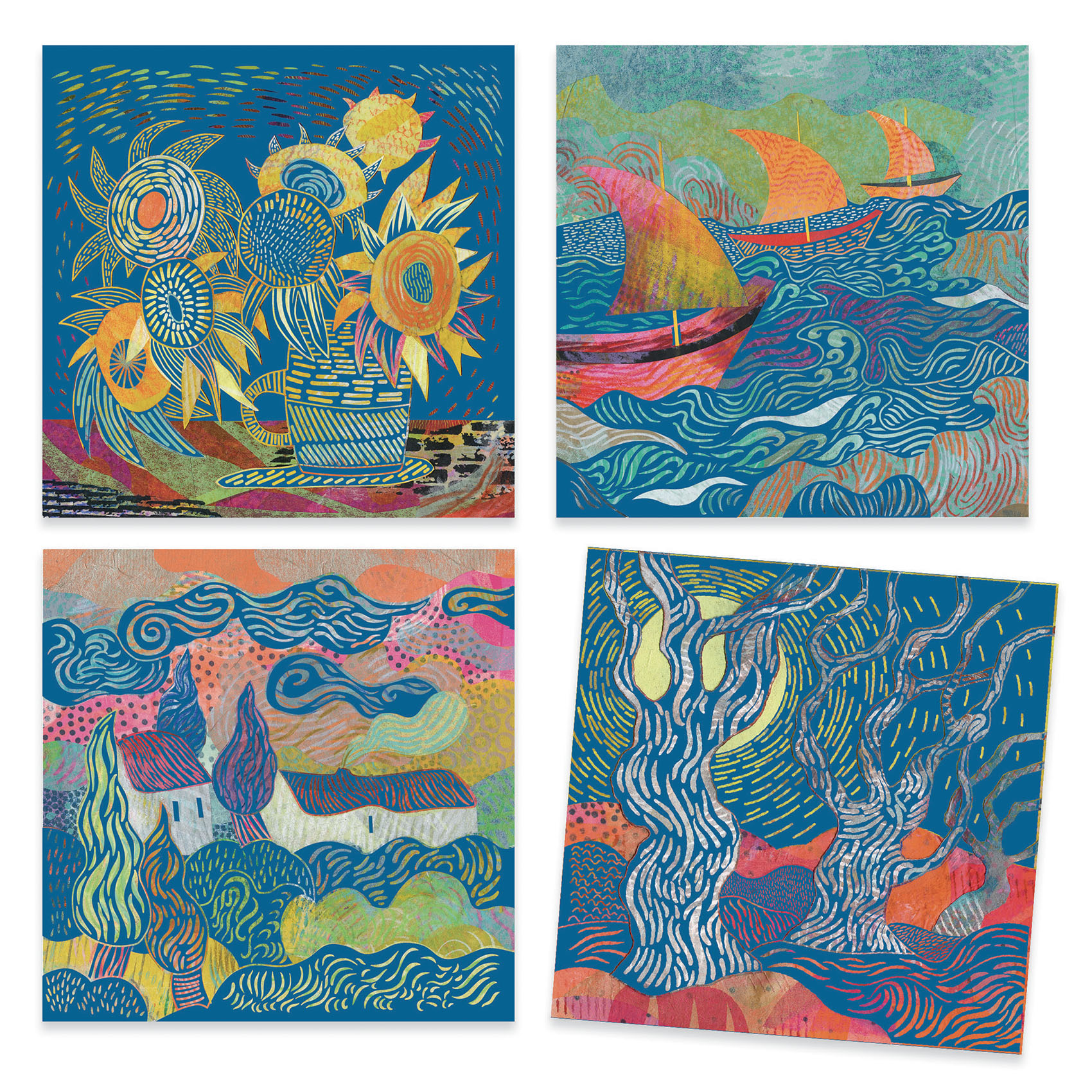 5+
A pack of scratch cards that invites children to discover the style of Vincent Van Gogh, the great master of pre-fauvism.
Using the wooden stylus, children scratch the surface of the cards, revealing the motifs imagined by the illustrator. Thus, the images are gradually revealed and the landscapes come to life. It's a great way for your kids to plunge into the world of art! And what fun it is to uncover the hidden illustrations!